Benefits of Pressure Washing Football Stadiums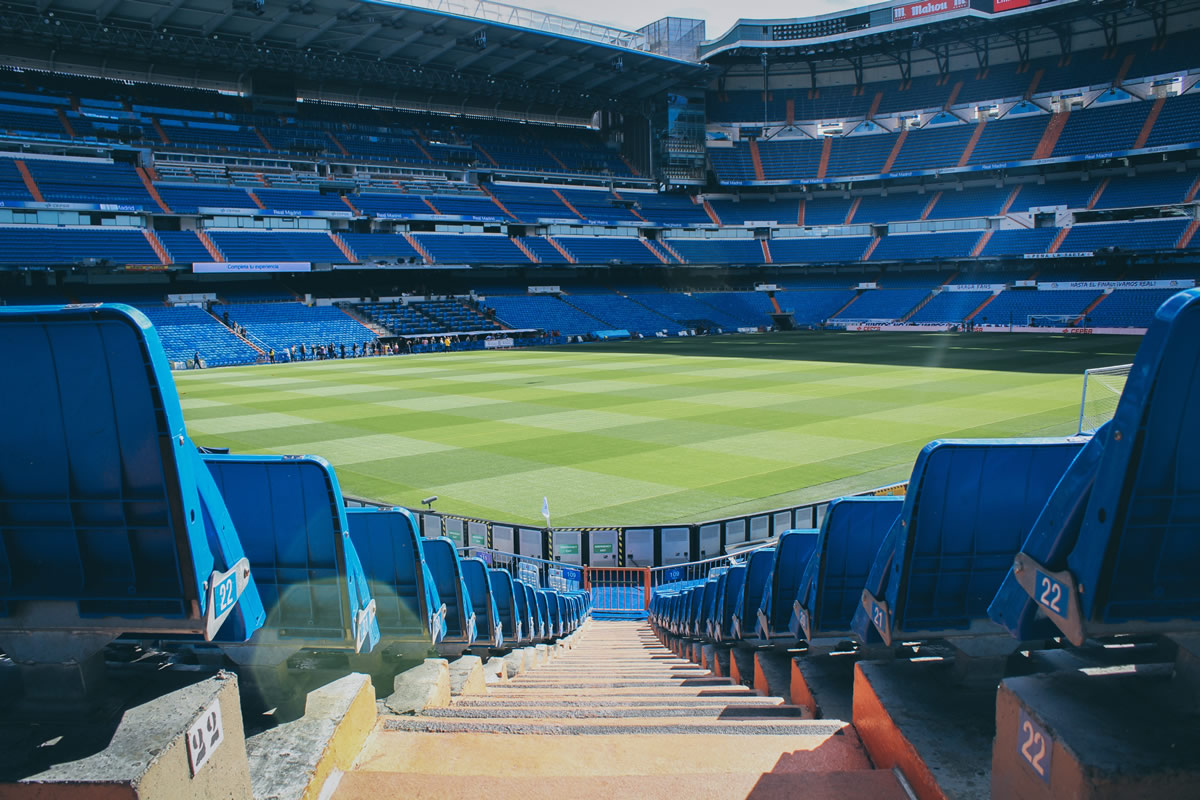 As summer draws to a close, it's time for the pigskin to take to the air. Before you start rooting for the home team, you need to get the stadium ready. Getting the stadium ready is no easy feat regardless of the level of play. There are many benefits to pressure washing your football stadium before the first fan arrives.
Create a Clean Environment
Pressure washing your stadium accomplishes in minutes what your grounds crew can never accomplish because of how long it would take them. Regardless if they are made of wood, concrete or metal, pressure washing your bleachers removes grime, gum, and sand that has built up there over time. All concrete surfaces within your stadium can get a bath in a matter of a couple of hours when you hire a professional pressure washing company, like Simple Solutions Exterior Cleaning. Press boxes, concession stands, and locker rooms also need to be cleaned to prepare them for the upcoming season.
Leave a Positive Impression
While most fans go to games to cheer on their favorite team, it is a great time to make a positive impression on your school or college's supporters. If you count on public donations to support your programs, then leaving a positive impact is especially crucial. Fans will believe that you are spending their money in prudent ways. Even if most of your support comes from taxpayers, they must feel that their money prudently.
Free Staff Time
It would take your employees hours to clean the stadium manually. Remember that football occurs at the beginning of the school year when staff is often the busiest. Hiring pressure washing helps them have more time to make sure that everything is in perfect working condition before the fans arrive. It also gives them more time to prepare the field and to do other tasks in preparation for the big game.
Saves Replacement Costs
One of the biggest reasons that you will want to have your stadium pressure washed is that it saves replacement costs. When surfaces are kept clean, they last longer than when they are left to decay, rust or rot. That gives you more money in your budget for other items that are important to your students' education.
If you are in the Sanford, Florida, area, then call Simple Solutions Exterior Cleaning. These pros have all the knowledge and equipment needed to pressure wash your stadium, ensuring it is properly clean for the big games ahead. Pressure washing in Sanford is a great way to save money, impress fans, and protect equipment. Contact Simple Solutions Exterior Cleaning to get the job done before the opening buzzer sounds on another football season. The team deserves your support by using pressure washing in Sanford to make sure that they have a clean facility to use.