Five Residential Jobs Professional Pressure Washers Can Perform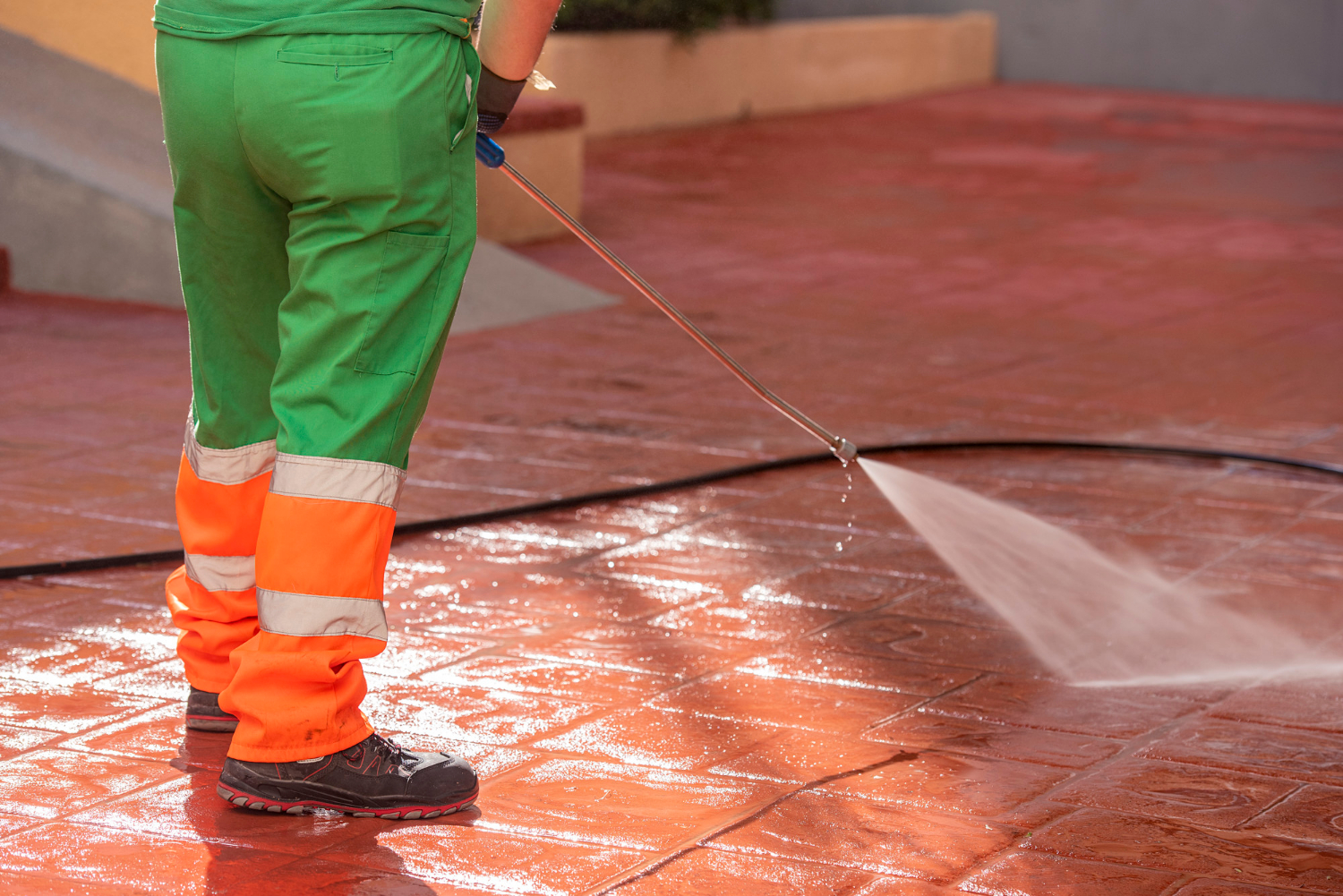 Are you looking to have the exterior features of your home professionally cleaned? Do you want to update the exterior of your home in order to enjoy your backyard? Are you looking to stand out among your neighbors? From having your driveways cleaned to washing your fence, there are many reasons why you will want to hire a professional for your pressure washing in Orlando, FL. We tend to our residential clients to ensure that they have a clean and sparkling home. There are five residential jobs that many professional pressure washing companies can come to your home and perform.
Clean Your Fence
If you are looking to update the appearance of your fence, a pressure washer might be the perfect solution. Not only can pressure washers clean fences, it can also prevent issues with rotting, insect damage, and mold growth. This can cause you to avoid having to replace your fence earlier than necessary.
Wash Your Deck or Patio
Having an outdoor oasis will require maintenance and routine cleaning in order to keep it in the best condition. Pressure washing will enhance many structures, such as wooden decks, concrete patios, and brick pavers. These surfaces can be enhanced by pressure washing in one single afternoon.
Clean Your Concrete Driveway or Walkways
Driveways and parking lots look better when they are thoroughly cleaned. Pressure washers can remove stains, debris, dirt, and dust from these areas, which can improve the driving conditions and create a safer drive for you and your customers. This will also prolong the lifespan of your concrete surfaces so that you can prevent repaving them sooner than expected.
Clean Your Siding or Brick
An easy way to improve the appearance of the siding on your home is with a pressure washer. Whenever you notice stains, mold growth, or dirt buildup, you should take some time to pressure wash your exterior surfaces. This is one great way to enhance your curb appeal for resale or for yearly maintenance.
Clean Your Landscape Edging
Do you have a border around your landscaping? Over time, this may actually get dirty and stained, especially with its close proximity to your garden. If you have hardscape that is outlining your landscaping, you will want to have this professionally cleaned. Our experts know how to make this edging look brand new once more despite how much wear and tear it appears to have now.

These are just five of many jobs that our professional pressure washing company can perform. Using out state-of-the-art pressure washing equipment and cleaning detergents, we will leave your home looking as though it's brand new. If you are looking for expert and quality pressure washing in Orlando, trust Simple Solutions Exterior Cleaning. Contact us to hear a list of our extensive exterior cleaning services today.