Five Tips to Keep Your Driveway and Walkways Clean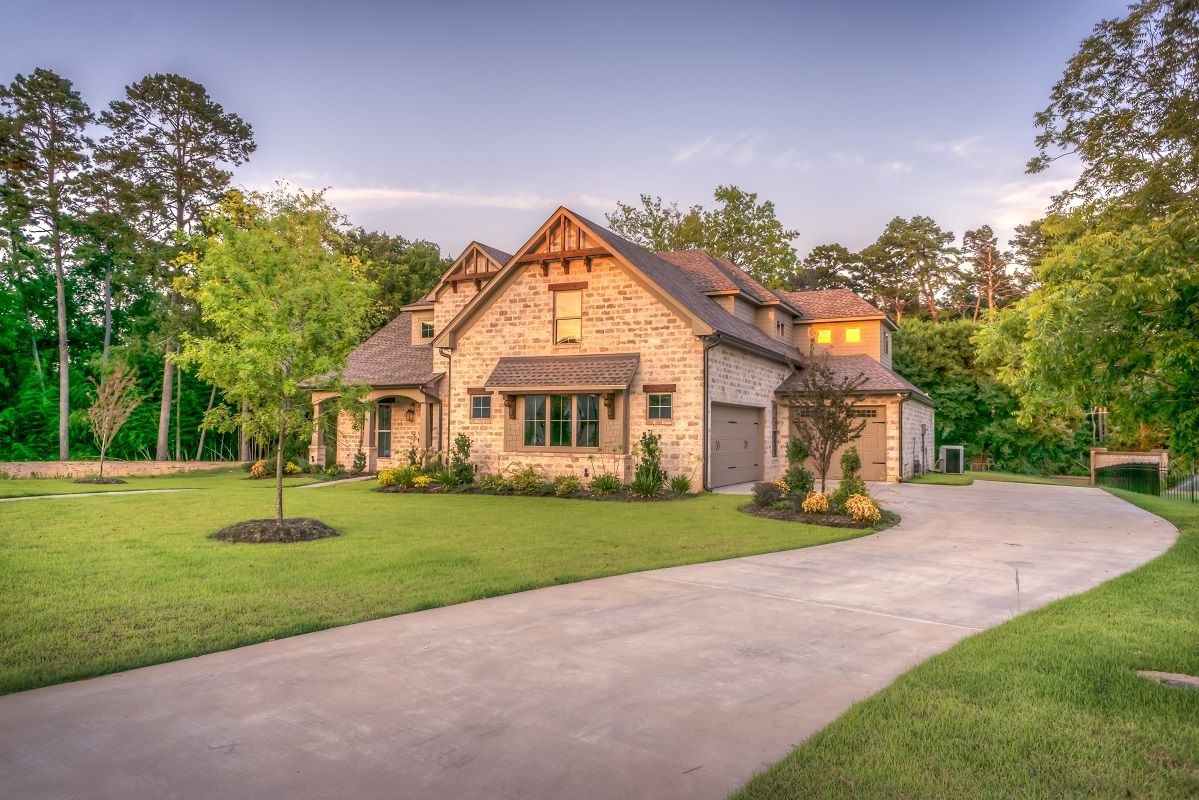 Are you looking to keep your exterior surfaces clean? Do you want your driveway and walkways to appear brand new once again? When you are looking to clean and update the exterior of your home, you will likely want to start with pressure washing in Sanford, FL. Our pressure washing services will remove dirt, debris, and spills from your paved surfaces, fences, decks, and patios. This will also prepare it for painting or sealing. There are a few tips that you'll want to follow to keep your driveway and walkways clean and clear.
Pressure Wash Dirt and Debris
If you allow dirt and debris to build up on your driveway and walkways, you may have issues in the long run. This can cause your driveway materials to break down or crack, depending on the amount of dirt and the type of debris. You should hose off or pressure wash your driveway so that it stays clean and prevents damage. If you are planning to paint or seal the surface, you will also want to prepare it by pressure washing first.
Clean Up Spills
Vehicles are susceptible to many spills and leaks. Oil and gasoline are two chemicals that can actually destroy your driveway, so you'll want to be sure to tend to these spills immediately. If you clean up any spills right after they happen, you will prevent them from breaking down and eroding your paving materials. This will prevent the buildup of potholes and cracks.
Have It Sealed
Depending on the paving materials that you've chosen to use for your driveway, you should have it properly sealed on a routine basis. Sealcoating your asphalt is one way to add a protective layer on the top of your driveway, which will prevent many issues from breaking down your driveway and causing eyesores or accidents.
Keep Water Away
Water can cause your paving materials to crack easily. This is especially true if you have downspouts pointing in its direction or you have low spots in your driveway. Adjust your gutters and downspouts so that water can run away from your driveway. This will prevent many issues that easily develop once water seeps onto and into your paved driveway.
Keep Heavy Equipment Away
If you can, try not to place heavy equipment or large vehicles on your driveway. Over time, this can cause your paved driveway to bow or crack under the pressure and weight. Whenever you need to have heavy equipment, choose to place this in your yard. Even though it may be inconvenient at the time, it can be much more affordable to replace grass than to replace an asphalt driveway.
By following these five tips, you will be able to clean your driveway and walkways of your home. If you are looking to hire quality services for pressure washing in Sanford, FL, contact us to schedule your appointment with our exterior cleaning experts today.