Four Advantages of Making a Great First Impression on Your Customers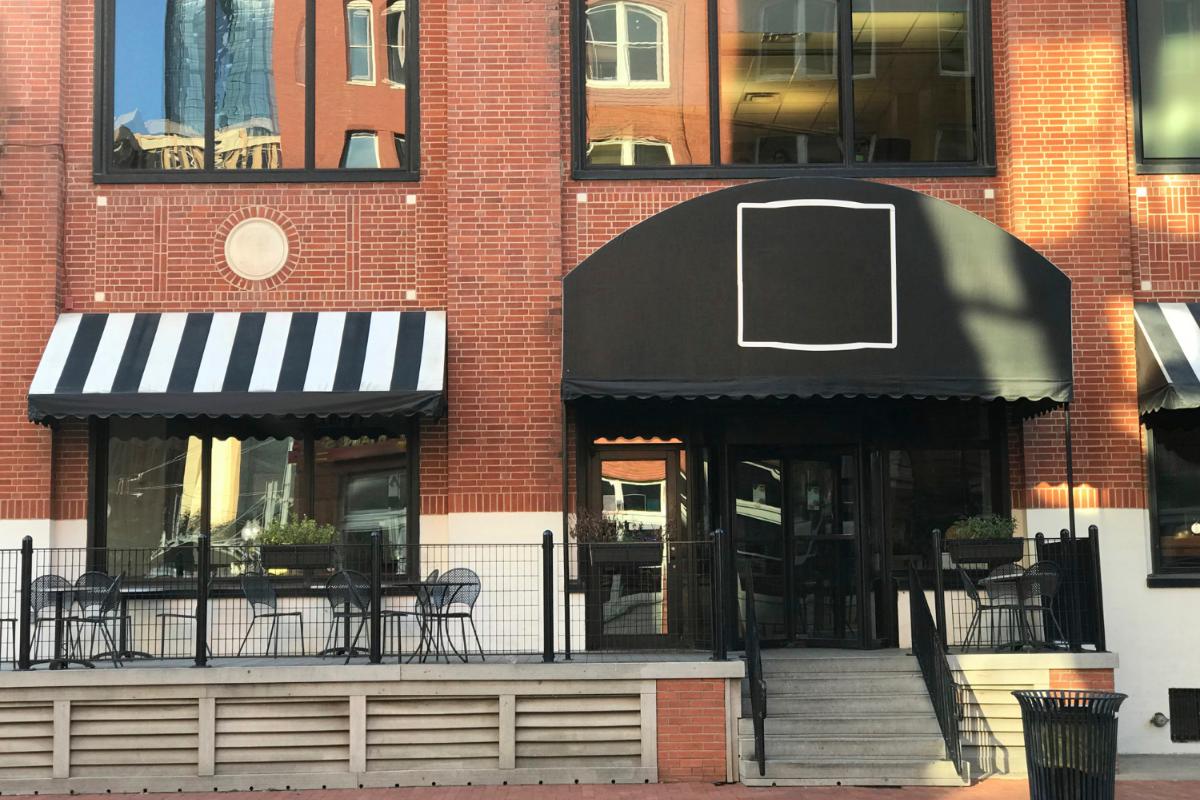 From great advertising to beautiful curb appeal, there are many ways to attract visitors and then convert them into your lifelong customers. When you create the perfect atmosphere at your store, commercial building, or shopping center, you will likely gain more attention and make the best first impression. By performing routine pressure washing in Orlando, FL, you can keep the exterior of your business in optimal shape all year long. Making a great first impression can have many advantages on your sales and your business overall.
Retain Previous Clients
Not only do you want to attract new clients, but you also want to keep previous customers coming back for more. You want them to remember your business. Having a clean and attractive storefront can entice customers to return. When they walk into your clean business, they will likely remember a positive feeling, and they will be more likely to return.
Attract New Business
One of the best ways to market your business is to do a great job. Reviews and word-of-mouth are great ways to get free advertising for your business. When your previous clients see how clean and beautiful you keep your office building or business, they will likely return, and they may even bring more customers with them. You will gain a positive reputation in the community, which can help you attract much more business. Having a clean and safe exterior and entrance to your business is one of the best ways to start.
Stand Out From Your Competition
Your first impression should make you stand above your competitors. When people walk into your store, you want them to be floored by what they see. This will create a lasting impression that keeps them coming back to your business and never looking elsewhere. If you create a clean and safe atmosphere, they will feel invited and welcomed into your space. When your customers feel that you value them, they will make a positive connection with your business and then return frequently.
Let Customers Know You Take Your Work Seriously
When you keep your store clean, your customers and clients will remember you with positive reviews. Not only will they be more likely to return when they need your services again, but they will also know that you value the work that you do. If they were to walk into a building that has mold, mildew, and dirt buildup on the outside, they may not have a positive opinion of the place, despite the quality of services provided. However, if you want to stand above the rest, you want to be sure that your store reflects the same quality that you put into your service.
These are just a few of the advantages of making a great first impression when people first walk into your commercial building, retail location, or office building. Because the exterior is the first thing that people see, you will want to invest in professional pressure washing in Orlando, FL to create a great first look. Contact us to hear about our pressure washing services that best suit your business needs today.