Four Benefits of Pressure Washing Your Driveway on a Regular Basis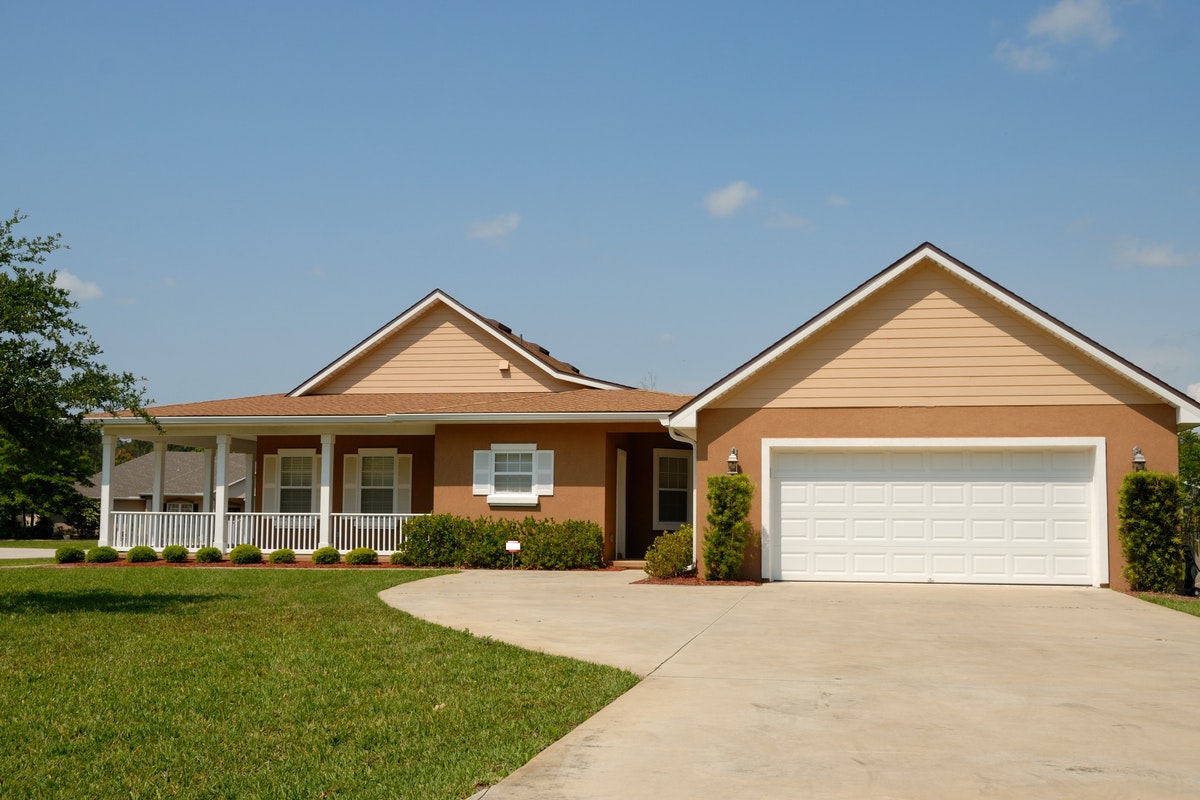 Cleaning your driveway on a routine basis has many benefits on the value and appearance of your property. Anytime you are looking to boost the appearance of your curb appeal or even if you are looking to remove some of those tough stains, pressure washing in Orlando, FL is one of the best ways to meet all these goals. Driveways, like many other exterior features, require a deep cleaning on a routine basis so that it can be kept in optimal shape. There are a few benefits of pressure washing your driveway on a regular basis.
Increases Property Value
When it comes time for you to sell your home or have your home appraised, you will want to do everything you can to increase the value of your place. Pressure washing your exterior surfaces, like your driveway, on a routine basis can actually increase the property value. This is an affordable way to keep up with property maintenance so that you can have a larger return on your investment and keep your property in the best shape possible for resell purposes.
Removes Tough Stains
From chemical spills to gasoline leaks, there are many different stains that can occur on your driveway. Pressure washing will remove these issues before they have a chance to stain the driveway permanently and remain an eyesore. Update the appearance of your driveway by removing these tough stains using a pressure washer and detergents that target these issues.
Prevents Blemishes and Eyesores
Driveways are home to many spills, stains, and dirt buildups. Take the time pressure wash this surface so that you can prevent these blemishes from building up on the surface. Over time, these stains can become permanent, which will create eyesores that cannot be removed. By pressure washing in Orlando, FL, you will remove these blemishes before they have a chance to stain forever.
Reduces Seasonal Allergies
You may not even realize it, but your driveway actually can hold pollen during allergy season. Because you are using your driveway on a daily basis, whether you are walking down to get your mail or getting in and out of your car, you will be exposed to this pollen. This can exacerbate your allergies and cause them to be worse. Take the time to remove these allergens by pressure washing on a regular basis.
These are just some of the benefits of pressure washing your driveway on a routine basis. To keep your exterior features in great shape over their lifespan, you should consider hiring the professionals in pressure washing in Orlando, FL. Our team of experts will take care of all your exterior cleaning needs to ensure that your curb appeal stays attractive and tidy. Contact us to schedule an appointment with our professional pressure washers today.