Four Facts to Consider When Preparing to Pressure Wash Your Home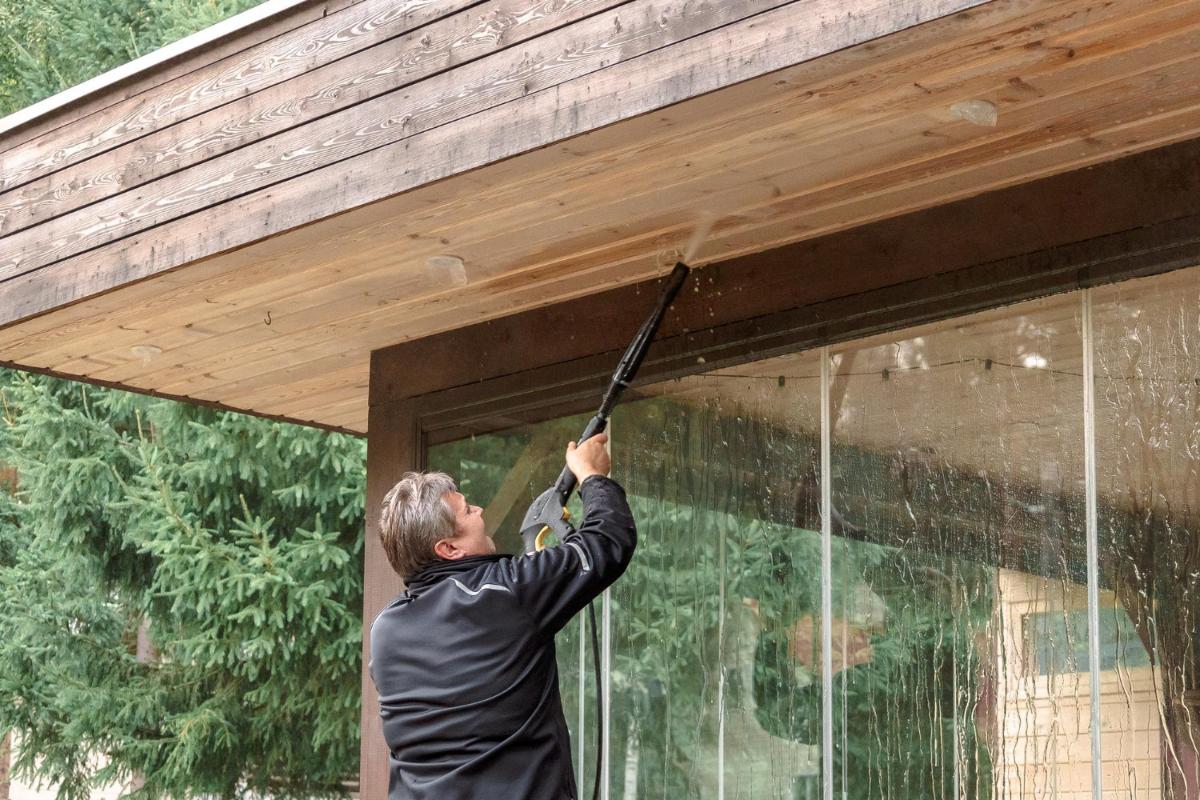 Are you looking to increase your curb appeal by cleaning exterior features around your home? Do you want to perform inexpensive updates to your home? Pressure washing in Sanford, FL is a great way to quickly update your home without having to spend much money. This cleaning service will have your home looking brand new again, which will not only update the curb appeal but protect your surfaces and prolong their lifespan. Before you get started with your home pressure washing job, you will want to consider these few facts that will make the job much easier.
Some Jobs Require Special Detergents and Cleaners
The job that you are doing will dictate the method of cleaning that is required. Some pressure washing jobs will be enhanced by using special detergents and cleaners. For example, if you are cleaning siding or dirty fences, you'll want to use KrudKutter detergents. Some cleaners are used to sanitize and remove germs, which are great for surfaces that are touches or frequently used, like gates or doors. There are also cleaners that have bleach to remove tough stains or brighten old materials.
Not Every Material is Safe for Pressure Washing
There are some household surfaces that you should avoid pressure washing because they can be damaged by the high-pressure of the water. These include sandstone, painted surfaces, stained wood, old materials, and asphalt roofing. Before you clean these surfaces, you should always learn the proper ways to clean them so that you don't compromise their quality.
Take the Proper Safety Measures
Pressure washing can be a dangerous job if you don't take the proper precautionary measures. By taking these measures, you don't just spare your materials from being damaged, but you also protect yourself from injury. Anytime you are operating a pressure washer, you'll want to take these safety measures before you begin. Always wear closed toed shoes and goggles to protect your body from the Jetstream. Point the pressure washer away from your body when you are cleaning. Keep others away from your workspace, including pets and other animals.
Know When to Use Hot or Cold Water
Some surfaces will be easier to clean using hot water. When this occurs, you'll want to be sure that you use the right temperature of the water to achieve your cleaning goal. Hot water is a better choice when you are cleaning large areas, especially those that have salt, weeds, or mildew growth. This can provide a much deeper clean of these surfaces, which will also work more effectively.
By taking these facts into account before you start pressure washing your home, you will do the job properly and safely. If you are looking to update your exterior without the hassle of the job, you should trust the experts in pressure washing in Sanford, FL to take care of this for you. Contact us to hear about the range of pressure washing and exterior cleaning services we offer today.