Four Reasons to Clean the Exterior of Your Commercial Property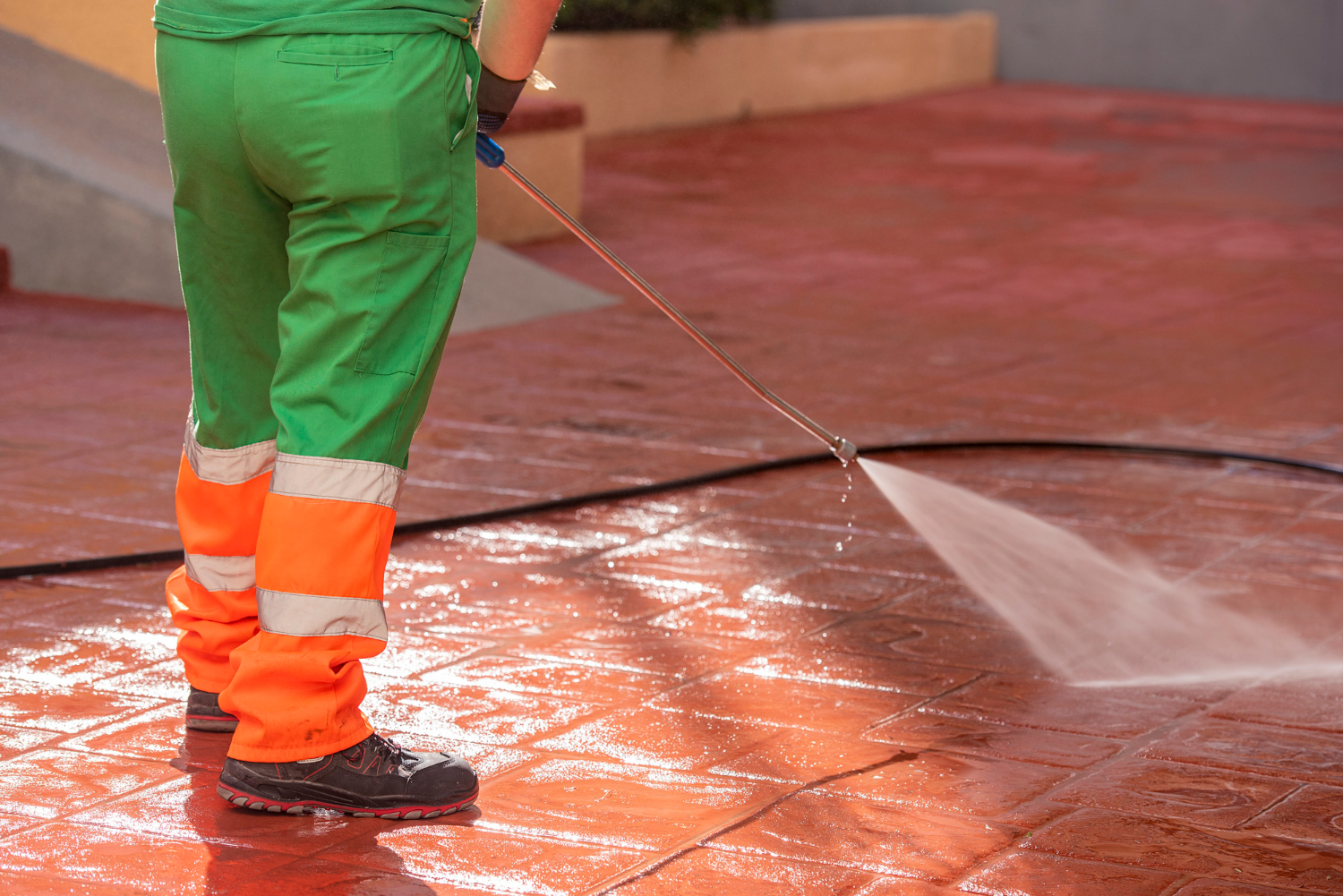 By hiring a professional company that specializes in pressure washing in Sanford, FL to clean the exterior of your commercial property, you can create a lasting first impression with your customers. This will likely attract them back to your business for more, as they will remember how clean and tidy your place was the first time. Keeping the exterior surfaces, like siding, concrete, parking lots, and sidewalks, clean can transform any business into an attractive and fresh space. Pressure washing is a great way to refresh any space and leave customers wanting more. There are a few reasons why you should have your commercial property pressure washed on a routine basis.
Draws in New Customers
Whenever customers see a clean and attractive exterior, they will be more inclined to walk into your business to see what's inside. Valuing your company's appearance by taking care of your building can show customers the attention to detail and care that you put into your business. This will show them that you are trustworthy and dedicated to success.
Prolongs Materials
Your business is an investment that you have likely dumped many hours of blood, sweat, and tears. In order to protect this investment, you need to take good care of it. This also involves the exterior surfaces on the property. Even though it may seem easy to forget about this part of your business, you want to clean this area so that you can preserve and prolong these materials. This will save you from having to replace siding, concrete, or parking lot paving materials sooner than you have to.
Increases Property Value
When you keep up with the property surrounding your business, you actually work to increase the property value. By maintaining the grounds, you also help maintain the value of the property over time. Pressure washing in Sanford, FL is one of the best ways to keep your property in optimal condition.
Keeps Everyone Healthier
A cleaner building is often times a healthier one as well. To prevent the spread of germs and illnesses that can spread easier when you have a dirty and unhygienic work environment, you should clean on a routine basis. Dirty windows and surfaces can easily transmit germs and bacteria, so be sure to keep these surfaces clean to keep your business healthier.
These are just a few reasons why you should consider hiring a professional company specializing in pressure washing in Sanford, FL to routinely clean the outside of your business. In order to draw in more business, you want to catch the eye of potential customers from the road. By keeping a clean exterior, you can accomplish this goal. Contact us to schedule a consultation with our pressure washing experts today.