Four Reasons to Hire a Pressure Washing Company Before You Sell Your Home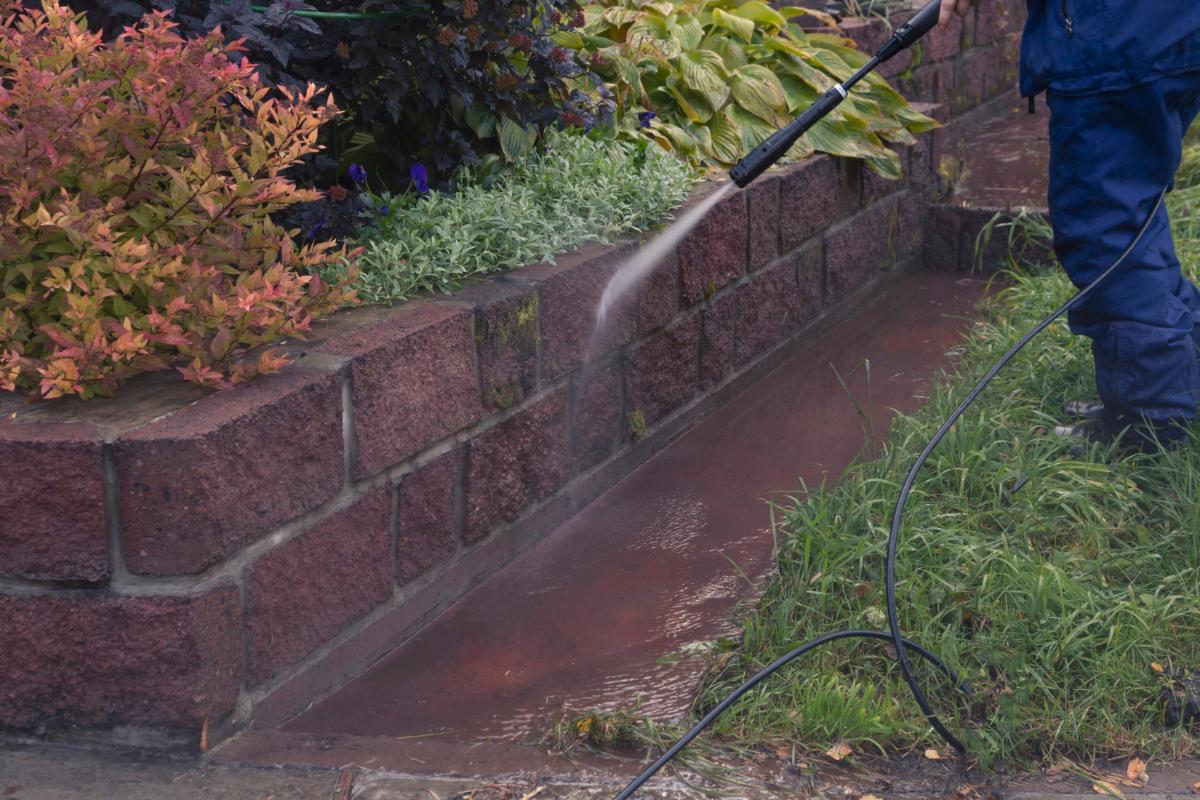 Are you preparing to sell your home in a competitive real estate market? Are you starting projects that will help increase the resell value of your home before you sell? When you finally decide that it's time to sell your home, you may want to take on some house projects to prepare your home to put on the market. To take some of the responsibility off your own shoulders, you should trust the professionals in pressure washing in Orlando, FL to take care of this project for you. This way, you can focus your attention on other projects. Pressure washing is one of the best ways to update your curb appeal and make the exterior of your home look brand new once again. There are a few reasons why you'll want to hire a pressure washing company before you prepare to sell your home.
Pressure Washing Makes Your Home Look Brand New
Pressure washing hard surfaces allows you to remove dirt, debris, stains, grime, mold, and mildew. This will make any surfaces that haven't been cleaned in a while look absolutely brand new. It can actually clear away years of dirt and blemishes, which can even give off the impression that it is barely even lived in despite how many years you've lived there.
Pressure Washing Makes Your Home Stand Out
If buying homes in your area is a competitive market, you will want to take actions that set you above the rest of your competition. This will help get you more prospective buyers that are interested in your home, which can help your home sell for a higher price, at a faster pace, or even just sell at all. In the highly competitive and always changing real estate market, you'll want to stand apart from the rest of the houses in your area by pressure washing and updating your curb appeal.
Pressure Washing Adds Value
When we pressure wash the surfaces around your home, we actually take away years of dirt, grime, and stains. This can make things look as though they are brand new, which will help your home sell for more money. Pressure washing is an easy way to update your exterior without having to pay a ton of money for repairs or replacements.
Pressure Washing Helps Your House Sell
Pressure washing in Orlando will entice more buyers to come and look at the property. The curb appeal is the first thing that anyone will see as they browse through listings and drive through neighborhoods looking for a home. By giving your curb appeal a fresh update, you increase the likelihood of buyers coming in to your home to fall in the love with the rest of the house.
These are a few reasons why you should trust a pressure washing company to take care of your exterior cleaning needs when you are preparing your home to sell. To get the best deal on your home and enhance your curb appeal, pressure washing in Orlando is one of the most affordable services to invest in. Contact us if you are looking to enhance the appearance of your home before you sell it today.