Four Simple Ways to Improve the Curb Appeal of Your Business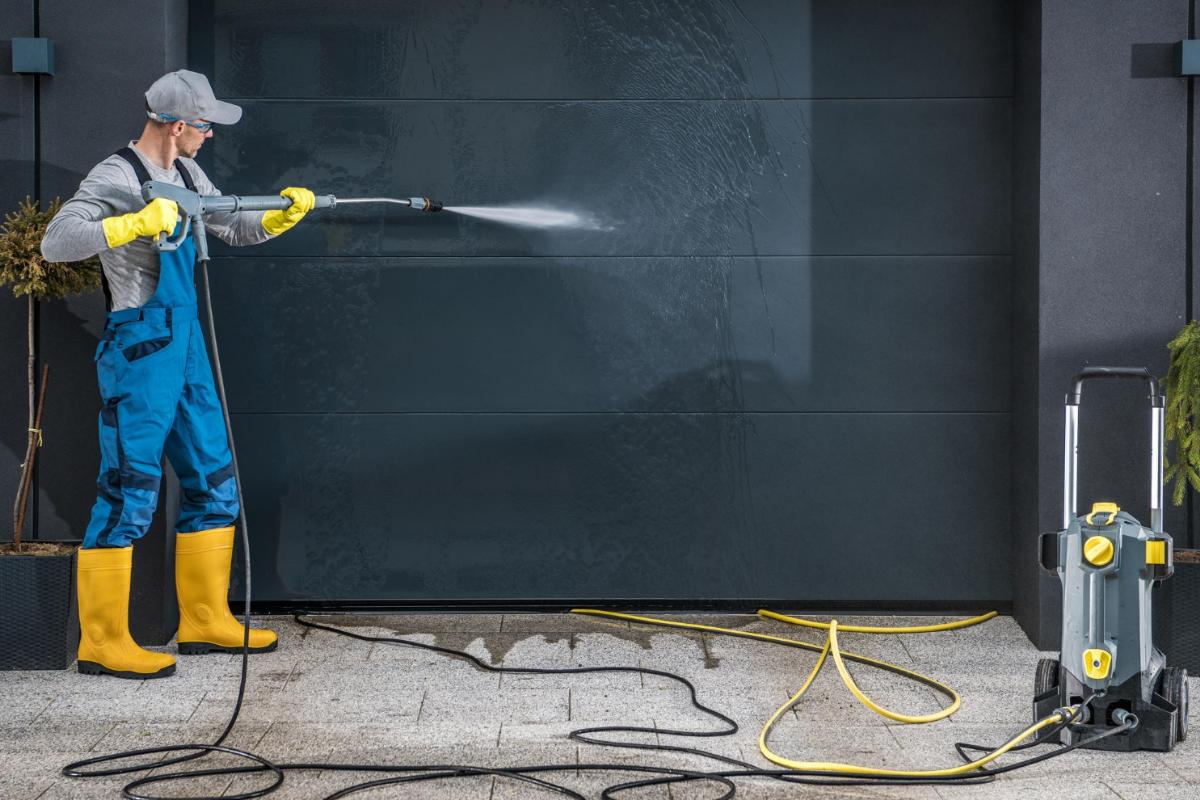 Are you looking for ways to improve the exterior of your business? Are you looking for ways to increase traffic into your store? First impressions are everything, especially for businesses. When potential customers notice that your office building or retail store are neglected or dirty, they may turn around and give their business elsewhere. However, with the right cleaning procedures and maintenance, you'll be able to keep your business clean and attractive. There are four simple things you can do to improve and maintain the curb appeal of your business.
Remove Garbage and Litter
Keeping your pavement clean and clear of debris, dirt, and garbage is also a crucial way to keep up with the outdoor appearance of your business. If your customers notice that your parking lots are full of dirt and garbage, they will assume that you put this same level of neglect into your business practices as well. Be mindful of this impression and take the time to clean your exterior features as well.
Pressure Wash Your Paved Surfaces and Building
When it comes to cleaning the exterior of your business, you will want to perform yearly maintenance and cleaning procedures, like pressure washing in Orlando, FL. Pressure washing your paved surfaces will remove any debris, dirt, and other tough stains from your paved surfaces. Keeping your parking lot, walkways, sidewalks, and building siding clean are ways to attract customers. When they see that you keep the outside of your business clean and tidy, they know that you care about your business.
Add Striping to Your Parking Lot
Whenever people approach your business, they will want to have a clear understanding of where to go. You should have your parking lot striped and painted to direct the flow of traffic and make it clear where customers need to go to enter your business. Avoid confusion by clearly marking the spaces, flow of traffic, and other important aspects of your lot.
Fill in Potholes and Cracks
Potholes and cracks in your walkways and parking lots are not only eyesores, but they are also dangers. Whenever your customers are walking or driving, you want the roadways to be sleek. This prevents any accidents and injuries from happening on your property. If you neglect these repairs, you are liable for a lawsuit that deems you responsible for anything that occurs on your property. Prevent this by maintaining your parking lots and walkways on a routine basis.
These are only four of the simple methods that you can use to update your curb appeal for your Florida business. When it comes to business, you want to make a good first impression to grow and succeed. If you are looking for quality exterior cleaners, you'll want to trust our experts in pressure washing in Orlando, FL. Contact us to hear about the range of exterior cleaning services we offer today.