How to Properly Maintain Your Concrete Surfaces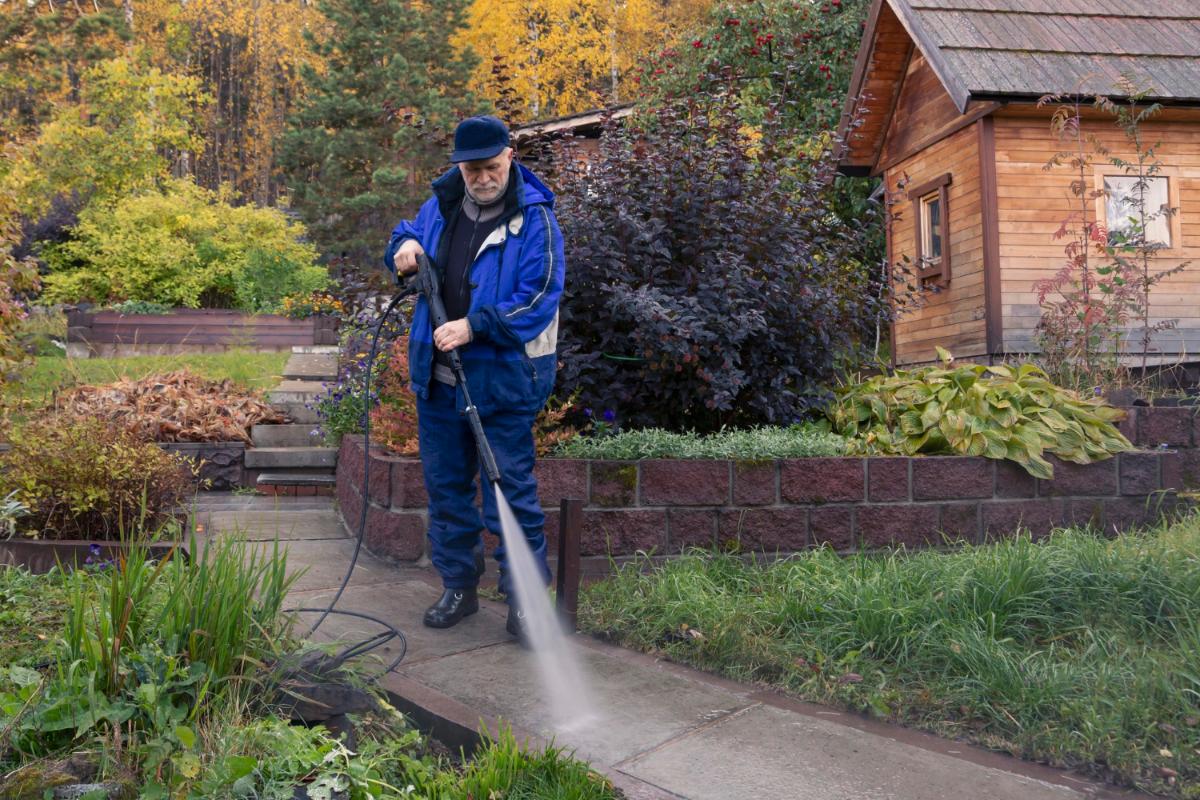 Do you have many concrete surfaces around your home or business that are in need of some love? When you invest your hard-earned money in quality materials to update the appearance of your home or business, you will want to take extra care to keep them in optimal shape. Between properly sealing your driveway to pressure washing in Orlando, FL, there are a few different tips you should follow to properly care for and maintain your concrete surfaces.
Seal It
Concrete sealants are designed to specifically protect and preserve the quality of your concrete surfaces. Even though concrete is tough, strong, and long-lasting, it can still incur some wear and tear over its lifetime. To prevent this from happening, you should have your driveway and walkways sealed on a routine basis. Acrylic sealants will provide a protective layer on the surface, and may even enhance the appearance. Penetrating sealants will seep into the layers of your concrete to protect the surface from the inside out.
Quickly Clean Spills
When you are frequently driving, parking, and performing auto maintenance on your car in the driveway, you will want to quickly clean any chemical or gas spills. When you clean this quickly, you will prevent it from penetrating through the concrete and permanently staining the surface. If the spill is still wet, you can dry it off and remove it with baking soda and other homemade remedies.
Pressure Wash Regularly
Pressure washing your concrete is another great way to remove dirt, debris, and stains from your concrete surfaces. When you pressure wash on a regular basis, you will actually work to preserve the concrete, which can make it last much longer. If you want to keep your concrete looking brand new, pressure washing is the way to go. This service is a quick way to update the curb appeal of any home with concrete on the exterior.
Take Care when Doing House Projects
Even though concrete is durable and strong, you will still want to use caution when doing house projects. Be careful when you need to bring in heavy machinery to do difficult jobs, like tree removal, roof replacements, and other big jobs around the house. The last thing you want to do is crack your concrete or put holes in the surface.
Learn about Concrete
When you learn a little bit more information about the care, maintenance, and repair that concrete needs, you will be able to keep it in the best condition. Learn about how and when to properly clean and treat your concrete so that you can keep it in the best shape for a longer time.
These are just a few tips that can help you keep your concrete surfaces in optimal condition. Whether you have a concrete building, driveway, sidewalk, patio, or pool area, you will want to trust our experts for your pressure washing in Orlando, FL. Contact us to schedule your appointment today.