The Five Main Types of Pressure Washer Nozzles and When to Use Them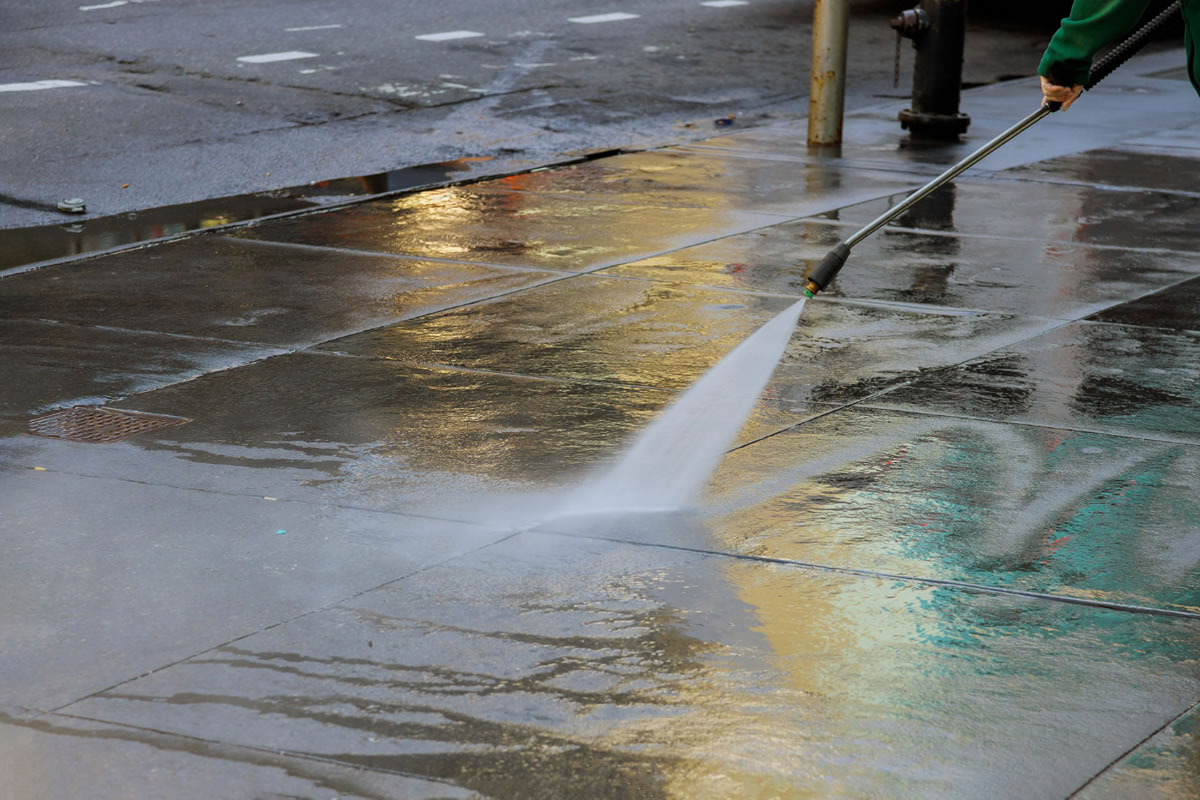 Have you been interested in pressure washing the exterior of your home or business? Perhaps you want to update your curb appeal, eliminate mold growth or stains on your driveway, or deep clean your fence. Before you get started with your job, you'll want to understand the different types of nozzles that you can use to pressure wash. When you are pressure washing in Orlando, FL, you want to choose the right nozzle to increase the effectiveness of your machine and to meet the needs of the job you are performing. Here are the five main types of pressure washer nozzles and when you should use them.
Red
The red nozzle on a pressure washer should be used to remove hard debris off your exterior surfaces. It is only needed when you are using the highest pressure to remove hard substances, like tar, mud, glue, and persistent stains. When using the red nozzle, be sure to use extra caution and steer clear of the water stream, as it will cut through skin.
Yellow
The yellow nozzle of your pressure washer is frequently used to clean equipment and tools. It is popularly used to clean construction and farm equipment, such as tractors, bobcats, and other machinery. It is also used to remove algae or stains from boats. In everyday households, you may use the yellow nozzle to prepare exterior surfaces for painting.
Green
The green nozzle is the most frequently used nozzle in common households. The green nozzle is used to remove dirt and clean basic exterior surfaces. If you do not have a build-up of debris and staining, you will want to use the green nozzle to clean. This is commonly used on driveways, patios, walkways, and sidewalks.
White
The white nozzle of a power washer is a gentler nozzle. It is frequently used to lightly wash windows, roofs, and vehicles. The pressure is lower than the other nozzles, which is why it is typically utilized on more precious and delicate surfaces. Many professional window washing companies will use this nozzle when they are pressure washing the windows of a large building, but it can also be used for homeowners who want to keep their windows in the best shape.
Black
The black nozzle uses the lowest amount of pressure. It is typically used to distribute soaps and cleaners onto surfaces. It releases a wider spray for a universal application of the cleaners. It is typically used in car washes to distribute soap evenly on your vehicle, but it can also be used to apply wax as well. Many people that take a lot of pride in their vehicle frequently use the black nozzle to keep their car in tip-top shape. It is also great for distributing cleaner onto exterior siding, but then you'll want to switch to a higher pressure nozzle to thoroughly rinse and remove debris.

You will want to choose the pressure washer nozzle that works best for the type of job you want to perform. Instead of fumbling around with the equipment and learning about all the nozzles yourself, you should trust the professionals in pressure washing in Orlando, FL to take care of your exterior cleaning needs. Contact us to set up an appointment with our professional pressure washing crew today.