What Surfaces Are Safe for Pressure Washing in Orlando, FL?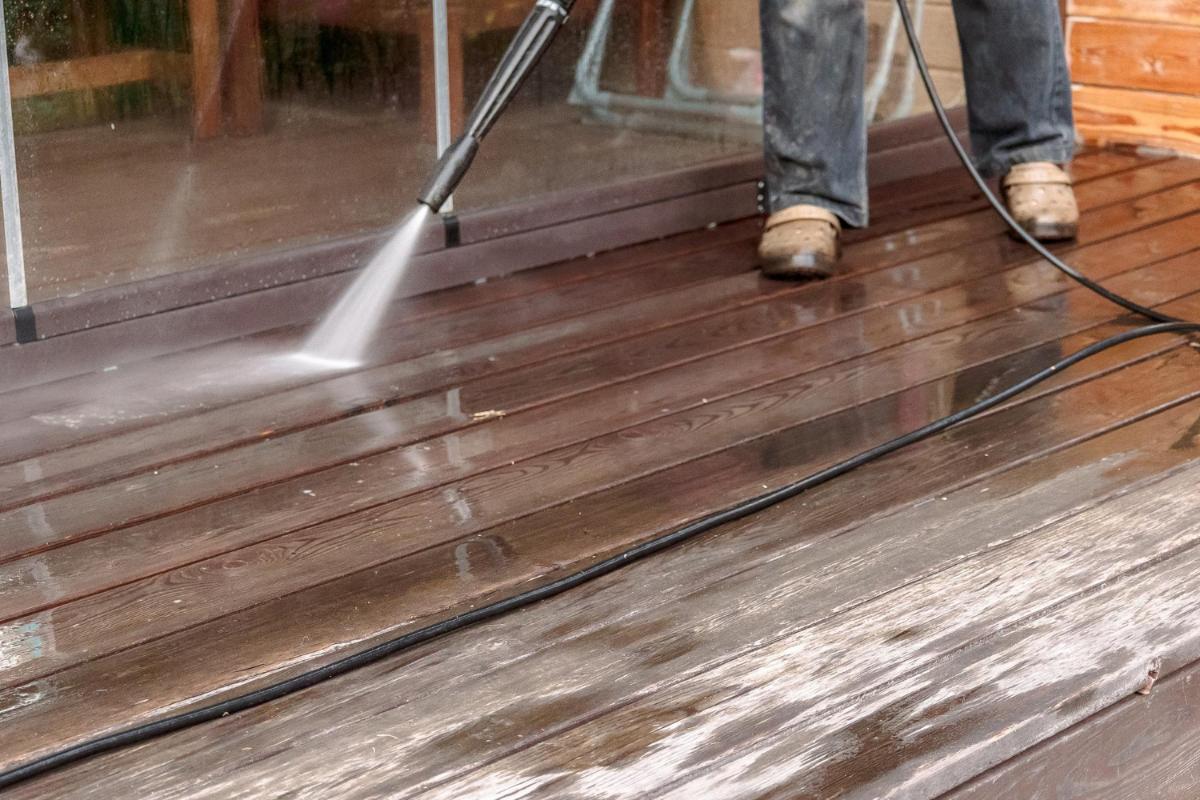 Whenever it comes time to boost the curb appeal of your home, you are likely taking a good look at your landscaping, hardscapes, driveway, and other exterior features. Instead of taking on a large and expensive yard project, you should consider pressure washing in Orlando, FL as a great way to boost the appearance of your home. By doing this, you will breathe a new life into already existing features of your home, which will provide you with the look you may be trying to achieve. It is truly a simple way to feel like you have a brand new exterior. Before you get started, you should know a few things about pressure washing. These are some of the most common surfaces that are safe for pressure washing in Orlando, FL.
Concrete
One of the best ways to clean concrete surfaces I such as driveways and sidewalks, is to use a pressure washer. This will remove many tough stains, mildew spots, mold, dirt, and debris without ruining the quality of the concrete. The etching in the concrete will also withstand the powerful pressure washer. Pressure washing your concrete will also make it appear to be brand new once the job is done.
Brick
Brick pavers on driveways, patios, and homes are safe to pressure wash. Because bricks are extremely durable, they will withstand the powerful spray from the washer. This can be used to remove stains, mold, or mildew, and it can also refresh the look of any brick surface.
Siding
Many types of siding can be easily cleaned up by using a pressure washer. If you notice dirt spots or mildew stains on your siding, it is best to remove them using the power of a pressure washer. You can often include cleaning soaps to help remove these pesky stains and keep the area clean for a longer period of time. Just be sure to prevent any water from going underneath the siding and entering the space between your home.
Wood
Do you have a wooden fence or deck? These surfaces greatly benefit from pressure washing. When you notice that your wood is becoming dirty, stained, moldy, or covered with algae growth, hire our experts in pressure washing in Orlando to refresh its look. Depending on the quality of the wood, you may have to start out with a low-pressure nozzle before moving up to a more powerful one.
Stone
Stone is another popular and durable exterior surface that can withstand the power of a pressure washer. This benefits the stone because it will make it appear brand new again, which can increase its lifespan and also keep it attractive. Often times, stone walkways or patios are more expensive, so you'll want to protect your investment by pressure washing your stone each year.
These are a few of the common surfaces that are safe to pressure wash. Because pressure washing in Orlando, FL can be difficult for novice homeowners, this may be a job well-suited for the professionals. We can come to your home and take care of your exterior cleaning needs so that you can just relax and enjoy the new look. Contact us to hear about our quality pressure washing services today.