What You Need to Have Professional Pressure Washed Regularly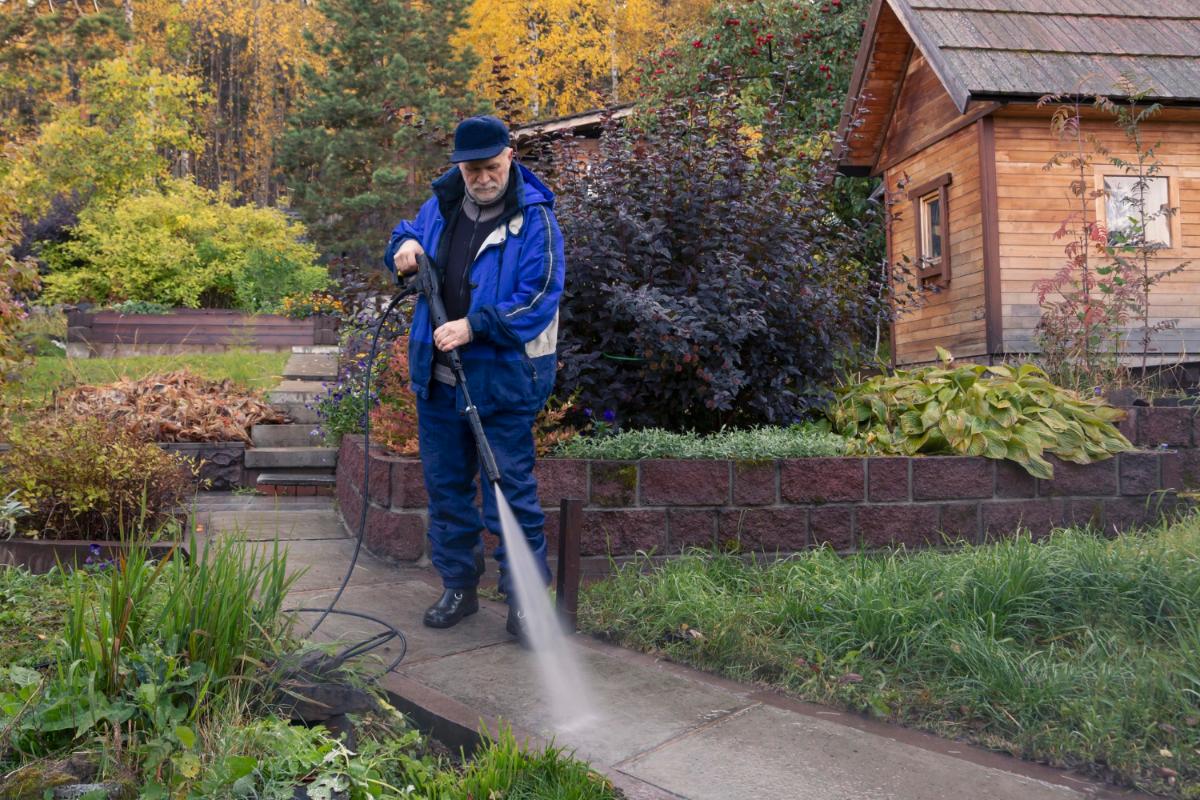 If you are looking to increase street traffic into your business, enhancing your curb appeal should be your priority. When people walk past and see a clean and updated building, they will be more interested in checking out what's on the inside. You can create a great first impression with routine pressure washing in Orlando, FL. Pressure washing your building, sidewalks, and parking lot are great ways to keep your business in optimal condition, which will attract new customers to your establishment. There are a few different surfaces that you should have professionally pressure washed each year to keep your business appealing to new customers.
Business Signs
The signs that hang outside of your building are meant to attract people into your business. When these signs are dirty or stained, they give off the wrong impression. Professional pressure washers will make sure to keep all of your signage in the best condition so that it is easily noticeable and readable for your customers. This is imperative in drawing in new business and giving off the best impression possible.
Trash Areas
Unfortunately, a dumpster area is often times a necessary eyesore to have on your business's property. However, a nicely maintained area will be less of an eyesore than one that is neglected. When you let your dumpster area get stained, dirty, moldy, or even smelly, it will detract customers from wanting to walk near your building. Avoid this by hiring pressure washers to rid of any extra debris that could stain or leave this area dirty.
Sidewalks
First impressions are important, but safety is even more of a priority. It is critical that you keep your sidewalks and floors free of dirt and debris to remove any tripping hazards or dangers. When you allow your sidewalks to clutter with debris or dirt, your customers will have a difficult time walking towards your business. Also, if they trip and fall on your property, you may find yourself liable for any injuries.
Siding, Brick, or Concrete
The side of your building should also be maintained. Pressure washing siding, concrete, and brick is an easy way to keep your building in the best condition, which will improve your curb appeal. Also, this will prolong the lifespan of these materials, which will save you from expensive repairs down the road. Hiring professionals in pressure washing in Orlando, FL is an investment that pays for itself by avoiding costly repairs or replacements in exterior materials.
By having these surfaces cleaned by a professional pressure washing company, you will likely notice an increase of traffic. Making a great first impression starts with curb appeal, and our experts in pressure washing in Orlando, FL can help you do just that. Contact our expert pressure washers to get started today.