Why Curb Appeal and First Impressions are Important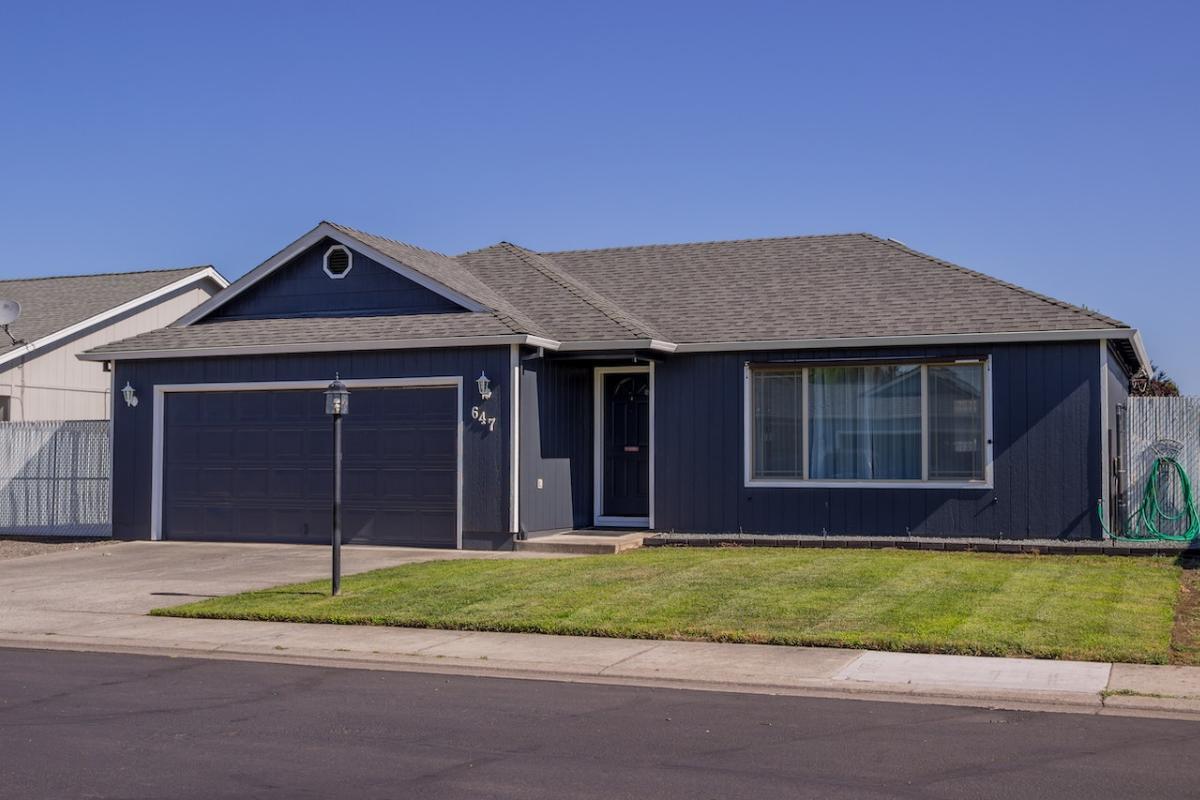 Are you looking for ways to convert people who pass by your business into your lasting customer? By enhancing your curb appeal, you can create a great first impression on anyone who walks past your business. Over time, you will create lasting customers by creating the best first impression that sticks with them time and time again. When you keep the exterior of your business clean, it will always look brand new. With our pressure washing in Orlando, FL, you can enhance the exterior of your building to attract new business. There are a few reasons why you want to increase the curb appeal of your business to create a lasting first impression on your customers.
You Have an Edge over Your Competition
Every business has competition, and if you keep the exterior of your business looking neater than your neighbors, you will stand out. Many businesses invest in marketing strategies, cleaning solutions, fancy gear, and plenty of other ways to catch someone's eye in order to beat out their competitors. First impressions go a long way to accomplish this goal. When you keep the exterior of your business building clean, you appeal to the customer before they even walk into your doors.
People Want to Start with Positivity
First impressions are the best ways to create a positive environment even before your customers interact with your business. When you create a beautiful entrance, decorate your windows, or have tidy walkways, customers will already feel happy before they come inside. This will create a place that people will want to be, as it will make it enticing and trustworthy for customers to want to give you their business.
They Create a Lasting Impression
It's ironic that first impressions are actually the ones that last the longest. Many people who see your enticing, attractive, and clean business entryways and exteriors will likely remember them anytime they need your products or services. If your building looks brand new from a fresh pressure washing job, people are likely to remember this. This will help you convert more of these potential customers into actual customers.
People Remember the First Thing the Most
Psychology actually proves that people remember the first thing more than any other aspect of their interaction. When you create a great first impression by having a beautiful entrance, you will put a positive stamp in their mind that makes them remember you. This is great for creating lasting relationships with customers that will keep coming back for your business. Over time, these first impressions will be the ones that stick out in everyone's mind, which makes investing in quality pressure washing in Orlando, FL worth every penny.
These are just a few of the main reasons why creating a first impression is important to gain more business. By pressure washing in Orlando, FL, you can create an entrance to your business that will have people raving about your clean and beautiful curb appeal. Contact us to hear about our range of pressure washing services for your business today.