Do I Need to Pressure Wash Wooden Structures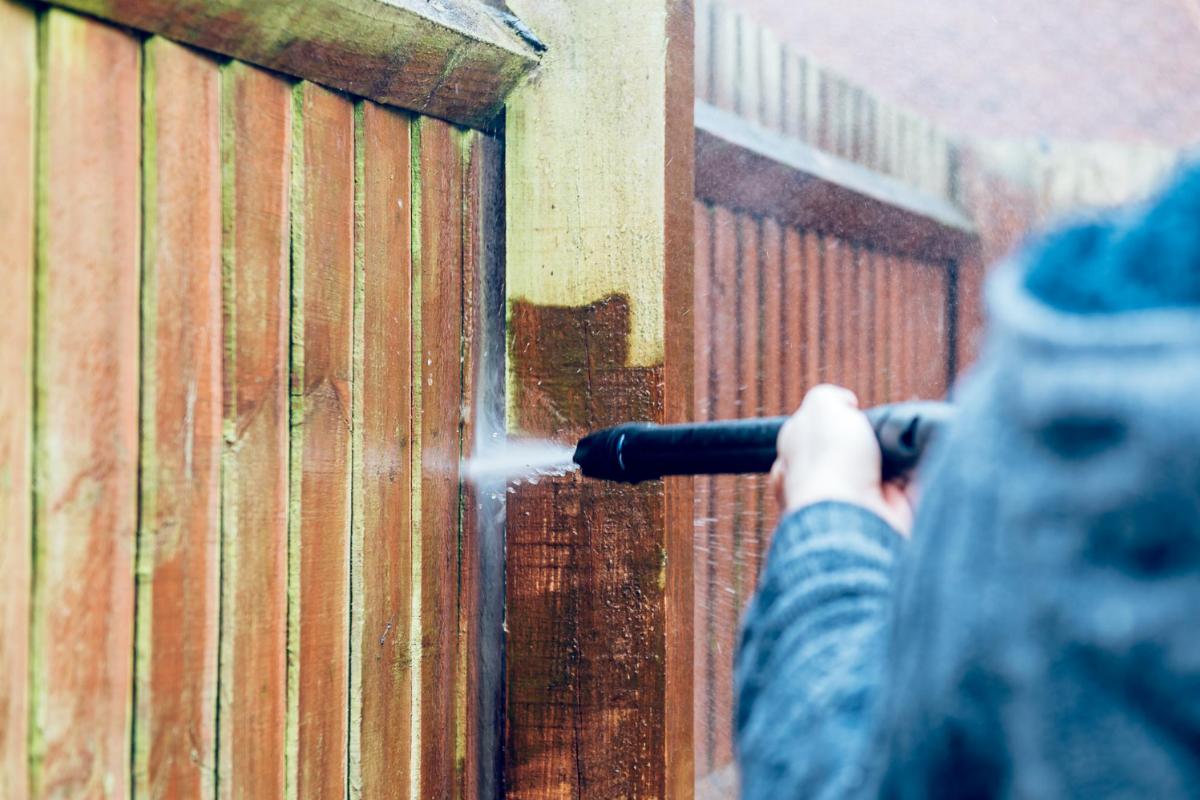 Do you own a wooden fence that borders your yard? Are you excited to build a wooden deck off the backdoor of your ranch? Do you want to install a shed in your backyard? Many outdoor structures are made from wood because of its durability, affordability, and customized options. Wood, however, requires some maintenance and care to be kept in optimal shape. When you have wooden exterior features, you will want to invest in routine pressure washing in Sanford, FL to prolong the lifespan of the wood. There are a few reasons why you need to pressure wash your wooden structures on a regular basis.
Pressure Washing Increases Lifespan of Wood
Pressure washing can remove tough stains and remove dirt from your fence, deck, or shed. If you let these issues persist over time, they can lead to rotting wood and promote insect infestations. When these problems begin, they can be difficult to eradicate without removing and replacing each board.
Pressure Washing Gets Rid of Ugliness
Are you tired of looking at stains or spots on your Florida deck or shed? When you don't stain your wooden structures regularly, they can become old and worn out, which can diminish their appearance. Pressure washing can remove all of these eyesores and make your yard look great once again.
Pressure Washing Prepares the Wood for Staining
If you have a wooden fence, deck, or shed, you will want to protect the materials by staining the wood on a routine basis. Before you stain the wood, you will need to prepare it properly. One important part of the preparation process is pressure washing to remove any buildup of dirt, debris, or contaminants that can prevent a smooth stain from sticking to the boards. You will want to pressure wash these structures each time you need to paint or stain the wood.
Pressure Washing Boosts Your Curb Appeal
Are you looking to make small improvements to your curb appeal? Sometimes enhancing your curb appeal doesn't mean buying new features for your yard. In fact, improving the current structures with some pressure washing services is a great way to make your home feel brand new without breaking the budget. You will remove tough stains, prepare for painting projects, keep dirt away from structures, and enhance the overall appearance of your wooden features.
Pressure Washing Minimizes Insect Damage
When you clean your deck, fence, or shed regularly, you stop any buildup of debris and contaminants. These contaminants may attract insects and bugs that can burrow into the boards, causing rotting or infestations. Once insects infest the wood, they will create structural damage that can become irreparable. Wood should be pressure washed regularly to prevent these pests from finding a home inside your fence.
These are just a few of the main reasons why you will need to maintain your wooden structures with routine pressure washing in Sanford, FL. Contact the professionals at Simple Solutions Exterior Cleaning to hear how we can clean the exterior of your home today.