Five Benefits of Pressure Washing Your Decks and Fences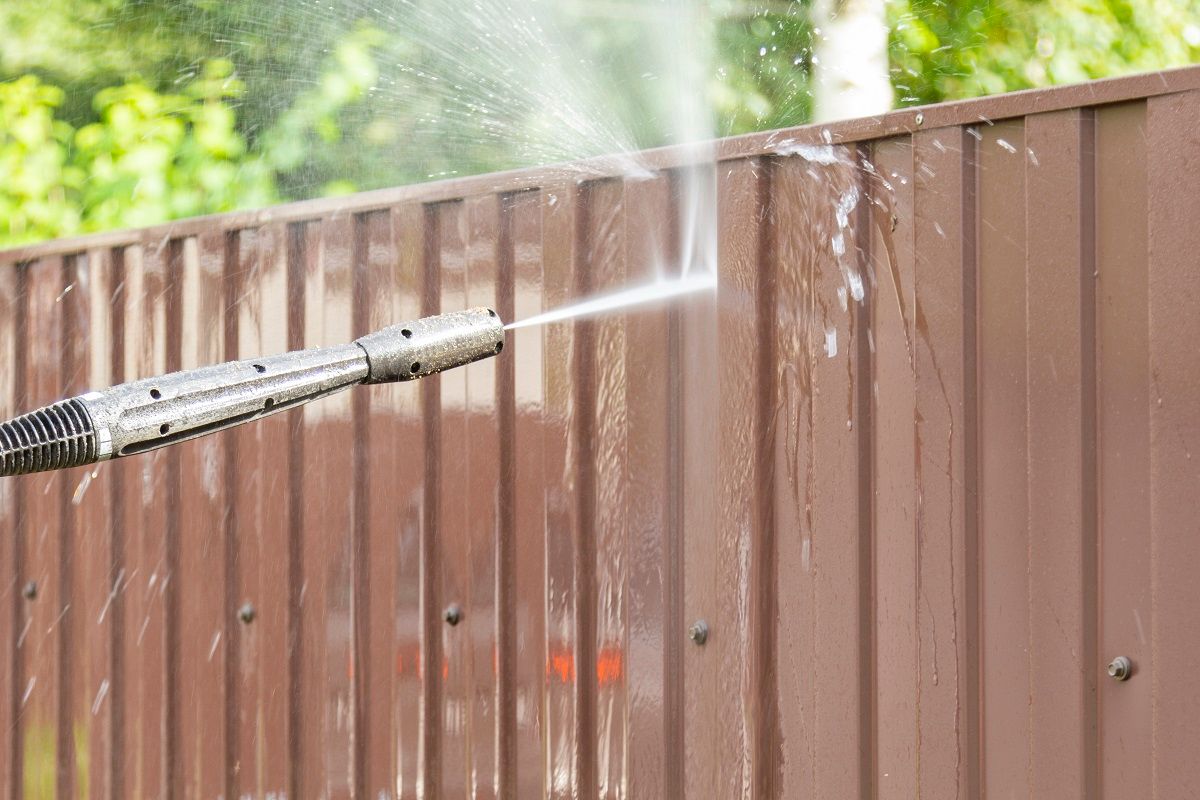 Do you want to boost the curb appeal of your residential property? Are you tired of looking at stains or dirt buildup on your deck or fence? When you invest money in quality surfaces and materials for your home, you want to protect your investment by taking care of these areas. This involves cleaning the surfaces on a routine basis, updating these features as they age, and repairing any issues that may come up over time. Pressure washing in Orlando, FL is a great way to both boost the appearance and keep your wooden decks and fences clean. These are a few of the main benefits of pressure washing your decks and fences on a routine basis.
Prepares for Painting
When you are preparing a surface for painting, you need to take extra steps to clean the area thoroughly before you start. This will ensure that you remove all the dirt, grime, and debris that may have collected on your deck over the years. Pressure washing is one of the best ways to ensure full cleaning of the area and prepare the space for your painting project.
Improves Appearance
Cleaning your wooden structures is important in maintaining their appearance over time. Because wood will decay and degrade over time, preventative maintenance and care is essential in keeping it in great shape. When you
Increases Longevity
By letting your wood sit for too long without a proper cleaning, it can become rotted, decayed, stained, or simply ugly. It can also become a breeding ground for insects and other pests. By pressure washing your decks and fences, you prevent these issues from ever developing.
Prevents Mold and Mildew
When you have wooden structures in your yard, you need to take extra care of these surfaces each year. Mold and mildew will quickly grow on the wooden boards, and this can cause issues like decay and rotting, which will comprise the entire structure. These issues can weaken fence posts, turn into eyesores, and deteriorate the wood itself. To prevent mold and mildew, pressure wash these surfaces at least once every year.
Removes Contaminants and Stains
One of the last things you want on your wooden structures is an eyesore or stain. These issues can take away from the curb appeal of your home and also become permanent if they are neglected too long. When you spill something on your deck, you should clean the area quickly to remove any potential stains that may occur. Pressure washing is one of the best ways to give your surfaces a deep clean and truly remove the problem at hand.

These are just a few of the benefits of pressure washing your decks and fences. When you want to improve the appearance of your exterior surfaces, like decks, fences, patios, and driveways, you should trust the experts in pressure washing in Orlando, FL. Contact Simple Solutions Exterior Cleaning for your free estimate today.