Five Great Reasons to Pressure Wash Your Florida Home This Summer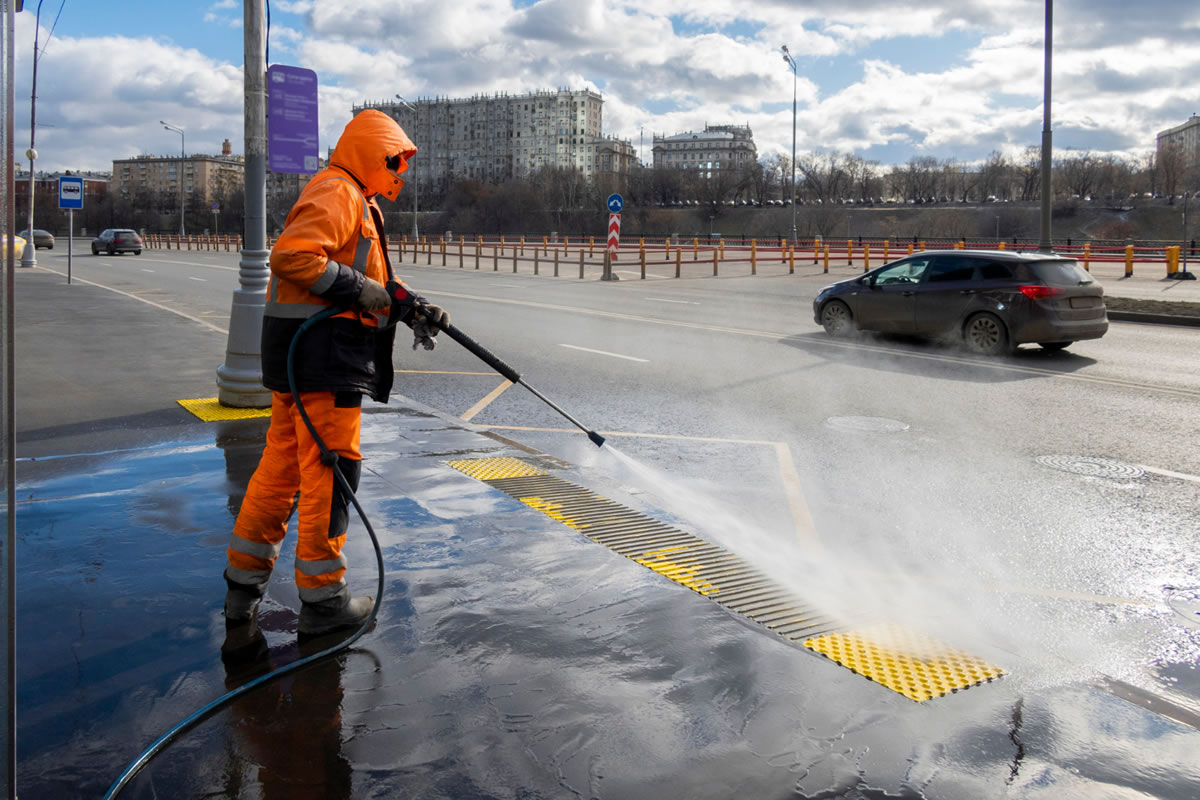 Homeowners all know that home maintenance is never-ending. There is always something that needs to be done to improve the appearance and function of your home. Some of these tasks are more pressing than others, and some can be delegated to the professionals. When it comes to pressure washing in Sanford, FL, you will want to trust the professionals at Simple Solutions Exterior Cleaning to do these jobs for you. There are a few great reasons to trust the professionals to pressure wash your home this summer.
Enhance Curb Appeal
One of the major benefits of pressure washing is that it increases the curb appeal almost instantly. After the pressure washers leave your home, you will notice the siding and brick has been restored, the gutters are clean, the driveway is stain-free, and the fence is ready for a new coat of paint.
Remove Tough Stains
Tough stains, like chemical spills on the driveway and hard water stains on your siding, can be difficult to remove with a scrub brush and a hose. A pressure washer provides the strength and power that is needed to remove even the toughest of stains. By using a pressure washer, you can adjust the nozzle so that you have enough power to remove grime and tough stains from any hard surfaces.
Remove Mold and Mildew Issues
When you have water damage outside of your home, this can cause mold and mildew to start growing. Once mold and mildew grow around your home, these issues can eventually come to the interior spaces, which can jeopardize the health of your loved ones. Because these issues become more difficult to remove over time, you will want to tend to them as soon as you notice them. Pressure washers can remove even the toughest mold and mildew issues.
Save Your Time and Money
The cost of paying for pressure washing services will easily pay for itself in the long run. By removing issues before they have a chance to grow and develop into larger problems, you save yourself money on repairs or even replacements that may be needed in the future. Also, by hiring professionals, you save yourself time on these tasks.
Increase the Value of Your Home
The value of your property can be diminished when you let issues grow and develop that can destroy the construction materials. However, when you have routine pressure washing, you remove these issues and increase the lifespan of your home. This can lead to an increase in property value and make your home ready for selling if you are preparing to move.
These are just a few of the many reasons why you should consider having your home pressure washed by the professionals this summer. For any pressure washing in Sanford, FL, contact Simple Solutions Exterior Cleaning to hear more today.