Five Reasons to Get a Professional House Cleaning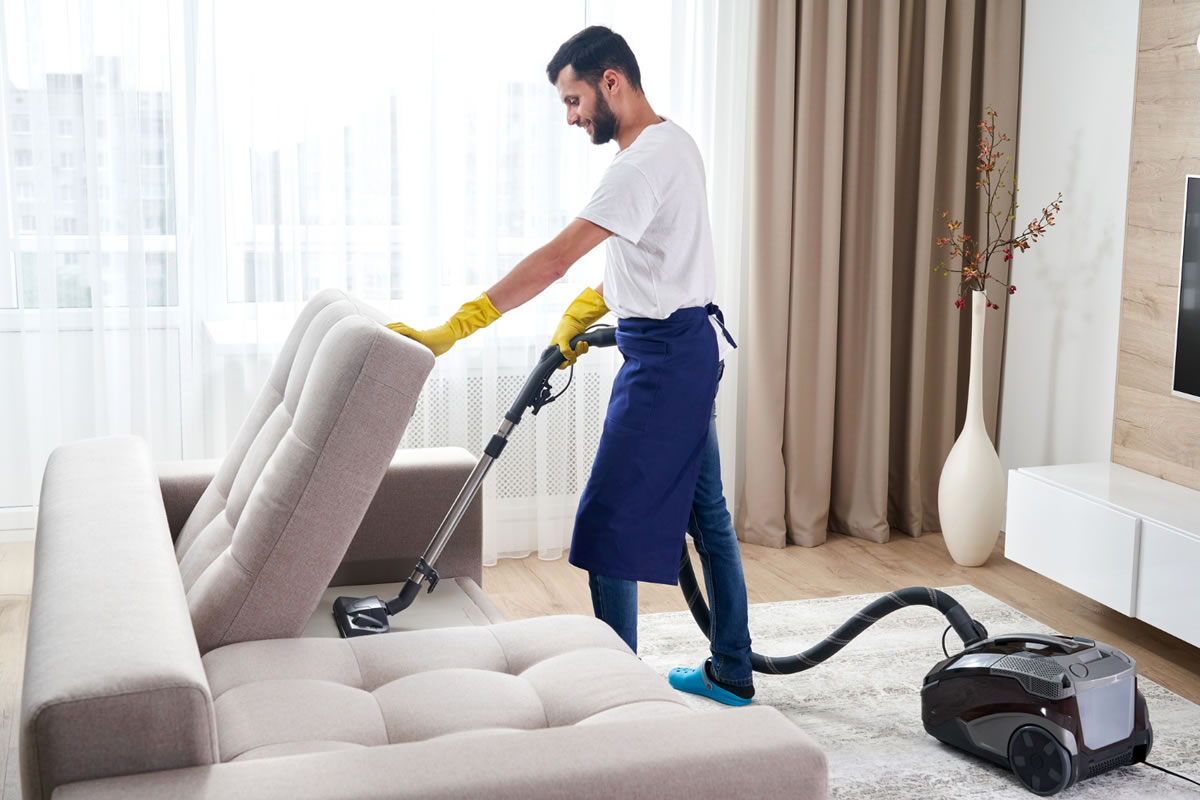 Are you tired of looking at the eyesores on the side of your home? Do you want to transform the curb appeal by performing exterior cleaning? Many homeowners may want to tackle all their own home projects themselves, but pressure washing is one that you should leave to the professionals. Our contractors offer reliable, quick, and quality pressure washing in Sanford, FL. There are a few reasons why you should consider hiring the professionals to take care of your exterior cleaning.
Improve Curb Appeal
One of the main reasons that people want pressure wash their homes in the first place is to improve the appearance. When you tend to these cleaning tasks, you can improve the look of your home by freshening up the surfaces and removing any eyesores. Pressure washing allows you to remove dirt, debris, contaminants, and tough stains to reveal a bright and clean surface. This can drastically improve the entire curb appeal of your home.
Better Health
Many people do not think about the exterior cleaning jobs they need to do to improve their health. However, if you let issues, like mold and mildew, continue to grow outside your home, your health will eventually be affected. Cleaning any surface also promotes a healthier household by removing germs, bacteria, and other contaminants that can wreak havoc on your immune system if they continue to fester over time.
Increased Safety
When you pressure wash your exterior surfaces with the help of a professional, you do not need to worry about getting hurt on the job. Home washing requires you to have ladders, scaffolding, support systems, and heavy-duty equipment. Many homeowners do not have the experience to create the safest environment to tackle these jobs. For this reason alone, it is beneficial to hire the pros.
Boost Property Value
Did you know that neglecting maintenance and care can destroy your surfaces faster? When you stay on top of exterior cleaning, repairs, and pressure washing, you keep your materials in better shape for a longer period of time. This can lead to an increase in your property value. If you want to make a good investment in your property, consider doing some cleaning before investing more money in other things.
Remove Tough Issues
Many homeowners use hoses to rinse down their exterior surfaces. This may clean the surface a little, but it will not truly remove all the issues. Pressure washing contractors have the equipment to do the deep cleaning jobs and remove these tough stains, hard water stains, and pesky issues that a hose cannot. Trust the pros to provide you with the deepest clean possible so that your home stays in great shape longer.
These are a few reasons why you should consider hiring the professionals to take care of your exterior cleaning needs. To save yourself time and hassle, our experts in pressure washing Sanford, FL can come take care of everything in one afternoon. Contact us to hear about our pressure washing services today.