Five Reasons You Should Pressure Wash Every Season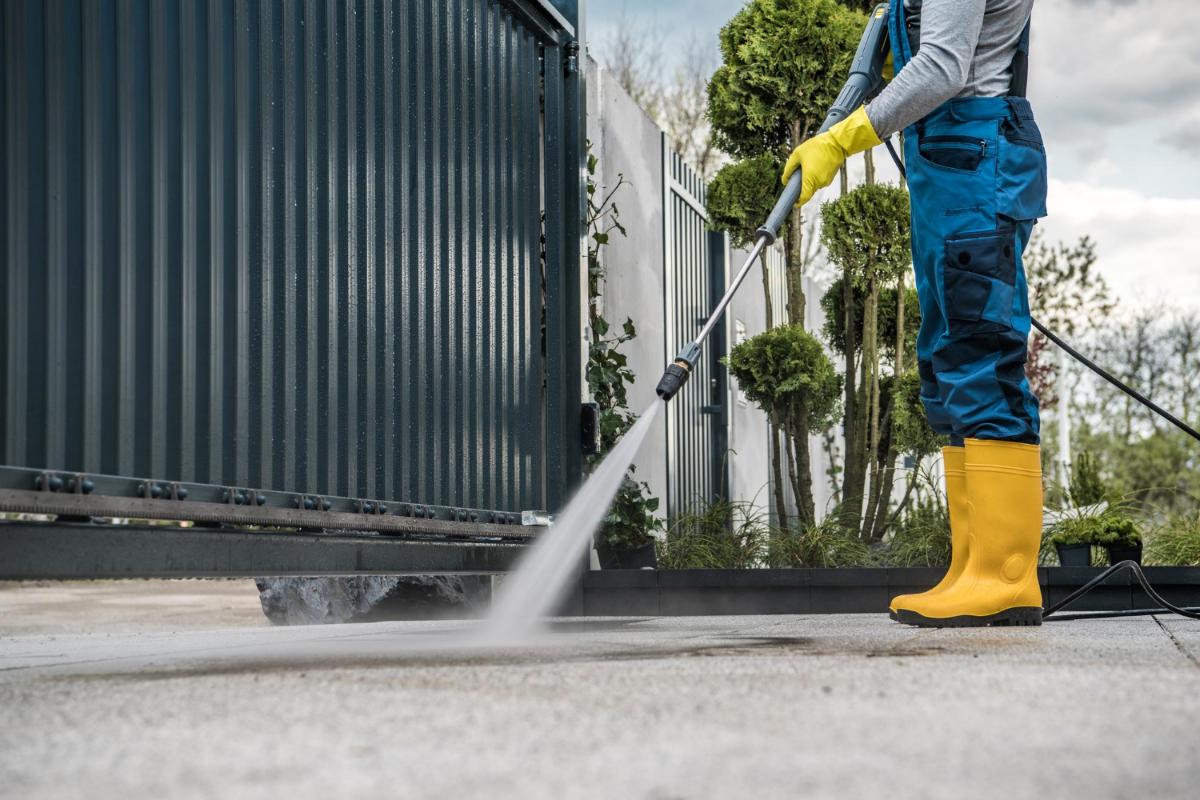 It is no big secret that your property would look nicer after a good pressure wash. Many people love to see their surfaces with a clean and polished look. However, this is just one of the many benefits of pressure washing in Orlando, FL. There are many more reasons why pressure washing your surfaces should be on your to-do list on a routine basis.
Increases Your Property Value
While some people never look at the property value of their home, primarily because they don't intend to sell. However, power washing your home can actually increase it's value. While it may not be instantly apparent, overtime, your home is under constant attack. The invader? Dust, smoke, pollution, wind, and rain. If the bombardment of these pollutants/chemicals continues, they will oxide, discolor, and degrade the home.
Saves You Time
We all have important obligations in our lives – work, family, social, hobbies, household maintenance – so why not save time with pressure washing your surfaces. Doing this every season will be beneficial on many levels. This is so much more convenient compared to mixing the cleaning solutions and gathering supplies to go and scrub stubborn spots by hand.
Saves Money in Long Run
You need to be proactive when you are a homeowner. Preventive maintenance will save you so much money over time that it is worth having a pressure washer on hand. Even better, hiring a professional cleaning crew to do the work for you still will save money for you. As they take the preventative cleaning measures, you will not find yourself paying in the future for mold and mildew remediation experts.
Great Prep Step for Renovation
When you are planning a renovation for your property, you need to make sure that it is clean and ready to be renovated. You are going to want to remove the dust, dirt, filth, and grime. If you are preparing to paint or repaint any exterior features, like decks or fences, you want to be sure to pressure wash and thoroughly clean and prepare the area first.
Protects Your Family
Let's face it, the only thing more important than the well-being of your home is the well-being of your family. Regularly power washing your property will keep contaminants that would cause your family to get sick as well as reducing the chances for mold. You can create an environment that is healthier for you to foster.
While doing regular maintenance is important, you should pressure wash your surfaces every season. This will help you keep up with the cleaning and avoid having to make early repairs or replacements of the features in your home, which can add up expenses. Contact our experts in pressure washing in Orlando, FL to hear about our range of quality pressure washing services today.