Five Signs that Indicate It is Time for a Pressure Wash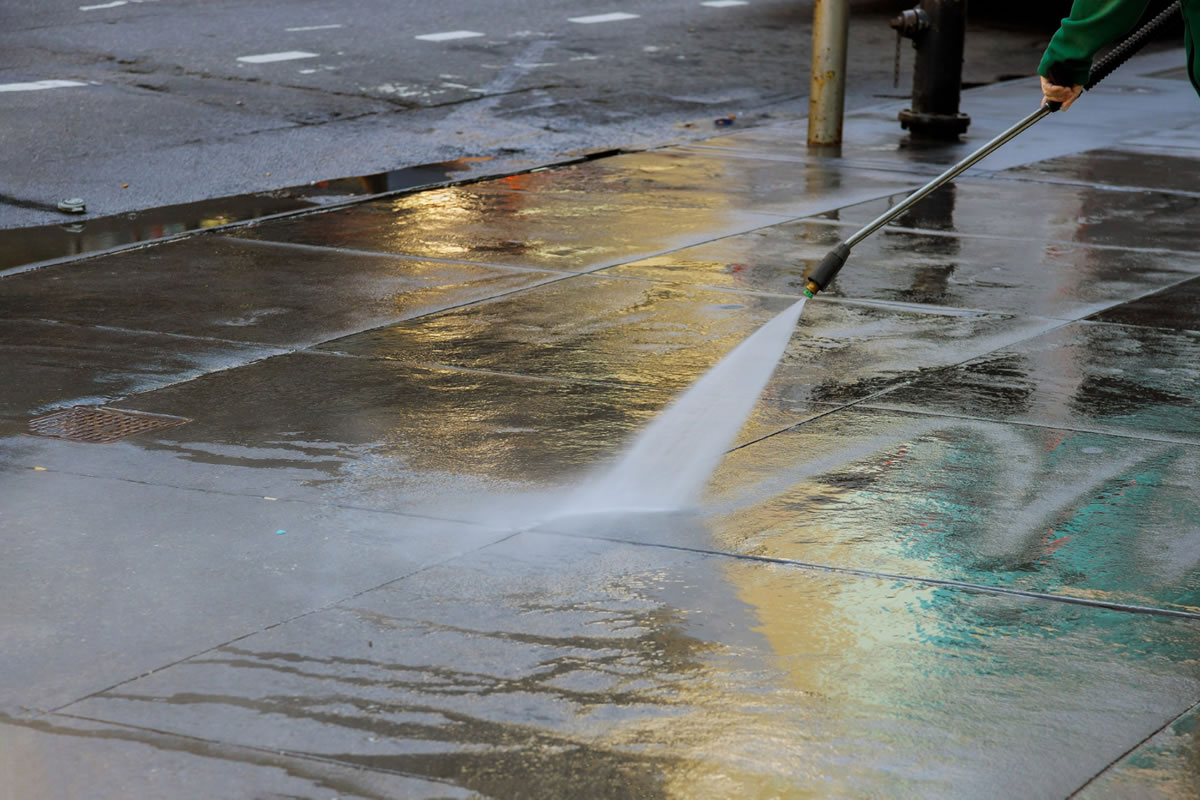 Are you tired of looking at outdated siding? Do you notice that your utility bills are higher than normal? By investing in routine care and maintenance for your home, it will function much more efficiently. Not only will this save you money, but it can also save you from having to deal with extensive repairs and look at many eyesores over the next few years. Our pressure washing in Orlando, FL will leave your home looking brand new once again. These are a few signs that indicate it may be time for you to call us for a pressure wash.
Discolored Siding
Have you noticed that your siding or brick is discolored? Many homes can become discolored when they are not thoroughly cleaned or maintained for many years. Also, water issues or damages can also lead to discoloration on your property. When this occurs, you will want to tackle the issue quickly to prevent permanent damages and eyesore. Pressure washing these surfaces and using a mild cleaning detergent can allow you to remove most of these issues quickly.
Higher than Normal Utility Bills
Many homeowners do not know this, but when they have higher-than-normal utility bills, something could be wrong with the function of their home. When you notice this issue, you may want to inspect your basic appliances to see if they are clogged with any dirt or contaminants. By performing routine pressure washing, you can prevent any build-up on your exterior appliances and keep them fully functioning all year long.
Visible Signs of Mold
Anytime you notice mold or mildew growth, you will want to eradicate the issue immediately. Pressure washing the area with the mold growth and using a mild cleaning detergent or bleach can effectively clear this issue. If you neglect the problem, it will continue to persist and spread, which can cause extensive interior damages that may even go undetected for months.
Dirty Driveway or Sidewalks
Dirty driveways can be cleaned effectively by a pressure washing contractor. These surfaces will look brand new again once our staff is done with their job. In fact, this is one of the quickest ways to make a large impact on the appearance of your home. When you notice dirt, stains, or spills on your driveway, it is probably ready for a deep clean.
Preparation for Paint
Before you paint any surfaces, like wood or vinyl, you will want to deep clean the area with a pressure washer. This will remove any dirt or stains that could make it difficult for your paint to stick. To provide a clear, clean surface for painting or staining, you should always pressure wash the surface first.
These are a few signs that indicate it may be time for you to call for pressure washing in Orlando, FL. When you invest in pressure washing services to keep your exterior surfaces clean, you remove pesky stains or mold growths that can end up causing more issues in the future. Contact Simple Solutions Exterior Cleaning to schedule an appointment for our cleaners today.