Five Tips to Improve the Exterior Appearance of Your Orlando Residence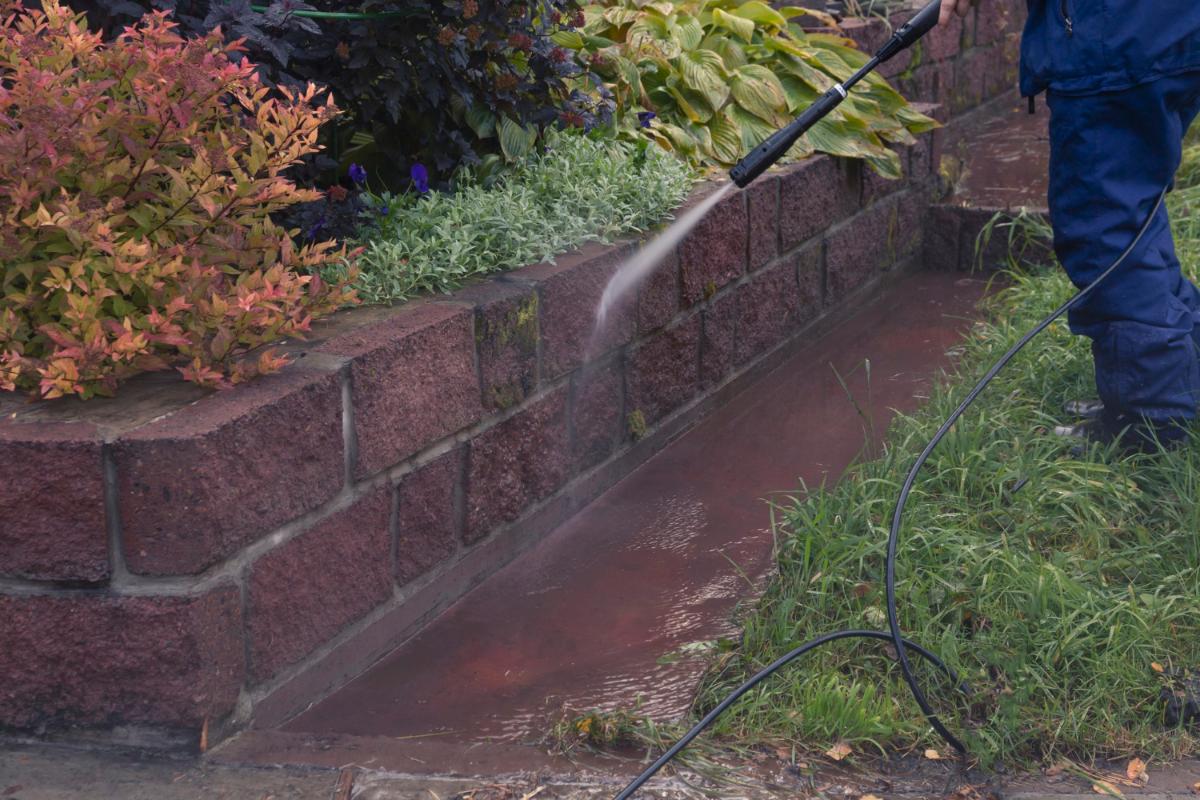 Are you tired of looking at water stains on the siding of your Florida home? Do you notice overgrown shrubs or landscaping? When you are finally tired of looking at eyesores on the exterior of your home, it may be time to make a few updates and changes to boost your curb appeal. From pressure washing in Orlando to improving your landscaping, there are a few things you can do. These are some of the tips you can follow to improve the exterior appearance of your Orlando home this year.
Pressure Wash Your Exterior
A simple way to update the curb appeal of your property is to perform proper exterior cleaning on a routine basis. Pressure washing in Orlando can actually make your home feel like brand new once again. When you pressure wash on a routine basis, you will prevent eyesores and other issues from building up, which may detract people from looking at your home or even decrease the value of your property all together.
Enhance Your Landscaping
Planting a few new shrubs, adding stone or mulch, and doing proper edging to your landscaping beds can go a long way. When you are looking to add some color or design to your yard, you may want to consider getting your hands a little dirty in the process. Overgrown shrubs can be pulled and replaced with newer and fresh shrubs that will show off the siding in your house.
Add Some Color
Painting your porch, doors, or even brick can make you feel as though you have a whole new home. Paint is a simple way to add a fresh and updated appearance to the outside of your home without breaking the bank. Take some time to consider a few new paint colors and try your hand at adding pops of color to draw some attention your way.
Install Window Boxes
Window planters have become a popular trend that adds color and style to the front of your home. If you love the look of fresh flowers and greenery, you may want to consider installing a few window boxes underneath the windows in the front of your home. This can draw attention to the style of your home while also adding natural touches that you can be proud to take care of.
Clean Your Gutters
Other cleaning jobs that can make a large difference on your curb appeal is cleaning your gutters. When your gutters are clogged, this means that water will not be draining properly from your home. Over time, this can cause eyesores like deep water stains or permanent issues to your foundation. Cleaning your gutters will leave them clear of debris, twigs, contaminants, and other issues that cause your home to lose its beautiful appearance
These are just a few of the simple ways you can update the exterior appearance of your residence. When you are looking for quality pressure washing in Orlando, you will want to trust the best exterior cleaning business out there. Contact Simple Solutions Exterior Cleaning to hear about our range of cleaning services today.