Four Reasons to Hire a Professional Pressure Washing Company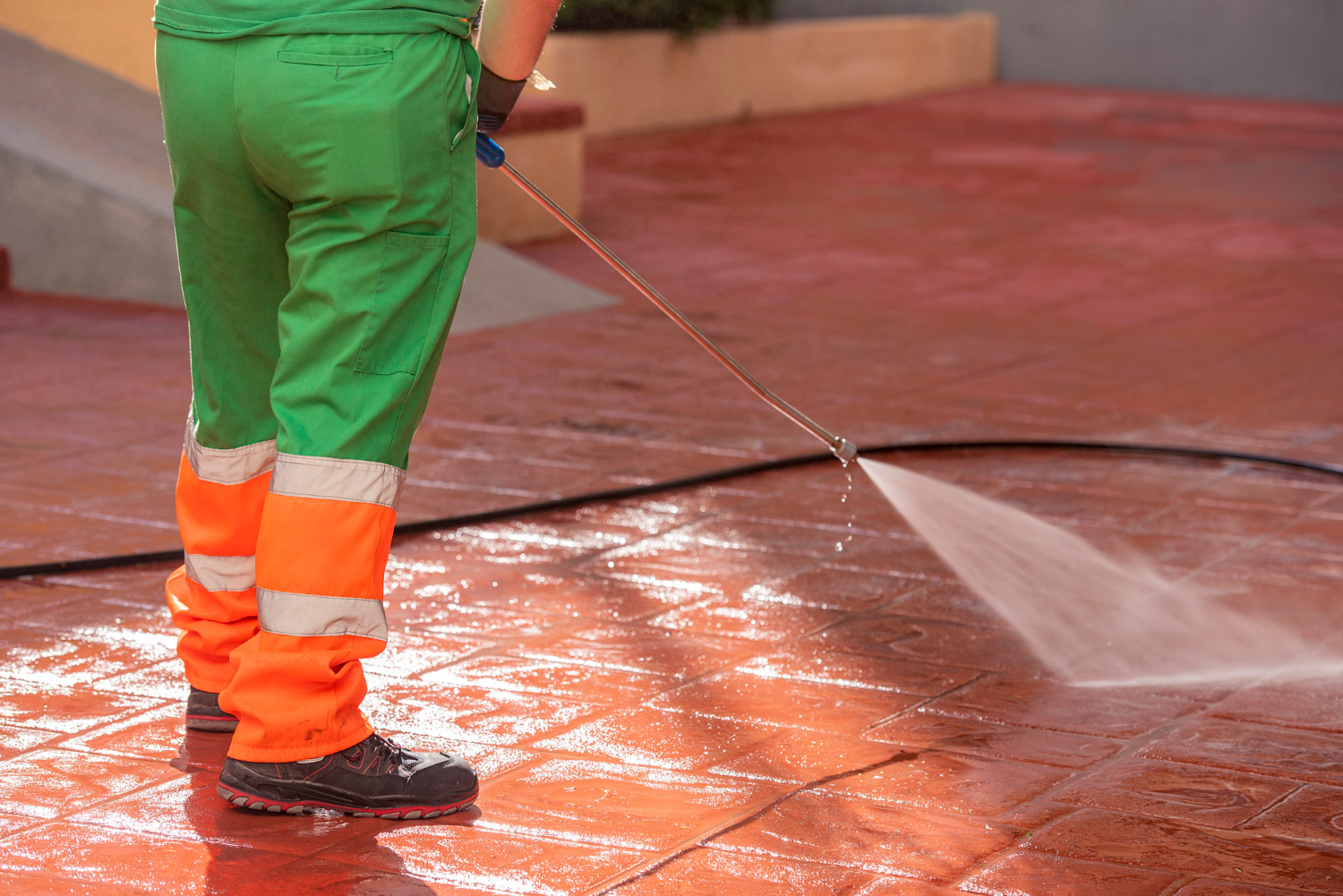 Do you typically like to do all your housework, yardwork, and repairs on your own? Are you getting tired of all the time and energy it takes to care for your home? When it comes to exterior cleaning and keeping up with your curb appeal, the jobs can be endless. Landscaping, painting, mowing the lawn, watering the plants, cleaning the gutters, and pressure washing are all jobs that take time. However, when you trust the professionals in exterior cleaning and pressure washing in Sanford, FL, you won't have to worry about the hassle. There are a few great reasons why you should hire a professional company to take care of your pressure washing needs.
We Know the Safety Precautions
Pressure washing actually poses dangers that many homeowners may not know about until it is too late. When you do your own pressure washing, you will need to follow certain rules, like wearing closed toe shoes and keeping the area clear of any animals or children. To avoid making any mistakes and having an accident, it may be best to leave this heavy duty cleaning job to the pros.
We Have the Right Equipment
Another advantage of using a trusted pressure washing contractor for your exterior cleaning is because they are trained to use the right equipment for the job. They will bring all of their state-of-the-art washing equipment that is custom-designed for the type of materials you hire them to clean. This takes the guessing out of using the right nozzle and applying the right amount of pressure when you clean yourself. Instead, they will have everything they need, and they will know how to properly use it to get the job done.
We Avoid Damages
If you happen to apply the wrong amount of pressure or use your machine on the wrong type of surface, you can actually cause permanent or extreme damage to your surfaces. This can result in having to pay for costly repairs or replacements. For example, many people try to use their pressure washer to wash their car or clean their windows. However, this isn't a good idea. The professionals will know exactly what types of materials can withstand the power of a pressure washer.
We Save You Time
When you hire a professional service to take care of your exterior cleaning, you will now have the free time to take care of other responsibilities. This saves you time by allowing you to focus on other important jobs. Let the professionals take care of the job in half the time while you relax and unwind after a stressful day at work.
These are just a few of the reasons why you will want to hire a professional pressure washing company to take care of your exterior cleaning needs. When you trust a company to do these tasks, you will have more time to care for other household tasks -- or just more time to relax and unwind. Contact us to hear more about our services for pressure washing in Sanford, FL today.