Four Reasons to Hire Simple Solutions Exterior Cleaning for Your Pressure Washing Needs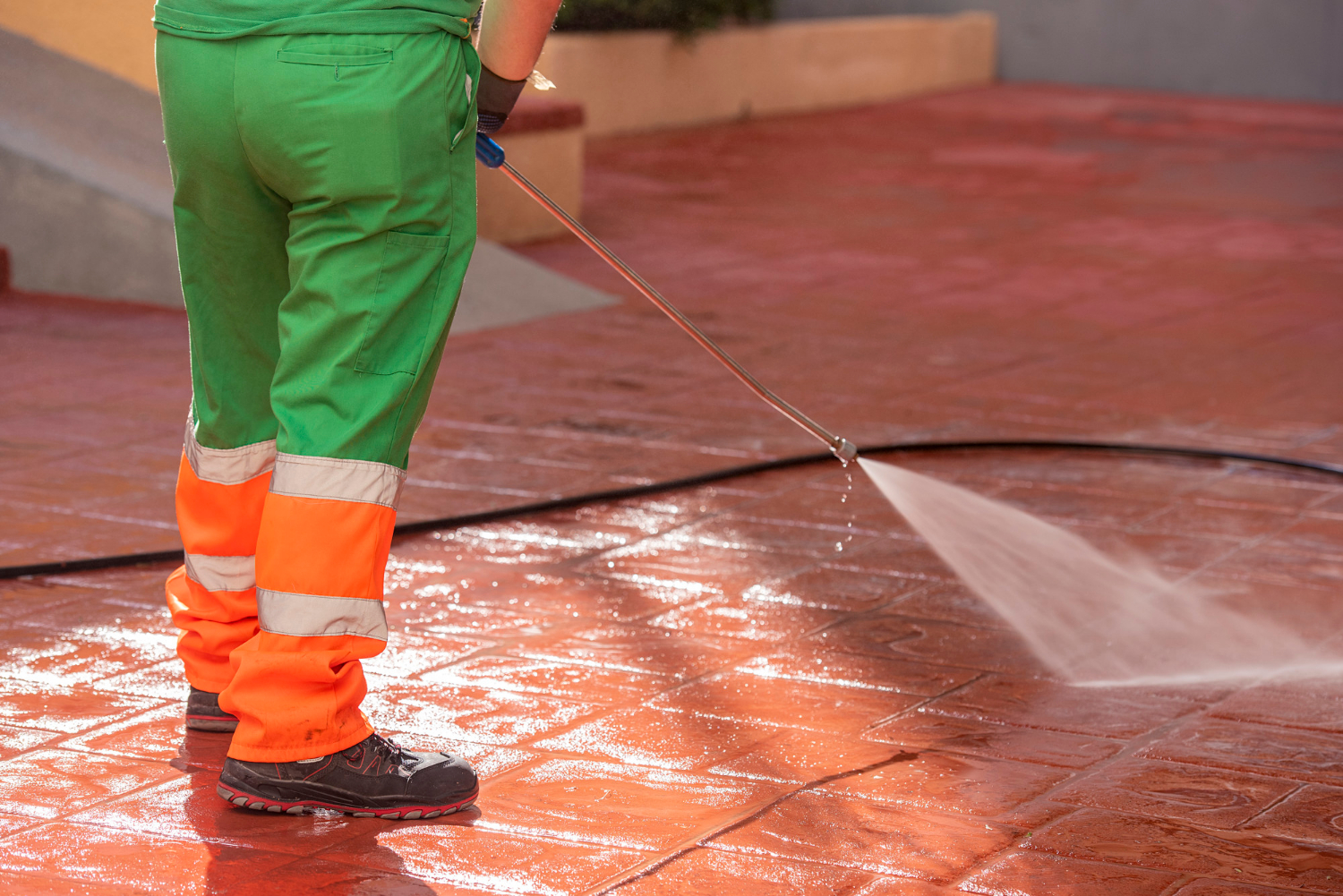 Do you need to pressure wash your residence or business? Are you looking to improve the curb appeal of your business? Do you need to prepare your home for selling? Pressure washing in Orlando, FL is a great way to enhance the appearance of your home or business with a simple and effective cleaning practice. Pressure washing also allows you to keep your materials in great shape so that you can avoid repairs and replacements. These are some of the reasons you should consider hiring the professionals at Simple Solutions Exterior Cleaning when you need pressure washing done.
Ensures Safety on the Job
Pressure washers can be dangerous if they are not used properly. You will need to follow a few safety protocols, like using the correct nozzles, wearing closed toe shoes, and keeping a safe distance, in order to protect your home and loved ones. The pros are trained to handle these situations, and they fully understand how to take great care with every job. This prevents homeowners from making costly mistakes and endangering themselves.
Saves You Time and Money
Restoring or updating your home can take a lot of time, especially if you haven't done the exterior cleaning jobs in a while. To spare yourself the headache of doing it all yourself, you should trust the pros. Not only will you save your time, but you will also save money by hiring them. They will be able to perform the job much more efficiently and properly, which will lengthen the lifespan of your materials and save your from having to make any premature repairs.
Uses the Best Equipment
The professionals also have access to the best and most powerful equipment. When you use your own pressure washer, it may not have the capacity to handle all the jobs you want to tackle. However, contractors are prepared and trained to use state-of-the-art equipment that ensures quality and efficiency on the job site.
Prevents Damage
If you are unsure of how to correctly use your pressure washer to clean different types of materials, you may end up causing more harm than good. Professionals understand exactly what nozzle needs to be used, what cleaning detergents need to be used, and any other specific instructions required to clean many different types of surfaces. Save yourself from permanently damaging your concrete, windows, wood, or other materials around your home by trusting the pros to handle the job.
These are just a few of the great reasons why you should hire the professionals at Simple Solutions Exterior Cleaning to take care of your pressure washing jobs. If you are looking for quality pressure washing in Orlando, FL, contact us to hear more about our services today.