How to Properly Care for Your Pressure Washer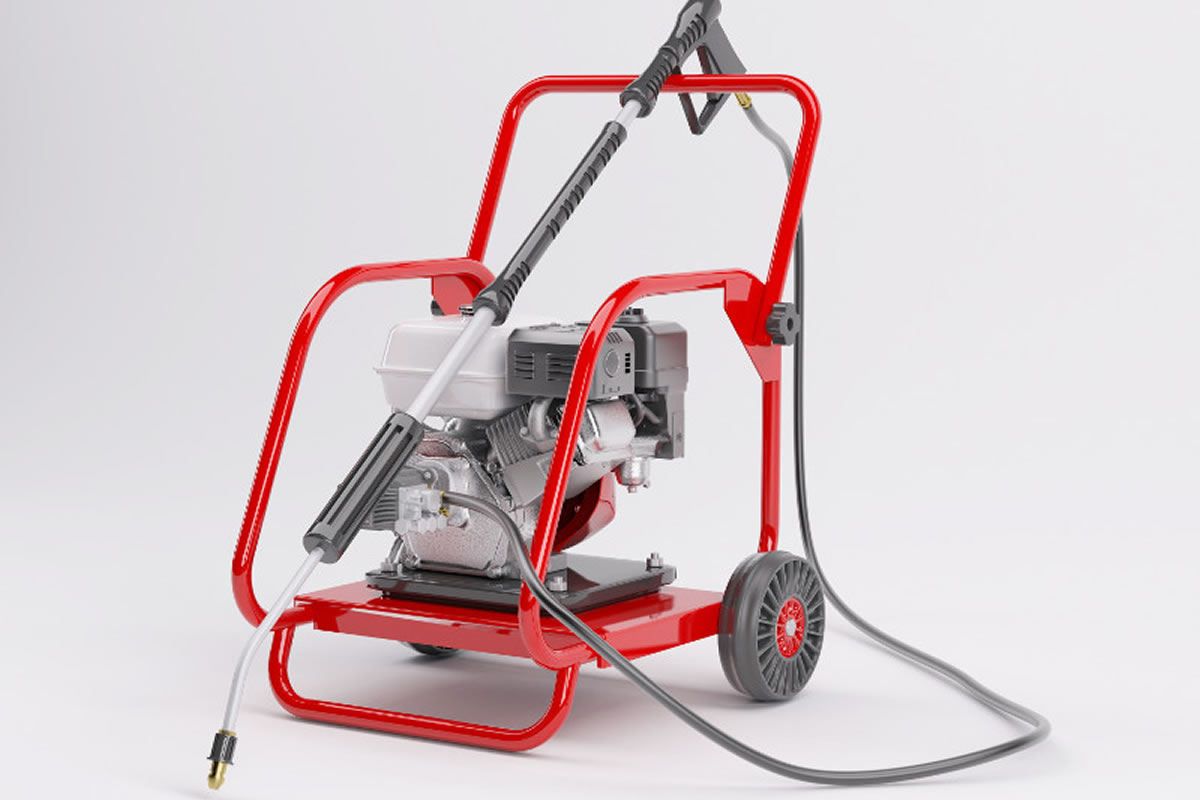 Do you own a pressure washer? Are you wondering how to take care of your pressure washing equipment so that it doesn't break? When you are the proud owner of a pressure washer, you may be excited to have the ultimate exterior cleaning tool in your own home. However, you may not fully understand the maintenance that goes along with pressure washer ownership. Our experts in pressure washing in Orlando, FL are here to help. There are a few important things you need to know about how to keep your pressure washer in optimal shape to prevent damages.
Understand the Engine's Capacity
Proper engine maintenance is essential in preventing extreme damage that can actually lead to malfunction or even destruction of the pressure washer equipment. Before you use your pressure washer, take the time to read the owner's manual to learn about the maintenance requirements for the engine. This can include information like capacity, viscosity, and type. Ideally, you should oil your engine after every eight hours of pressure washer usage.
Check Your Air Filters
Take the time to check your air filters before each use. If you notice any dirt or buildup, replace the filter with a new one. A clean air filter is important for proper cleaning, as the pressure washer can become clogged and much less efficient. If you are cleaning a particularly dusty atmosphere, you may need to check your air filters throughout the course of the job.
Keep Extra Gasoline Nearby
One of the most basic maintenance tasks for pressure washer owners is to keep extra gasoline on hand. When you keep extra fuel on hand, you will be able to fill your washer anytime you have an empty tank. Typically, pressure washers will use regular unleaded gasoline to operate, and you want to make sure this is clean fuel. If your fuel has been sitting out for a long period of time, you may want to discard it and go to the gas station to get fresh fuel. Also, be sure to never mix gasoline with oil for your engine.
Keep the Pump Well-Oiled
Proper pump maintenance and care is also essential to making sure that your pressure washer stays in optimal shape. When you are operating your pressure washer, be sure to always have a steady stream of water so that the pump doesn't exhaust itself. Always keep the oil inside the pump well-oiled with fresh and clean oil. Contaminated and dirty oil can cause the pump to become clogged, damaged, or eroded. Never exceed the pressure that the pump can handle, as this will result in destruction of the pump, which can be a costly repair.
These are a few tips that you'll want to follow in order to properly care for your pressure washing equipment. Instead of worry about all these care tips, consider leaving the exterior cleaning jobs to the professionals in pressure washing in Orlando, FL. Contact the experts at Simple Solutions Exterior Cleaning to schedule your pressure washing services today.