Six Simple Updates to Freshen Up Your Outdoor Entertaining Spaces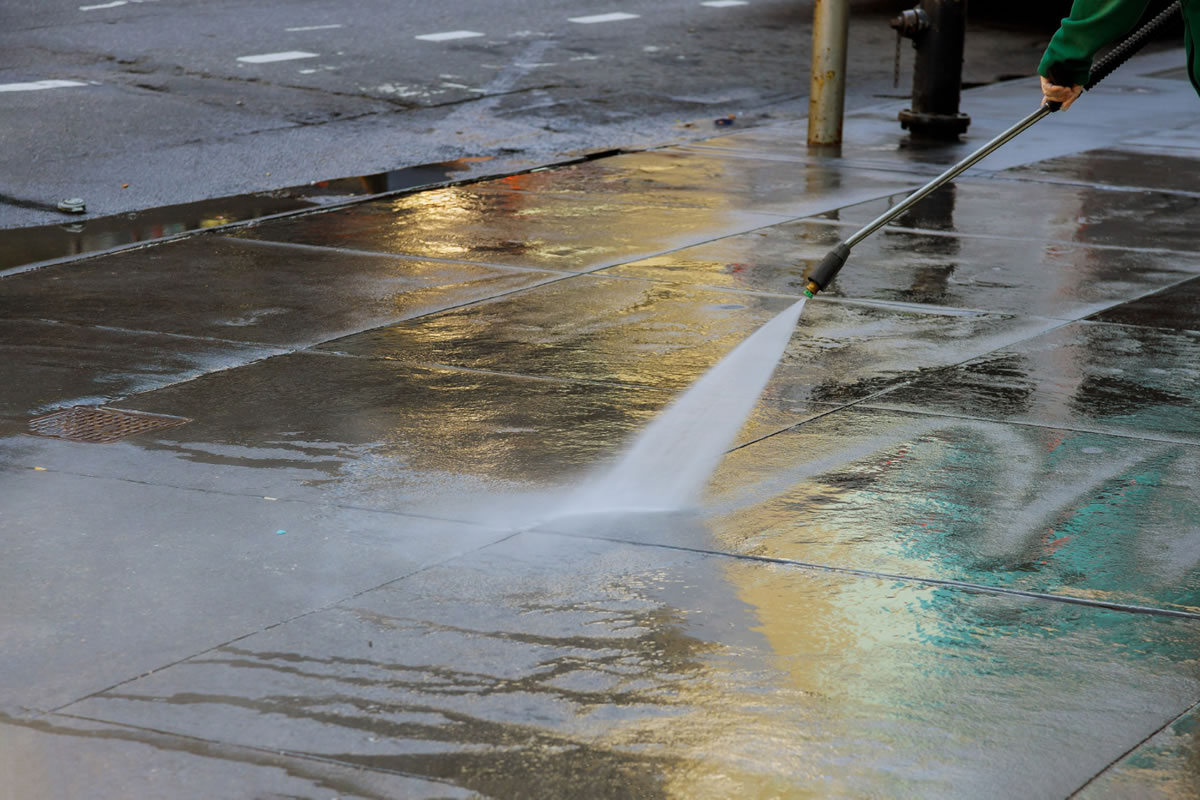 Are you tired of looking at a dirty or underutilized backyard space? When you are ready to transform your backyard, you will want to trust our professionals in pressure washing in Orlando, FL to help you out. Pressure washing is an important step in refreshing the space and making it feel brand new once again. These are a few other updates you may want to make when you are refreshing the appearance of your outdoor spaces.
Clean Your Outdoor Features
One of the first jobs you need to tackle when improving the patio space outside your home is to clean the surfaces. This means that you should take a bucket and mop to deep clean all the surfaces and the surrounding areas. Wipe down the chairs, tables, and other features to remove any dirt, dust, or cobwebs that may have developed over the years.
Pressure Wash
Once you are done removing the dirt from all the features around your patio, it is time to deep clean the surfaces around the patio. Pressure washing is the best way to remove any dirt, debris, contaminants, stains, and other grimy areas of your patio. This process involves using a heavy piece of machinery to release high-pressure water and remove tough stains. Consider pressure washing everything from your concrete, asphalt, decking, wood, vinyl, and other materials that may be outside in your patio area.
Clean Up Litter
Maybe you have outdated features that you no longer use, or you notice litter throughout your landscaping. It is time to clean these up and make way for a fresher and cleaner look. Remove any debris or materials that simply take up space or cause issues with your patio.
Plant Some Flowers
Landscaping can also enhance the surrounding areas of your patio. When you want to relax and look out on a beautiful lawn, you may want to look at flowers, shrubs, and other landscaping elements that enhance your experience outside. Consider adding some fresh flower beds that will blossom during all the different seasons or add some easy-to-maintain shrubs that can make the space look green and beautiful all year long.
Add Lights
There are many types of exterior lights that can enhance your yard, like string lights, bold overhead lights, landscaping lights, and much more. Choose the best types of lighting to create the mood and serve the purpose you want. If you want to create more ambience with a subtle but effective emotion, you may want to add string lights for those relaxing evenings outside.
Paint
If you have any colors that are no longer bright or vibrant, it may be time to consider adding a new coat of paint to the area. Paint is a quick and simple update that can change the entire appearance of the space, transforming your outdated patio space to a new, vibrant, and exciting place to hang out.
These are a few simple updates that you can make to your patio, deck, or backyard. When you are tired of looking at dirty or outdated features in your yard, it may be time to trust our experts in pressure washing in Orlando, FL. Contact us to get your free estimate for your job today.