The Costly Problem of Roof Mold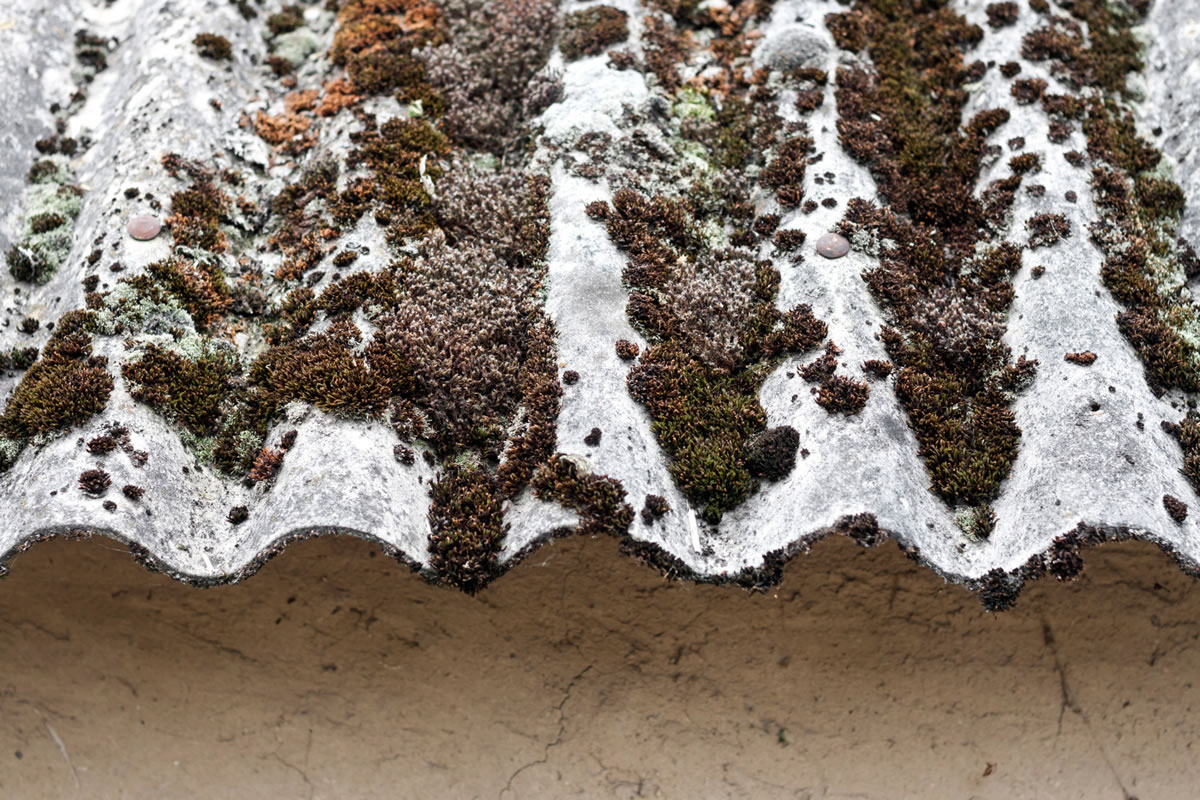 You may first become aware of mold when you see it growing on your roof. The coastal climate in Orlando, Florida, is perfect for mold growth. While it can ruin the aesthetics of your roof, mold can also be a costly mess if left alone. Here are some facts about mold on roofs you need to consider.
Mold Spreads Quickly
If you choose to ignore the mold on your roof, then you are asking for even more significant problems as it spreads extremely quickly. While it is possible for mold to grow anywhere on your roof, you are more likely to notice it on the north side of your home. That is because this is the area that dries last after a morning dew or a rainstorm.
Mold Spreads Quickly
Once mold gets on your roof, it can begin to spread very quickly. While mold spores can be carried there by the wind, small animals or birds, once they are there, they can start to grow within 24 hours. They often colonize within one to two days. While you cannot see the spores with the naked eye, you can see mold on your roof when it begins to colonize.
Mold Damages Roofs
Mold can damage your roof in many ways depending on the type of roof on your structure. When flashing is not installed correctly, then mold can use the opening around vents, pipes, skylights, and other structures to enter your building. An insufficient overlap between pieces of roof underlayment, often called roof felt, can also be the perfect breeding ground for mold. Mold grows on incorrectly installed tiles and shingles. If you have a flat roof, then any cracks can allow mold to enter the building. Cracks in built-up roofs can also allow it to enter your home or commercial building. Remaining moisture in old roofing can cause problems when re-roofing a structure.
The Effects of Mold
In addition to being ugly, mold can be costly if you do not get rid of it quickly. Mold can cause asphalt shingles to rot completely. Mold shortens the lifespan of your roof considerably, so you must soon pay for a roof. Certain types of molds can harm your roof's integrity. When enough mold damage is present, then your home may be unsafe for you and your family. If mold can find an opening, then it can take up residence in your home making your family sick. You may also notice damage to other surfaces inside and outside your home.
If you are worried about mold harming your roof, then hire a soft wash pressure washing contractors in Orlando, FL. The best one available is Simple Solutions Exterior Cleaning. Do not wait until it is too late, and the costs have skyrocketed to get this problem corrected. Call this pressure washing contractor in Orlando, FL today.