The Importance of Curb Appeal When Selling Your Home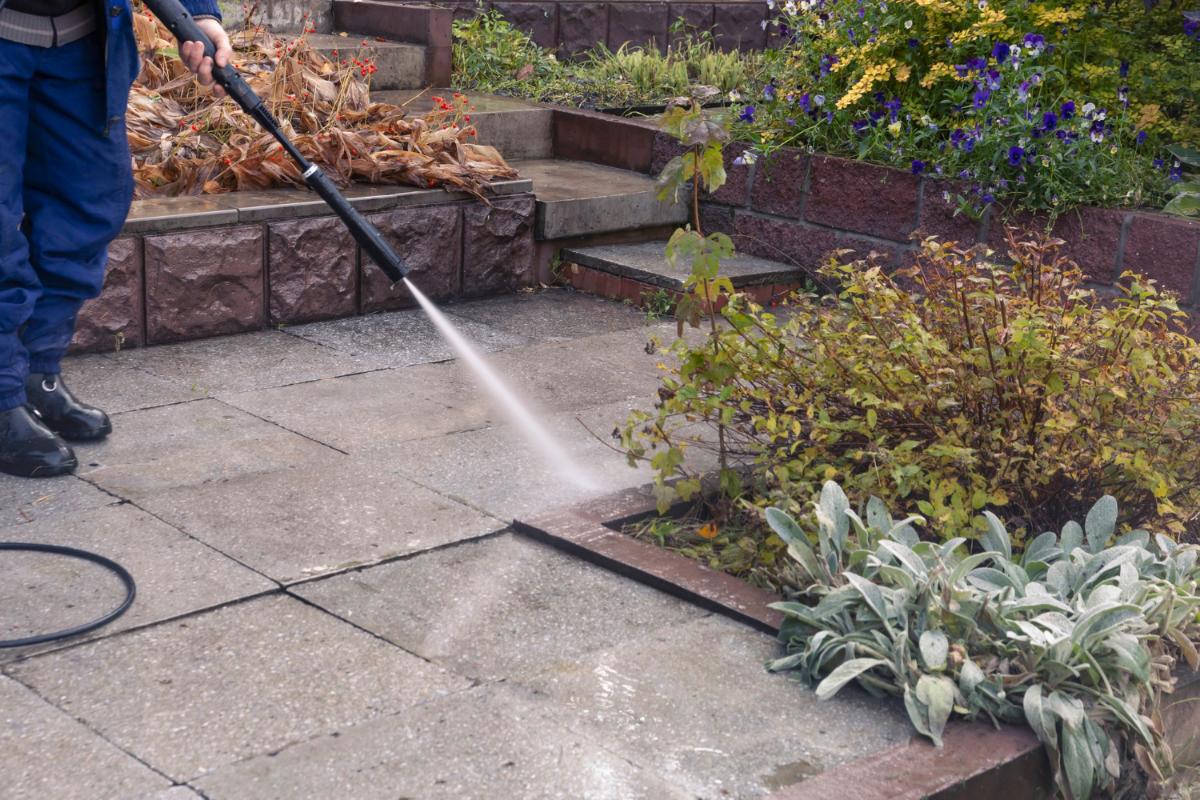 Selling your home soon? You want to attract and entice prospective buyers by getting your home in the best shape to sell. This includes increasing your home's curb appeal, or its attractiveness from the street. By increasing curb appeal, you can wow anyone who passes by your home just by having a clean exterior and fresh landscaping. At Simple Solutions Exterior Cleaning, a company reputable for pressure washing in Orlando, FL, we have helped many residences and commercial properties prepare the exterior of their home for resell. There are many reasons why curb appeal is important when you go to sell your home or business.
Entice Prospective Buyers
When you sell your home, you will typically place a sign in your front yard to alert anyone passing by that your home is for sale. This is the first impression people will get, and you want to make it a good one. By having a cluttered, dirty, weed-ridden front yard, buyers will be turned off to wanting to see what the rest of your property has to offer. Updating, restoring, and cleaning the exterior of your home could attract buyers, making them want to see the rest of your home. When buyers see a fresh coat of paint or a freshly power-washed front porch, they will assume that your home has been well-kept over the years, which will help reassure them on the quality of your home.
Sells Faster
By attracting buyers as they drive past or look at the initial photos posted online of your home, you are removing the need for more marketing and more work on the part of your realtor. This will ultimately save time and resources. When buyers look at homes, they visualize changes they could potentially make to their property. By updating and clean the exterior of your home, they will not be able to visualize as many changes, which will increase its appeal. Curb appeal accelerates the selling process by creating an attractive first impression and immediately engaging the prospective buyer.
Sells for More Money
When buyers see a home with exceptional curb appeal, they will be reassured that the home has been maintained over the years. This gives them peace-of-mind that they will not have to invest in a ton of initial and costly improvements. Many people want to move into homes that are turn-key and ready for new homeownership with little to no hassle. When houses have more curb appeal, they increase in resale value with simple, low-cost updates. Homeowners are more inclined to pay or bid more for a home that has been well maintained and has had routine improvements over its lifetime.
Curb appeal is critical in attracting prospective buyers and enticing them to take a look at what the rest of your home has to offer. Investing a little money in restoring and cleaning your home's exterior will pay off in the long run. In our delivery of the service of pressure washing in Orlando, FL, we help to transform the exterior of our client's home. This pressure washing service, along with many other exterior cleaning services, have helped clients retain their curb appeal, whether they are preparing to sell their home or simply wanting to boost their home's overall appearance for themselves.