What You Need to Clean in Your Florida Backyard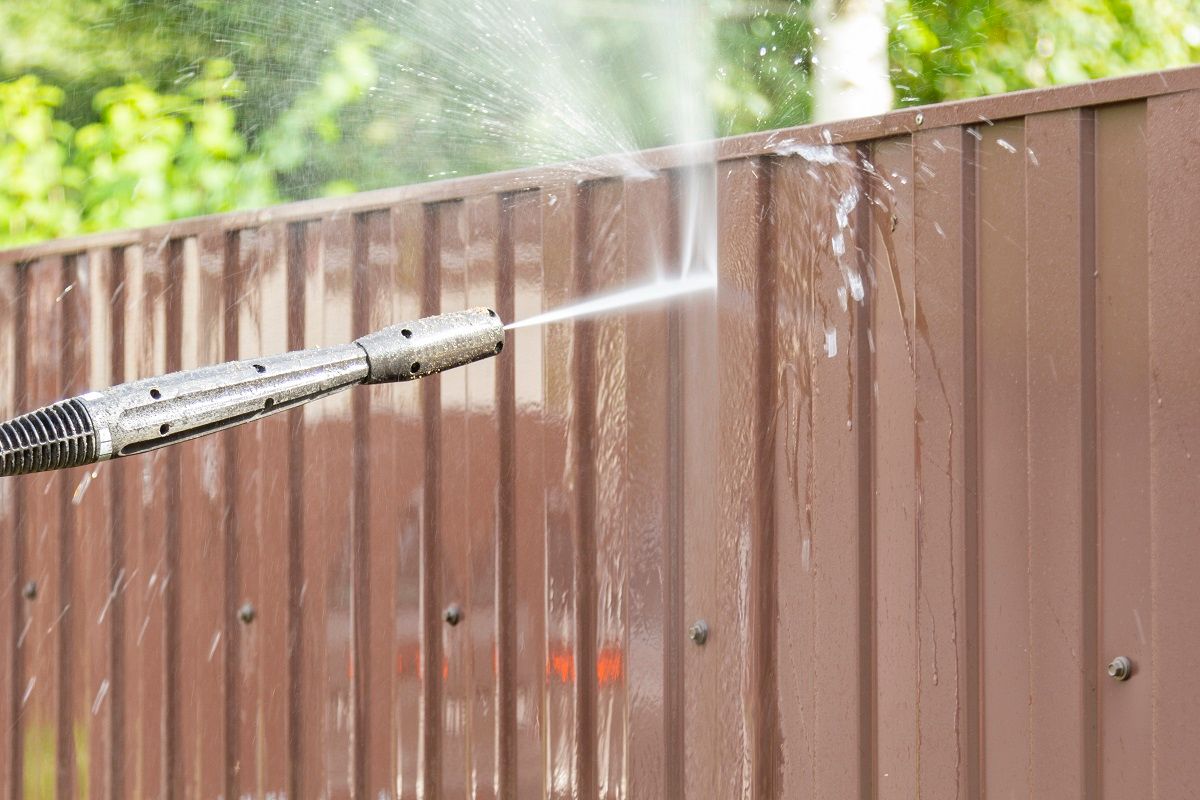 Are you looking to enhance the features or qualities in your Florida backyard? Do you want to update the appearance of your backyard to prepare for the summer ahead? When you clean your backyard, you will want to trust the experts in pressure washing in Orlando for their services. Pressure washing can improve the appearance of your surfaces while also lengthening the lifespan of your materials. These are a few of the features that you should clean in your backyard.
Pool Deck or Patio
Having a pool requires you to undertake a lot of extra work and responsibilities. This also includes cleaning and managing the overall appearance of your pool. By keeping your pool deck and patio clean, you also improve the safety of those that will be walking near the pool. Pressure washing can eliminate dirt, tough stains, and other eyesores that may cause damage to your pool if they find their way into the water.
Deck
If you have a deck or patio, you should also pressure wash these materials to keep them in great shape over time. Concrete, brick pavers, and wooden structures can be pressure washed to prevent the buildup of dirt and other contaminants on the surface. These materials should also be thoroughly cleaned before they need to be stained or painted to provide them with a clear work surface.
Fence
If you have a fence, you will also need to do some basic maintenance and care to keep it in great shape. When you have a wooden or vinyl fence, you can easily pressure wash this surface to make it look brand new once again. To prepare any wooden fences for re-staining or painting, you should pressure wash beforehand to allow all the paint to smoothly apply to the clean surface.
Landscaping Edging
Those homes with a hardscaping around their landscaping edges should also pressure wash these surfaces to keep them in great shape. This will also keep the landscaping clear of any clutter, debris, or dirt. Keep your landscaping clean all year round by making sure that you keep up with the maintenance of these areas.
Shed
A shed is great for storing outdoor materials and belongings, especially those that are required for landscaping and yard work. However, you will still want to take care to keep the surface of your shed clean all year long. Pressure washers are great for removing any issues, like mold or mildew, that may grow on these exterior structures.
These are a few of the features you will want to clean in your own backyard. When you are looking to improve the appearance of your curb appeal with a simple service, you will want to trust Simple Solutions Exterior Cleaning for pressure washing in Orlando. Contact us to schedule your cleaning today.