Why To Trust Professional Pressure Washing Contractors in Sanford FL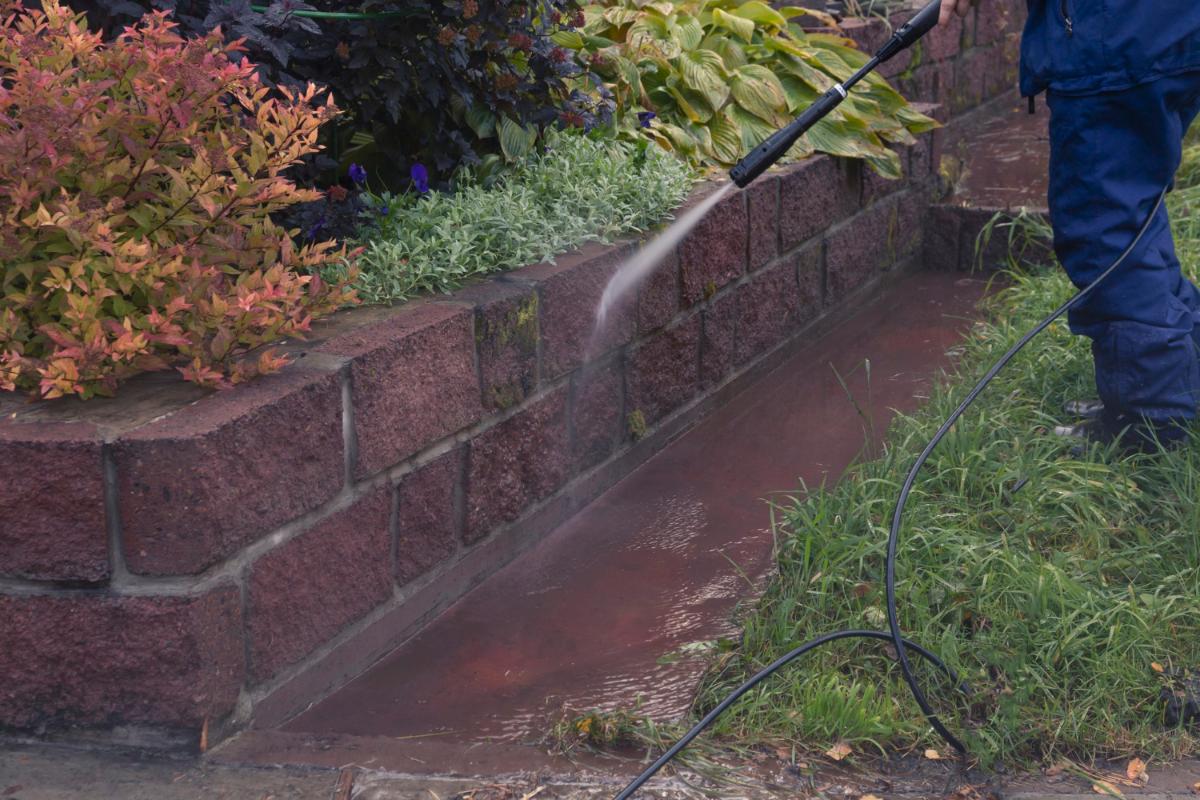 Are you looking to improve the appearance of your home? Do you want to finally tackle some exterior cleaning jobs? When you invest your money in exterior cleaning, you actually save money. How so? You are performing preventative maintenance that protects your home from damage and also increases the longevity of the materials. This is especially true when you hire the professionals in pressure washing in Sanford, FL. These are a few reasons why you should trust professional pressure washing contractors with your jobs.
Improves Curb Appeal
Although your home has likely not been the target of graffiti artists or vandalism, it may still have suffered some wear and tear damage over the years. Pressure washing can remove these eyesores quickly to make your home feel like brand new once again. Even if you have neglected to care for the siding of your home for a few years, a pressure washing professional will know how to restore it to its original state. This will boost the appearance of your home and also save you from many issues, like mold or algae growth, that could eventually lead to expensive repairs or replacements.
Prepares for Painting
When you are planning a renovation for your property, you need to make sure that it is clean and ready to be renovated. You are going to want to remove the dust, dirt, filth, and grime. If you are preparing to paint or repaint any exterior features, like decks or fences, you want to be sure to pressure wash and thoroughly clean and prepare the area first.
Saves Money (and Space) on Equipment
Pressure washing on your own can not only take up a lot of your time, but it can also burn a hole through your wallet. The professionals will be able to bring their state-of-the-art equipment to your home so that you do not have to store any equipment. This saves you from having to invest in expensive pressure washing machines, nozzles, hoses, detergents, and any other exterior cleaning tools and equipment that may be needed to get the job done. Instead, you can trust that the pros will come out with everything they need to effectively clean and safely perform any exterior jobs you need them to do.
Cleans Many Surfaces
When you hire expert exterior cleaning contractors, you trust that they understand how to effectively use the equipment to clean a range of different surfaces. Pressure washing can eliminate many eyesores from several outdoor surfaces, like wood, concrete, brick, asphalt, stone, tile, and much more. No matter what type of surface you are cleaning, the pressure washing professionals will know how to properly tackle that job.
Protects Your Family
The only thing more important than the well-being of your home is the well-being of your family. Regularly power washing your property will keep contaminants that would cause your family to get sick as well as reducing the chances for mold. You can create an environment that is healthier for you to foster.
These are just a few of the reasons why you want to trust the experts in pressure washing in Sanford, FL to take care of your exterior cleaning needs. Contact Simple Solutions Exterior Cleaning to hear about our range of quality pressure washing services today.