Why You Should Pressure Wash Your Commercial Property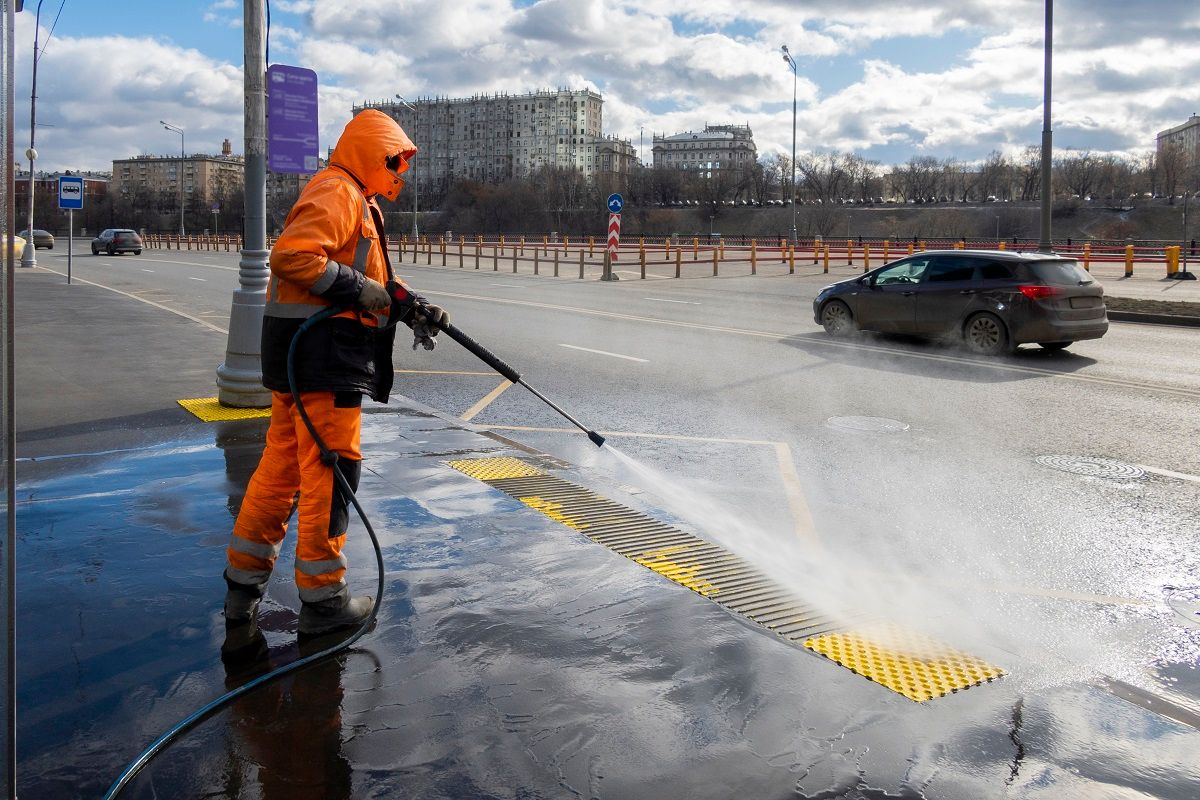 Are you looking to increase your exterior cleaning efforts this year? When you invest in quality pressure washing in Orlando, FL, you will be able to entice more customers into your doors by showing them you value the appearance of your business. Whether you are the manager of a shopping center, the owner of a restaurant, or the owner of a large warehouse, you will want to make a great impression on those that come to you for your business. Pressure washing is a great and simple way to boost your curb appeal. When you have pressure washing done, you'll want to aim to keep these few areas clean.
Keep Parking Lots Safe
One of the first places that people see when they visit your commercial property is the parking lot. When they park their car, you want them to immediately recognize how clean and polished your business is. Also, by pressure washing your parking lot, you will also discourage littering on your property. When people see a clean area, they will be likely to keep it clean.
Clear Walkways
Take extra care to clean the walkways around your commercial property. Not only does this leave a great first impression, but it also removes any hazards for your employees and customers. Dirt and debris can cause tripping hazards, which can result in accidents that you may be liable for causing. Keeping your walkways clean and clear is essential in maintaining your property.
Prevent Smells from the Dumpster
Nothing is worse than a stained and smelly trash collection area. Owning a large commercial property often means that you'll have at least one dumpster area for trash collection in the building. Typically, this area will be fenced in, along the back of the property, or in somewhat concealed areas. These locations don't mean that their care and cleaning should be neglected. Make sure to have these areas pressure washed by professionals to remove any dirt, stains, odors, and other unsightly appearances that can easily build up.
Tidy Up Signage
It's important to keep your business signs clean so that your customers can easily read them. Also, having dirty, dusty, or stained signs can leave a bad impression on customers. When they see that you don't care to clean your business signs, they may wonder the level of care you put into your business, its products, and its services. Make sure to leave your signs spotless by cleaning them with a pressure washer on a regular basis.
Enhance the Appearance of Siding
The exterior surface of your building should also be pressure washed on a regular basis to maintain its appearance. Pressure washing can remove tough stains, dirt, debris, and other contaminants that will build up over time. With the constant exposure to the elements, the side of your commercial building will be vulnerable to many different issues.
These are five great reasons why you should invest in quality pressure washing for your commercial property. When you keep your property clean and maintained, you will be able to draw in more customers and lengthen the lifespan of many of your exterior materials. Contact our professionals for pressure washing in Orlando, FL to schedule your appointment and get your business clean today.