4 Ways that Pressure Washing Services Can Improve Your Customer Base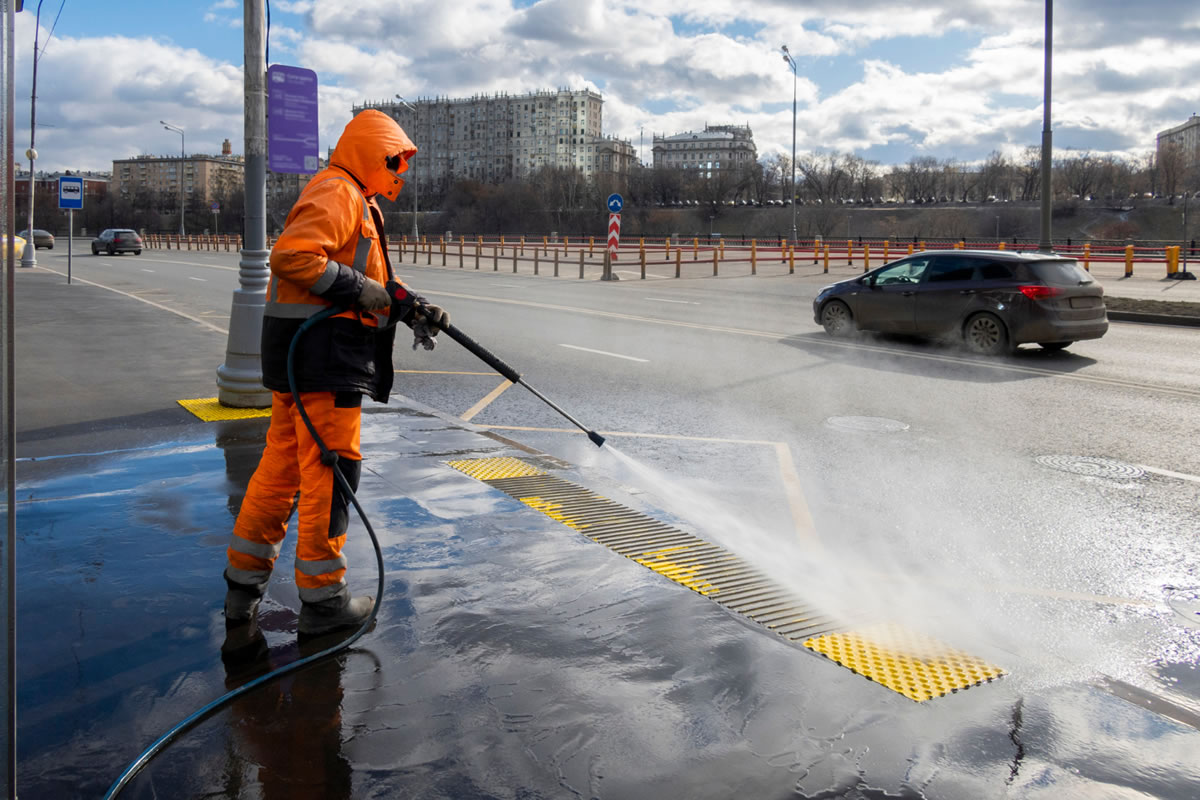 As a business owner, you are constantly looking for new ways to attract customers. However, you likely overlook the ways that commercial pressure washing in Orlando, FL, can benefit your bottom line. This exterior cleaning maintenance procedure can make your facility more appealing to customers. Our experts offer the following ways that pressure washing can improve your bottom line.
Create an inviting storefront
There is no doubt that how inviting your storefront appears is directly related to the amount of foot traffic it has. While having a dirty exterior does not mean that your business is terrible, potential customers may assume that you have nothing to offer them if you do not clean your structure. Pressure washing the exterior of your building can help you ensure that it is welcoming and appealing for your potential clientele. This service will remove dirt, grime, bird droppings, and other contaminants to offer you a boosted level of curb appeal.
Provide safe and accessible parking
It would be best if you did not underestimate your parking area's impact on potential clients. If navigating your parking lot is difficult, customers are likely to avoid any hassle or hazard by going elsewhere for their needs. In addition, if potential customers do make their way to your parking area to discover it is dirty, their first impression of your company may be quite harmful. Because your parking lot is one of the first things clients are exposed to when visiting your facility, making the best impression possible is essential. A pressure washing service can make your parking lot more appealing and user-friendly, improve its aesthetics, and enhance customer safety. This minor maintenance task can attract many more customers and increase your overall profits.
Highlight company vehicles
When your business has a fleet of vehicles, you can boost brand awareness and advertise anywhere you drive them. This makes it essential to keep them looking as clean and attractive as humanly possible. You can have your fleet of company vehicles cleaned and looking their very best with pressure washing services. People will be able to see your business information clearly on your vehicles without the distraction of dirt and grime.
Keeping spaces sanitary
Most commercial businesses have visible areas where they dispose of trash. Keeping these areas sanitary and clean is essential as it lets customers know that you care about the condition of your property. With routine pressure washing of your dumpster pad, you can ensure that the area is always presentable. This service will help you eliminate strong odors, unsightly dirt, and pest infestations. In addition, it will make the area safer for your employees to take out refuse. Finally, maintaining all areas of your facility is the best way to attract more clients, so do not forget to keep your dumpster are looking clean and presentable.
These are just a few of the ways professional pressure washing can assist your business in attracting new customers. Contact us today for more information on pressure washing in Orlando, FL. We want to help your business grow.