5 House Cleaning Jobs to Get Ready for the Holiday Season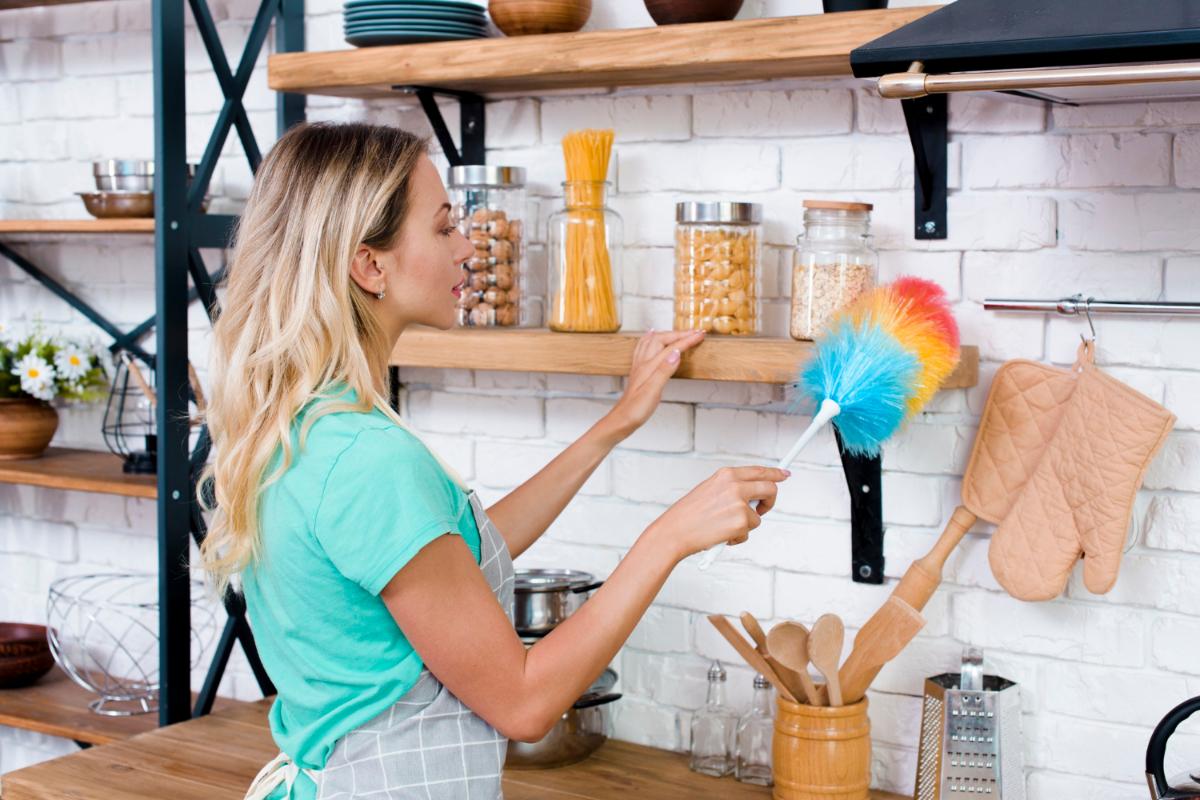 It's about that time of year again. The holiday season is right around the corner, and we are all likely starting to think, plan, and prepare for this exciting, yet busy time. As exterior cleaning experts, we understand that many people love to tackle house cleaning jobs that they may neglect all throughout the year, that is until their friends, families, and out-of-town guests make their way to their homes during the holidays. These are some of the jobs you should consider when you are preparing your home for guests this holiday season.
Pressure Wash Exterior Surfaces
To welcome your guests, you want to focus on creating a beautiful curb appeal. By having an exterior that is decorated beautifully, spotless, and stain-free you can show your guests that it is going to be a great holiday season inside your home. This can all start with a pressure washing job on your exterior surfaces. Deep cleaning your siding, driveway, and sidewalks can make everything look fresh for the season ahead.
Refresh Your Guest Spaces
Everyone loves being greeted to a cozy, warm space, both inside and out. Take some time to refresh your guest areas in your home by adding blankets, washing sheets, and creating a clean feeling in each area. If you have a guest bedroom and bathroom, do some deep cleaning to restore them as they have likely sat unused for months. By taking this time, you show your guests that you value their visit.
Clean Your Gutters
Nothing will be worse than hanging your holiday lights on clogged gutters. Before you start stringing those lights, you should have your gutters cleaned. This will remove any issues that can result in damage to your home, as clogged gutters can cause pooling water and water runoff that leads to damaged foundation. Also, they can be eyesores on your property.
Wash Windows
When you are enjoying your holiday parties, you will not want to look out the window and only see smudges, fingerprints, or dirt. Take the time to clean all your windows before you have any guests over, and all you will see will be the bright, shiny lights hanging outside your home when you look out your clean windows.
Deep Clean Your Kitchen
The kitchen is the heart of the home, and that just means more people will likely be hudled in your kitchen during the holiday season than any other time of year. To prepare for this, you should deep clean your kitchen floors, appliances, and cabinets before the season begins. Not only is deep cleaning a great way to maintain your surfaces, but it can also be much easier to decorate an already clean area.
By tackling these cleaning jobs, you can keep your home looking great and feeling festive during the entire upcoming holiday season. To get a head start on any of the cleaning and maintenance you need for your home, contact us to schedule your pressure washing in Sanford, FL today!