Five Benefits of Commercial Pressure Washing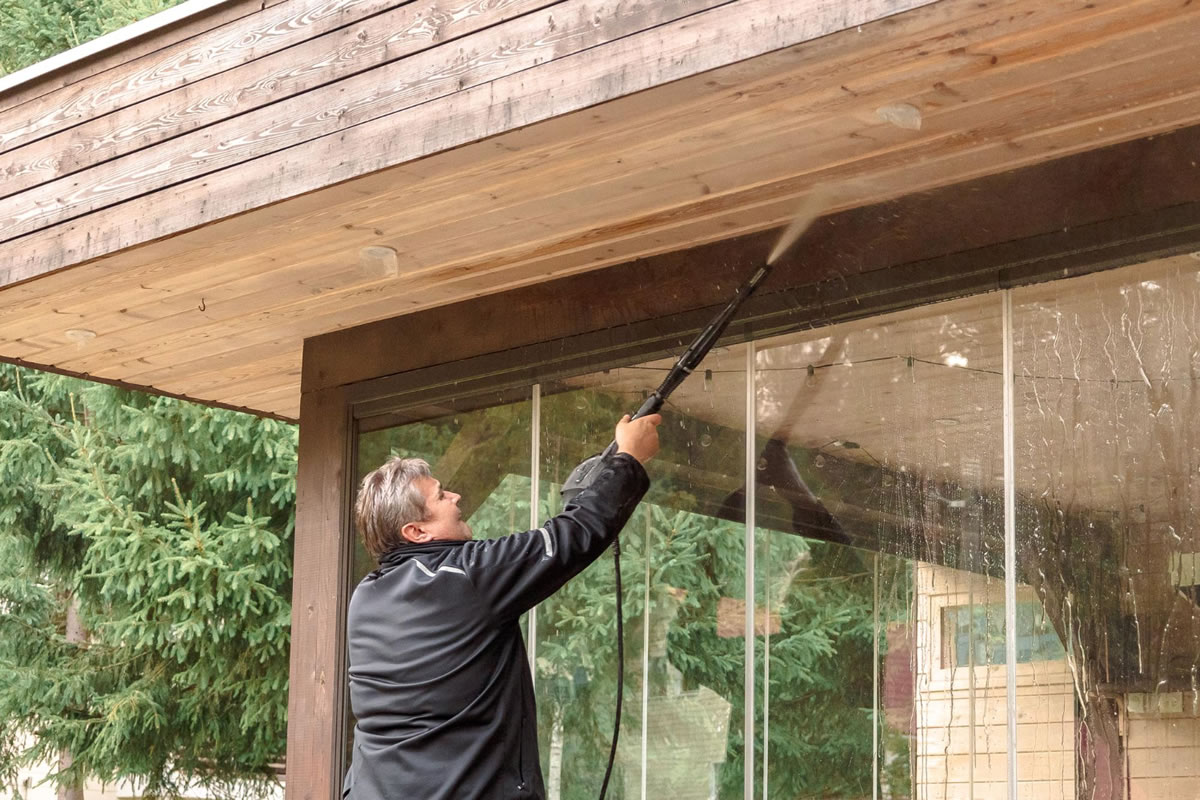 The external appeal of your commercial facility says a lot about your company. Considering that the surface of a building faces all the severity of weather elements, it only takes a couple of months for dirt, rubbish, and grime to build up on it. This build-up of filth and other materials can cause significant havoc to your commercial structure, giving it a worn-down look and eventually leading to long-term structural deterioration if left unattended. Professional pressure washing in Orlando, FL, by an experienced and respected cleaning business can go a long way in assisting your property with the following:
Pressure washing helps you work less on preserving your building.
Advancing your business is consistently your top priority and definitely screams for more concentration than stressing about how to preserve your building's exterior. You can remove that burden off your shoulders by hiring a professional pressure washing company to handle the exterior upkeep of your commercial property for you. That way, you will be capable of solely focusing on your business and customers.
Pressure washing saves you cash.
Just like preventative care on your automobile or home appliances saves you funds that would have been spent on extensive repair costs, so does pressure washing on your commercial property. In addition, pressure washing helps deter the accumulation of grime and other impurities that could wreak havoc on your building and end up calling for costly repairs or replacements.
Pressure washing helps expand the life of your commercial facility.
A commercial property is a serious investment and, therefore, must be reasonably maintained. Professional pressure washing assists with removing the moss, dirt, mildew, and other pollutants that can significantly devalue your property over time. Washing also conserves exterior paint and helps to indicate structural concerns that could be hidden under grime or algae.
Pressure washing enhances the safety and hygiene of your property.
Mainly over the fall and winter, mildew, moss, algae, salts, grease, mold, acidic substances, and other filthy materials collect on your commercial property and produce very unhygienic conditions both for your employees and clients. In addition, if not tended, these impurities could interfere with the building's air quality and result in the residents contracting allergies and medical problems like asthma. Pressure washing is the solution to eliminating these potential problems.
Pressure washing improves the general curb appeal of your property.
There is an explanation why people are fascinated by a brand new facility. The appearance, scent, and feeling of newness draw the attention of many individuals. In addition, many customers stepping into your commercial property usually make their conclusions depending on the first image of the building's exterior appearance. It is therefore essential to keep your property pristine and fascinating. Contact us for professional pressure washing in Orlando, FL, to wash up your building and watch as you gain and retain more clients at your business.
Get your commercial property neat and pristine today with a pressure wash from an experienced company. The advantages of a clean facility are undeniable!