Five Benefits of Pressure Washing Your Building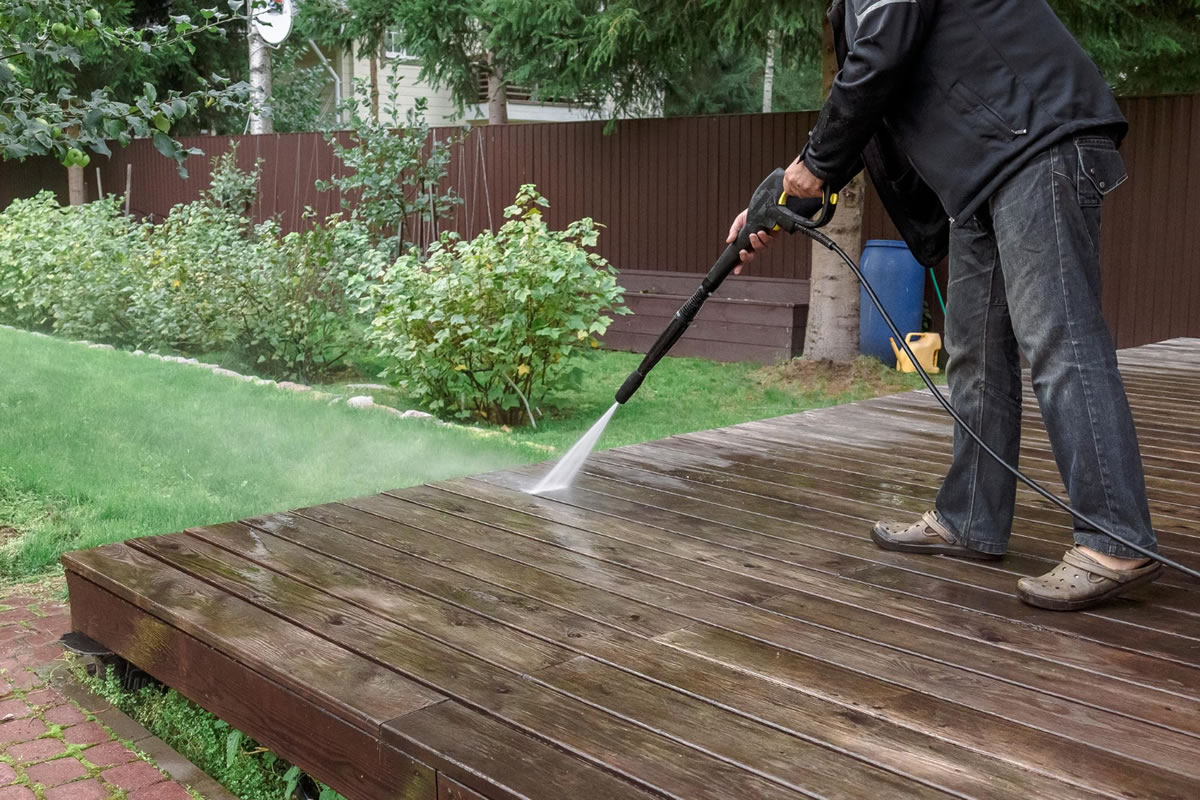 Guaranteeing your building retains a welcoming and professional look can be challenging. You have a combination of elements working against you, such as pollution, birds, mold, graffiti, gum, oil, and filth, that can cause your roof, windows, and sidewalks to be filthy.
Get rid of these unsightly blemishes, stains, and streaks with customized pressure washing. We use various water pressures, water temperatures, and biodegradable detergents as required for each project to rid your building free of filth and stains safely. In addition to extracting the dirt and grime, pressure washing in Orlando, FL, for your commercial property can offer many benefits.
Enhance your facility's curb appeal
Whether or not your facility's owner is interested in selling or leasing out space, it never hurts to upgrade the curb appeal. Having your structure regularly pressure washed by experienced cleaners can help enhance the worth of the building. In addition, it will keep the building looking newer and more attractive.
A clean facility also aids the companies inside. Customers and workers will appreciate the spotless facilities and an establishment they can feel proud to visit.
Prevent repairs
Not only do bird droppings, mold development, algae, and dirt buildup look unsightly, but they can actually wear away a building, forcing rot or additional damage. In addition, specific building materials, like brick, may disintegrate over time if left dirty. Regular pressure washing of your walls, windows, roof, and gutters can help cut down these threats and end up saving the company money in upkeep expenses in the long run.
For instance, bird droppings are highly acidic and can strain a commercial property's roof or gutter, leading to a collapsed roof or broken gutter. Just cleaning the droppings and stopping further buildup with frequent cleanings can help decrease the risk of structural deterioration.
Clean associated spaces
It's not only the walls, windows, and roof that profit from professional pressure washing; other spaces and belongings associated with the establishment can also be pressure washed. The sidewalks and walkways in front of a structure are some of the most prevalent areas to be pressure washed. In addition, this procedure can clear unsightly gum and waste stains generated by frequent public use.
Pressure washing can also help parking garages, loading docks, dumpster sites, parking areas, facades, and canopies. They'll enhance the employee and customer experience at the facility and make the structure itself look better.
Protect against injury and encourage health
Pressure washing can help improve the work conditions for employees in the establishment by eradicating potentially harmful substances. Pollen, contaminants, dust, filth, mold, algae, and bird droppings can all lead to adverse health outcomes, such as problems breathing, allergies, or ailments. Pressure washing removes these substances and, when accomplished regularly, helps stop them from developing.
Professional cleaning can also prevent slips and falls – some of the most familiar workplace mishaps. For example, pressure washing sidewalks, walkways, parking garages, and other surfaces can help eliminate grease, mildew, and other substances that can force employees to slip and hurt themselves on the facility's property.
These are just some of the benefits of pressure washing you facility. Contact us today for pressure washing in Orlando, FL. We want to make your business cleaner.