Five Reasons to Hire the Pros to Tackle Your Pressure Washing in Sanford, FL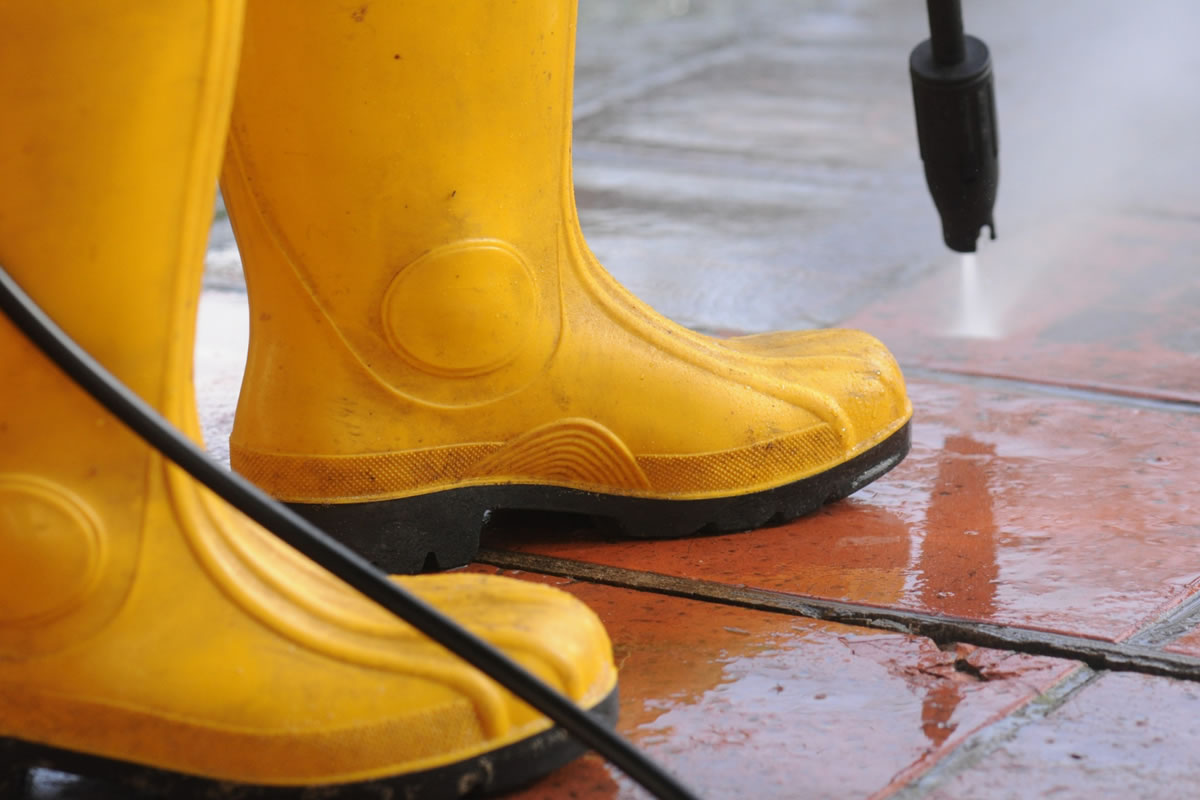 Are you growing tired of looking at the eyesores and blemishes on your siding? Does your driveway need to be thoroughly cleaned? To protect your home from dirt, grime, and stains, you will want to perform routine pressure washing in Sanford, FL to tackle your job. Although homeowners may feel as though they can take care of their own exterior cleaning jobs, it is often best left to the pros. These are a few reasons why you should hire the professionals to perform your pressure washing jobs.
We Have the Right Equipment
Most people don't have everything they need for their pressure washing jobs just lying around your garage. They need to run to the store to buy a pressure washer nozzle or detergent, and this can build up to an expensive bill. If they need to buy the pressure washer itself, it becomes even more costly. When you hire a professional, we have all the right equipment for the job.
We Ensure Job Safety
Our pressure washing professionals understand how to ensure safety on the job. Homeowners are not trained to safely pressure wash their exterior, especially when you need to reach high places. Pressure washers are not always safe machines, and if you do not understand the proper protocols to keep yourself safe on the job, you do not want to operate one. Our professionals have extensive experience operating these machines, and they have all the safety equipment they need to keep people and materials safe.
We Pressure Wash Quickly
Pressure washing can be a time-consuming process that can take many hours, or even days, to complete. It may even leave you feeling like you are living in a half-baked job for days, until you can get back outside to complete the cleaning job. Professionals will come in, bring everything they need to get the job done, and leave your home looking much better than when they started. They will also do this in much less time, giving you your space and your home for your regular routine.
We Save You Space
When you invest in pressure washing equipment and supplies, you need to make room for these items I your garage or shed. If you do not have storage for these bulky, large items, you may struggle to find a place for them in your home. Avoid this struggle by having the professionals swoop in, take care of the job, and then leave with all their supplies, leaving your space clean and clear of any materials.
We Get the Job Done Right, the First Time
Anytime you want to perform extensive exterior cleaning processes, you want to trust the professionals to take care of your project. Pressure washing professionals understand the proper practices, have the right equipment, and practice job safety to ensure that the job is done right the first time. As homeowners, we may make mistakes and cause damages that require even more attention. Avoid this issue by hiring the pros from the start.
When you are ready to get started with your pressure cleaning project, contact the professionals at Simple Solutions Exterior Cleaning. Our experts can provide a range of commercial and residential pressure washing in Sanford, FL to meet your needs.
Contact our team of pressure washing professionals to get a free quote for your job today.