Four Benefits of Pressure Washing Your Home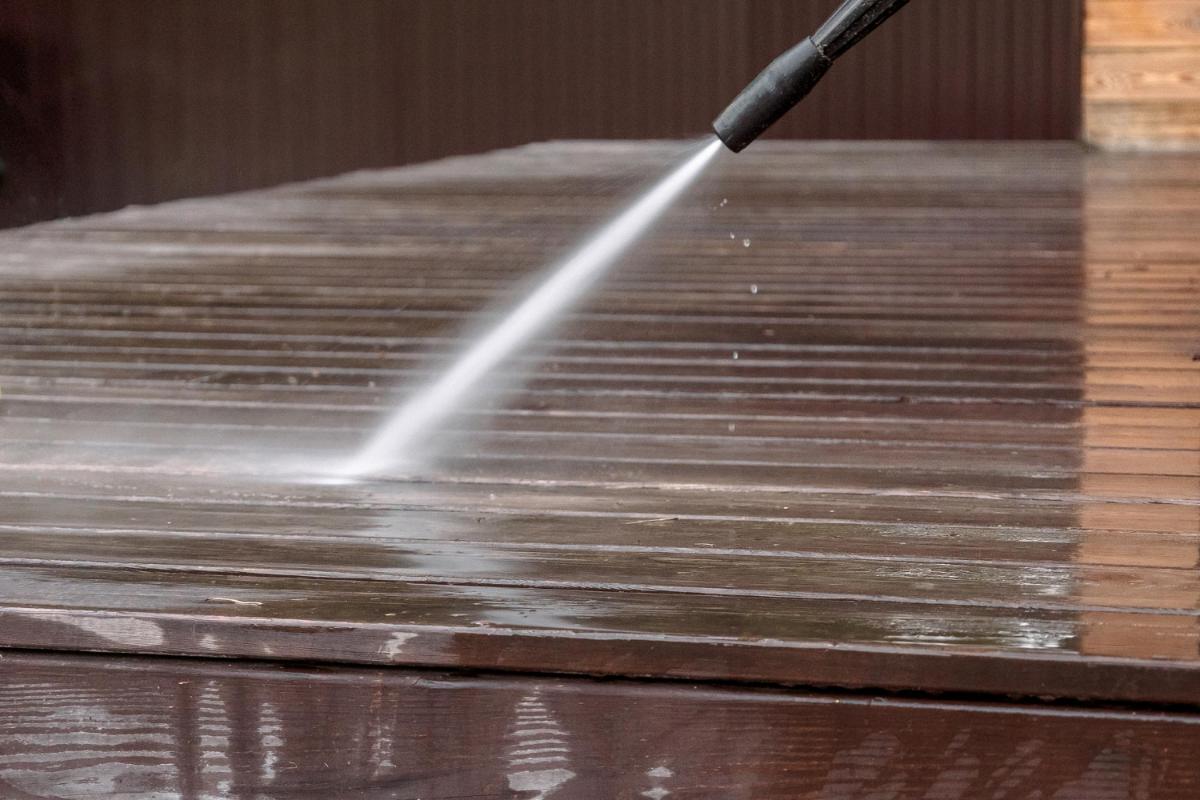 Uncertain if you want to pressure wash your house? Check out these excellent benefits to understand why pressure washing is a painless, convenient, and inexpensive way to keep your house looking attractive.
Curb Appeal
When individuals drive by your place or come to visit, what do they notice? A messy driveway and dirty front steps covered in dirt and grime? Or a sparkling, hygienic driveway and front entryway path? With pressure washing in Sanford, FL, you can constantly have that beautiful, sparkly spotless look. Pressure washing is an effortless way to boost your curb appeal. The cleaner it looks, the more curb appeal you maintain! This is exceptionally critical when marketing your residence. More curb appeal indicates more individuals will be interested in purchasing it!
Increases Property Value
Keeping your house clean and looking superior can genuinely affect your property worth immensely. In fact, realtors mention seasonal pressure washing as one of the most uncomplicated ways to boost the property value of a dwelling. In addition, pressure washing is super reasonable, meaning that increasing your house's value is not going to cost you an arm and a leg. Finally, the more you pressure wash your house, the less money and time you'll need to expend washing it later. On the other hand, the longer you wait to clean, the more difficult it is to extract the dirt and grime, meaning you'll likely have to spend more money and more time on cleaning. This is why it's so crucial to keep up pressure washing on a schedule.
Safeguards Your Family's Health
If you let dirt, mildew, mold, algae, and filth build up on and about your house, it can impact your family's health – and even your pets. The longer it remains there, the more it builds up, and the more adverse influence it can have. So make sure you're pressure washing on a routine schedule to keep everybody happy and healthy and your house looking amazing. And don't overlook pressure washing the deck, driveway, patio, front walkway, and roof.
Easy on the Environment
Often, heavy-duty cleaning is associated with powerful, destructive chemicals. That's not the circumstance with pressure washing, however.
Pressure washing does not present any toxic chemicals into the environment but instead simply blasts water at an elevated rate to get heavy-duty cleaning jobs done quickly.
In addition, pressure washing utilizes less water than a standard garden hose attacking the same type of job. The high pressure employed means that you have to use less water to achieve the same cleaning job. The sheer force of pressure washing is 50 times that of a garden hose. This goes to show that the most diminutive amount of water can do the most significant amount of cleanup work. Thus, pressure washing helps save the environment by operating with less water. Get a free estimate from us today!
Are you interested in pressure washing? Call our experts on pressure washing in Sanford, FL, for a free cost estimate, or contact us online for an estimate.