Four Reasons to Pressure Wash Your Home Before Selling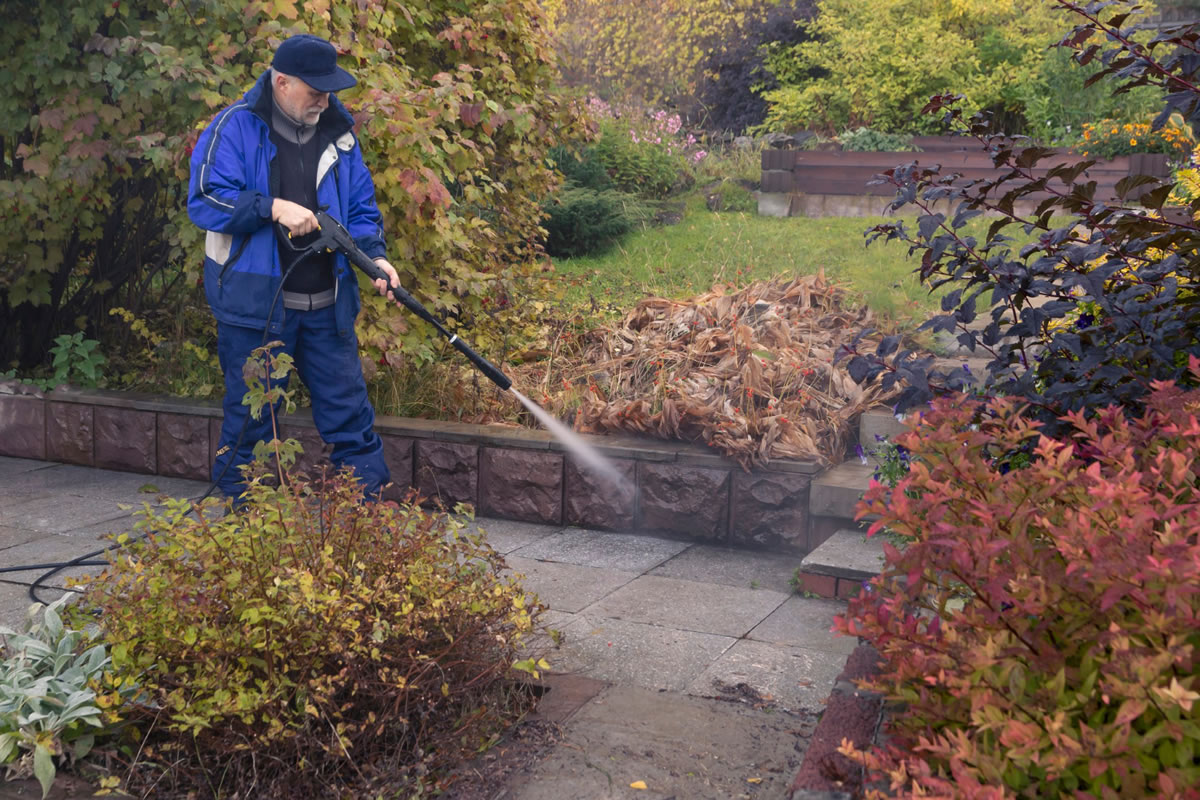 Preparing your home to put on the market can be a stressful and all-consuming process. It requires you to declutter, stage rooms, pack belongings, and deep clean the entire place – head to toe. When you are preparing to sell your home, you do not want to neglect the exterior maintenance. Pressure washing in Orlando, FL can great improve the appearance of your curb appeal and also improve the offers that roll in once you list. Pressure washing your siding, driveways, patios, and hardscapes can create more attractive curb appeal that bring in more interest. These are a few great reasons why you should pressure wash your home before selling.
Improves Curb Appeal
One of the main reasons that homeowners choose to pressure wash their exterior surfaces is to dramatically increase the curb appeal of their home. As prospective buyers walk up to the property, you want them to feel welcomed and invited into a beautiful home. Residential pressure washing can quickly improve the appearance of your home's surfaces and boost the overall interest in your property. Consider pressure washing your siding to remove any dirt or grime buildup, and pressure wash your sidewalks or patios to also add a fresh look to your pavement.
Increases Property Value
When you maintain your home over time, you can keep your investment in better shape. This routine maintenance will prevent the buildup of issues and necessary repairs or replacements. Pressure washing is a great way to keep your home materials in optimal shape over time, as you remove any stains, dirt, grime, and buildup that can degrade the quality of your home. The more attractive your home, the more buyers will be interested. This may even result in competing offers that will drive the price of your home up during the negotiations.
Upgrades Your Listing Photos
Listing photos often provide the first impression that people will see when they look for homes in their budget. High-quality listing photos are essential for bringing interest to your home. The majority of home buyers are working online, and pictures and descriptions are all they have to work with. While professional photographers can create high-quality images, they cannot do much if your house is covered with dirt and grime. Pressure washing the exterior will give a fresh, clean appearance that will capture the home beautifully.
Creates a Healthier Home
Freshening up your home with a pressure washing service will also improve the health in and outside your home. Pressure washing removes allergens, dust, mold, and mildew from developing on the surfaces and causing health concerns. It also increases the air quality, which will increase the interest in your property.
When you are preparing to sell your home, you will want to put yourself in the best position possible to increase demand and interest prospective buyers. Our experts in pressure washing in Orlando, FL are here to help.
Contact us to hear about our residential pressure washing services and get your home prepared for listing today!