Four Tips for Choosing a Commercial Pressure Washing Service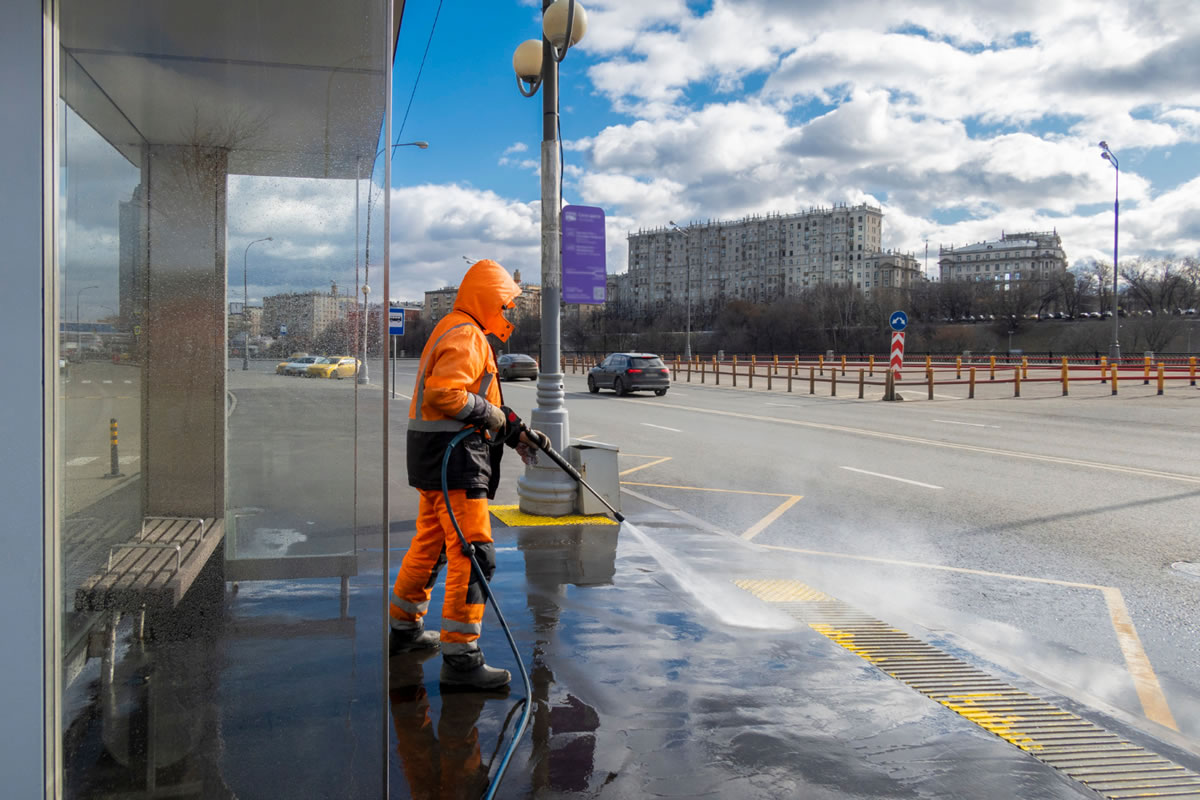 The saying rings true that you never get a second chance to make a first impression. Impressing customers and clients with the appearance of your exterior business space will help you make that great first impression. Also, as we live through a pandemic, showing your business's commitment to cleanliness is more important than ever. The very best way to keep your exterior clean for your employees and visitors is to find commercial pressure washing in Orlando, FL, to do the job right. Experts offer these tips on finding the right company for the job.
Ask around
One of the best ways to procure an excellent commercial pressure washing company is by asking trusted colleagues in the industry. Getting recommendations from others who have used commercial pressure washing companies in the past will give you a great starting point and help you narrow down your options of potential companies to ones that have worked closely with businesses like yours in the past. Don't be afraid to ask family and friends who own or manage businesses for their recommendations too.
Read reviews
The internet has made it easy for companies to learn more about professional pressure washing services in their area. Searching for reputable pressure washing services on Facebook, Google, and Bing can give you access to loads of reviews from happy and unhappy customers. Looking at a business's website can also be helpful because there are testimonials from the pressure washing company's previous clients and good information for future clients to understand.
Know your needs
When procuring a professional pressure washing service, it's always important to consider companies that can meet your unique business exterior needs. For example, there is a significant difference between the exterior cleaning of a small traditional business office versus a huge multifamily residential apartment building. Knowing the best commercial pressure washing services for your type of job is vital for gaining the best quality results. Before contacting commercial pressure washing companies, take the time to consider your exterior cleaning needs so that you're able to best articulate them to prospective pressure washing services.
Value experience
It is important to remember that companies with experience and a proven track record of success in exterior business cleaning are the most likely to deliver the results you expect. Asking commercial pressure washing companies what businesses have used their services in the past is one of the best ways to understand their unique capabilities. Also, asking potential pressure washing services how many companies have converted to long-term contracts is vital for knowing if they have the experience to do the job right. A well-established pressure washing company should always have a large base of loyal customers.
If you find a pressure washer company that you can trust, forming a working relationship and using them for future cleaning needs can help ensure lasting results and consistent communication that supports the continued growth of your business. Employing pressure washing service professionals is an excellent step towards taking your business to the next level by presenting the most polished image possible to your clients and customers.
Contact us today for more information on commercial pressure washing in Orlando, FL!