Pressure Washing: 5 Facts You Don't Want To Miss!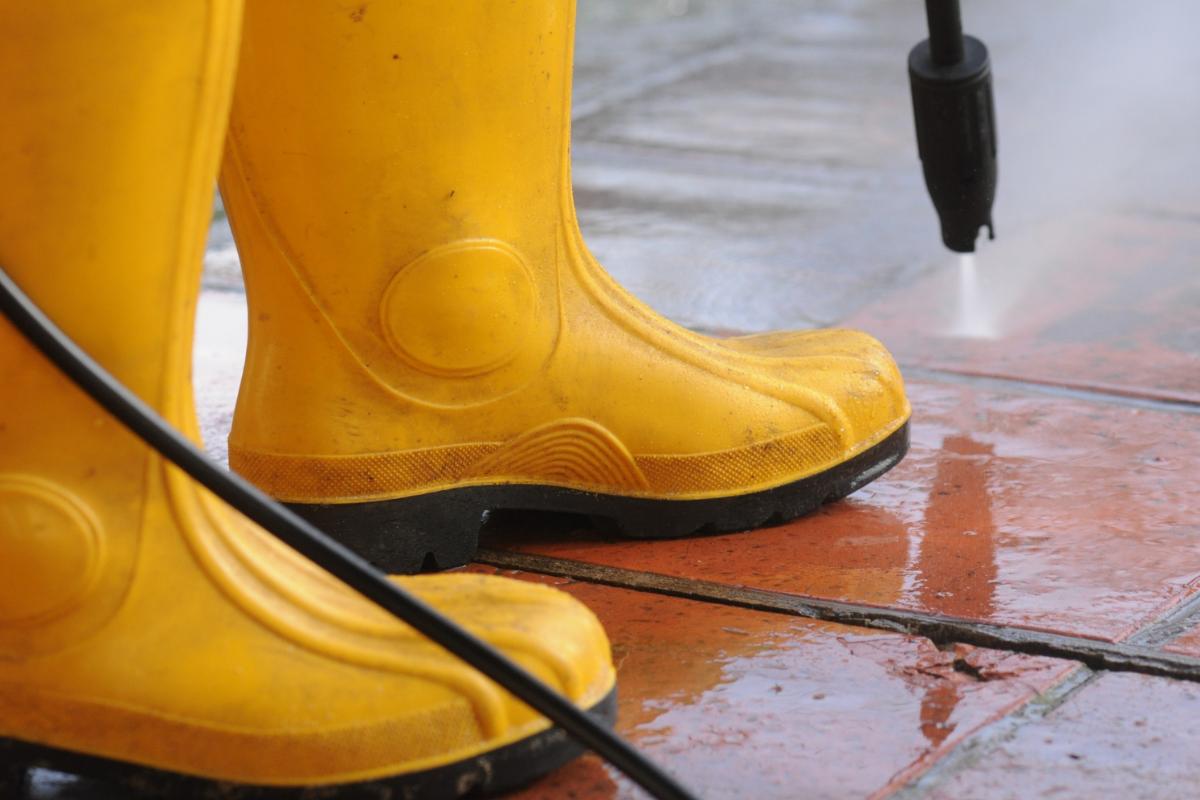 If you have noticed jet streaks on your roof, green siding, a dingy patio and porch, a stained fence, or oil stains in your garage and driveway, it might be time for you to fix your home's curb appeal with pressure washing. Pressure washing is one of the most useful resources available when it comes time to breathe new life into your residence or business. But before you choose to rent a pressure washing machine and wash your house's exterior yourself, you may want to consider employing a professional service for pressure washing in Orlando. Professional pressure washing will leave your outdoor surfaces spotless and refreshed, no matter how persistent the stains are. Below are a few things you need to know about this process before you begin.
How Pressure Washing Works
If you've ever pressed your finger over the end of a hose, you understand the principle of pressure washing. The high-pressure stream can oust dirt, oils, mildew, and grime by thrusting water through a narrow opening. Unlike a garden hose, though, a pressure washer's stream is accurate and controlled. Amateurs, who are unfamiliar with a pressure washing machine, are liable to render damage to your house's siding, roof shingles, and windows. Softwashing is an eco-friendly, safe alternative to pressure washing and is suggested for roofs, siding, and vehicles.
Home vs. Professional Equipment
You might have seen pressure washers on sale at your local hardware store, but there's a distinction between these units and professional-grade equipment. Home pressure washers are designed for smaller jobs and can't operate as long as professional ones. Although they may wash basic dirt off of your house's siding, they also have the potential to induce irreversible damage. They also are not powerful enough to remove years worth of algae and mold that can accumulate on fences and concrete. Home pressure washing machines also wear out faster than professional pressure washing machines and are not suggested for commercial use.
Color-Coded Nozzles
Different jobs demand different pressure washer settings, and nozzle tips are color coded to help you quickly find the one you require. For example, a white nozzle is the widest stream at 40 degrees, green at 25 degrees, yellow at 15 degrees, and red at zero degrees for the thinnest, most concentrated application. A black nozzle is for distributing soap and has the lowest force output.
Influence on Business
If you are a business owner, you know how critical it is to make a good impression on possible clients. Regular pressure washing helps keep your business surface clean and attractive, lending you a more professional image. A neat parking garage or parking area in your business also helps retain happy tenants and deter pests from making your lot home.
Extend Paint & Roof Life
The advantages of pressure washing extend past clean walls. Mildew, rot, and accumulated dirt can quicken the deterioration of your exterior paint. Extracting them can extend your roof and home's paint life—often by several years.
If your house or business needs cleaning, don't put it off. Instead, hire a local pressure washing company for building and concrete cleaning to enjoy all the benefits of a renewed, clean exterior.
These are a few pressure washing facts you need to know. Contact us today for pressure washing in Orlando, FL.