Qualities of a Great Pressure Washing Company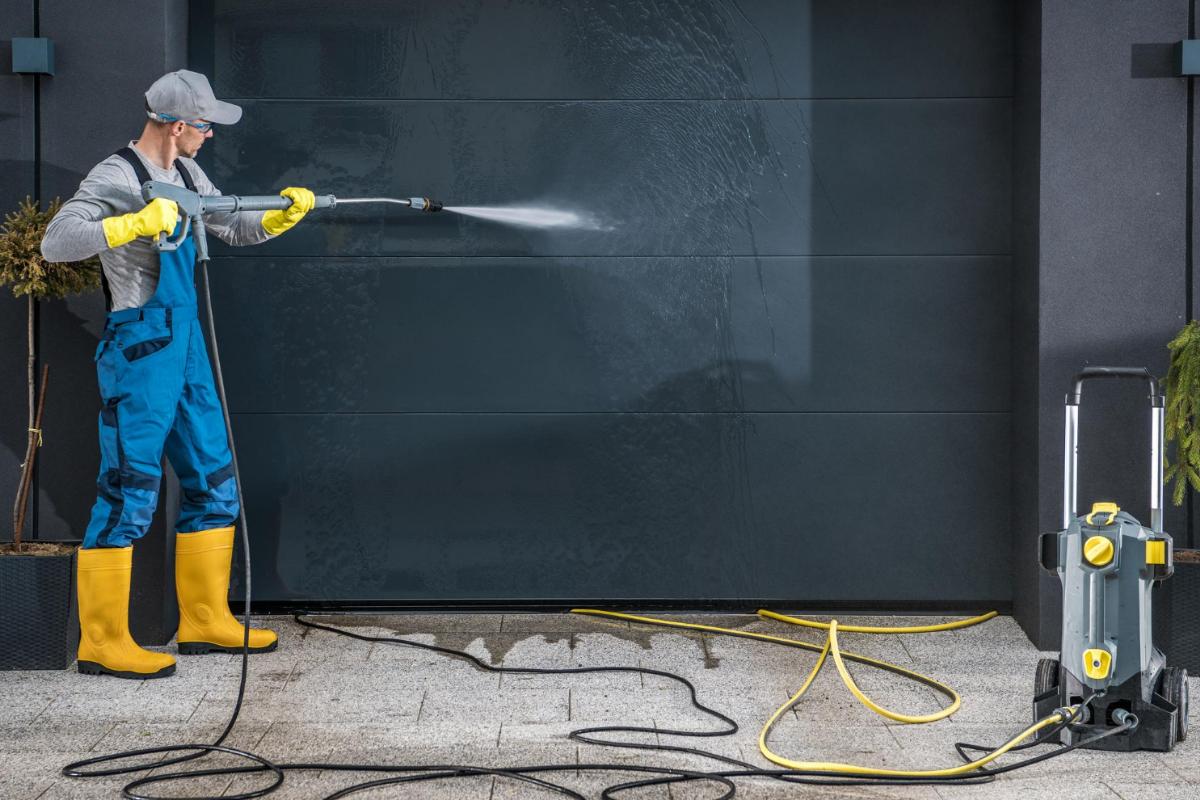 When you pay for contractors, you trust that they will perform jobs better than you can. They have the knowledge, experience, and skillset to tackle jobs that may be difficult or complicated for the average homeowner. And that's what they are here to do. Our contractors are specialized in pressure washing in Orlando, FL to offer you the best in the business. To ensure they offer the best services, you want to trust pressure washing contractors that have these qualities.
Fair Pricing
When you are looking for the right pressure washing contractor, you will likely first set out to find free quotes for the services you need done. Contractors should present you with a free estimate of the work, and this number should be competitive with other professionals in your area. This takes into consideration the type of equipment needed, materials required, and staff labor needed to perform your job. You want them to offer prices that are not too high nor too low.
Experienced and Knowledgeable Team
Hiring professionals means that you want experts to take care of your job. When you hire a pressure washing contractor, you trust that they have the expertise and knowledge of your paving needs so they can give you the best quality job with skilled workmanship. Ask about their years of experience with your particular job and rule out companies that do not have extensive experience with your particular needs.
Licensed and Insured
Before you hire any professional contractor, you need to check for their licenses and insurance. Companies that do not provide licensed employees or insurance to protect them are likely scamming you or performing subpar services. Avoid making this error by checking for a company's credentials in the first meeting.
Positive Reviews
When it comes to hiring a contractor, ever job is different. However, a contractor's approach to their work should be the same on every jobsite. Look for pressure washing contractors that have a great reputation in their community. Read reviews and testimonials of previous customers to ensure they take their job seriously, keep a safe and clean jobsite, and put the needs of the customer first.
Great End Results
When you hire pressure washing professionals, you intend to notice a difference in the before and after. They should leave your property looking better than ever, as their cleaning services should enhance your property, surfaces, and materials. When you notice beautiful end results, you will feel confident in hiring them again. Sometimes, it takes beautiful end results to trust a contractor in the work they can perform.
These are just a few qualities you should look for when hiring a pressure washing contractor. When you are looking for a professional that offer quality pressure washing in Orlando, FL.
Contact Simple Solutions Exterior Cleaning to hear more about our exterior cleaning services today!