Signs You Need Professional Roof Cleaning Services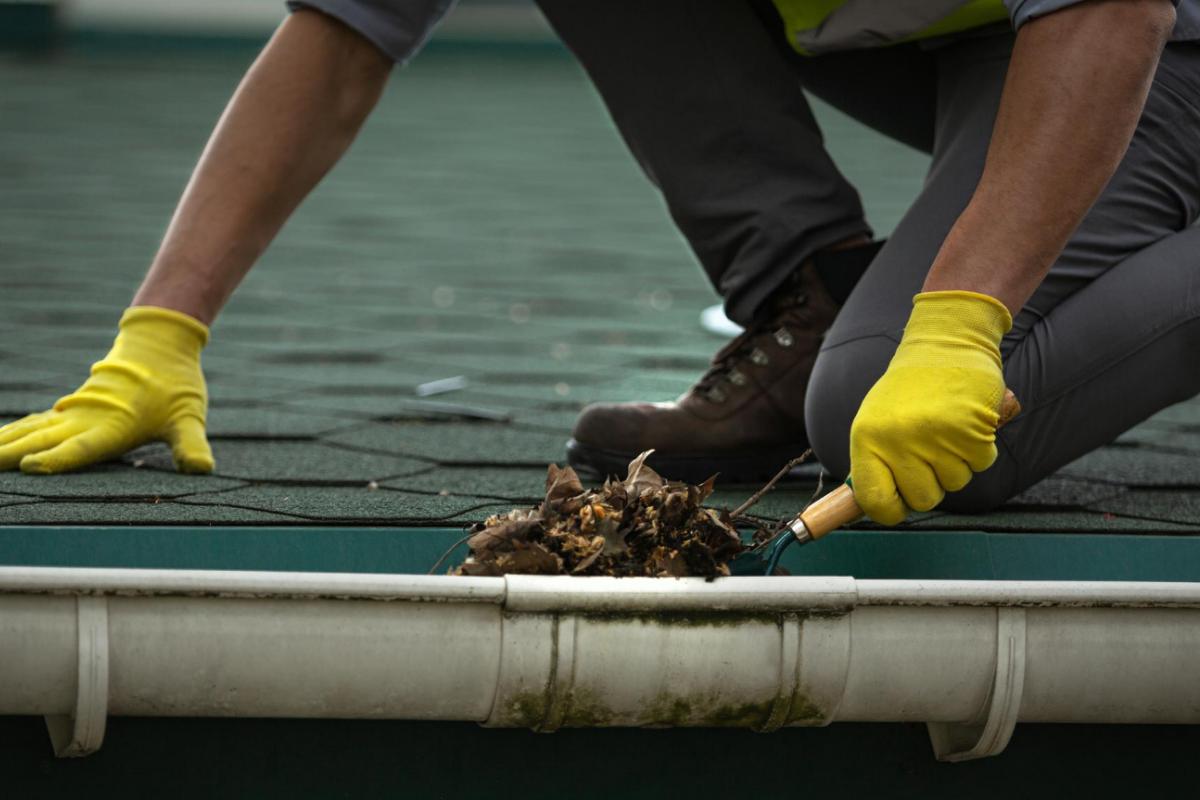 Are you concerned that your roof's dirtiness will lead to its unavoidable demise? Do you ponder whether it's time to plan a professional cleaning instead of doing it yourself? If so, you need to understand the signs that it's time to employ roof cleaning services. Doing so will help you get your home in better condition for the coming season. You must use a professional for your demands for the best results instead of doing it yourself. Our experts on pressure washing in Sanford, FL, offer this in-depth list of signals that you need to employ a professional roof cleaner to get your roof back into shape.
Indications You Require Roof Cleaning Services
For many homeowners, the most significant struggle of roof cleaning is understanding when to reach out for assistance. So how can you tell when to contact an experienced roof cleaning service? See below for the most familiar signs.
Your Roof's Color is Faded
Here's the promising news, your roof's color isn't really fading. But, unfortunately, it's still showing a muted color, which isn't excellent for your house's curb appeal. So, what's causing your roof to look like this? It's a variety of things, such as pollen, filth, dust, and residue. There may even be some mildew or mold tossed in there for good measure. If left unaddressed, these contaminants will eat away at your roofing materials and render further problems. So, instead, contact a professional roof cleaning service today. They can clean your roof thoroughly and have it as bright as the day contractors installed it.
There's Observable Debris
When most homeowners think of debris, they picture small sticks and twigs. But, unfortunately, that's only a trace of the things you might encounter on your roof. Some of these things will shock you. If you look at your roof, you might experience leaves, limbs, twigs, garbage, broken glass, or even grass that's made the journey to the top of your home.
Contrary to popular opinion, debris isn't as benign as it appears. It can drive your whole gutter system to be blocked. If enough debris gets trapped, it will clog your gutters, causing them to sag, water to overflow, mold to develop, and so on. Also, debris can generate trouble for your asphalt shingles, which might lead to a possible roof leak. Contact an authorized roof cleaning service when you notice considerable debris on your roof.
One thing to mention, you should schedule a recurring roof cleaning every spring and fall to prepare you for the harsh months (summer and winter) and keep your roof in the best condition possible.
Traces of Mold
Have you witnessed an unusual streak of color on your roof? Such unique colors may appear red, jet, brown, or green. If so, that indicates mold growth on your rooftop. If left untreated, the mold will quickly consume the materials in your roof and provoke further difficulties. Unfortunately, mold is a one-way ticket to expensive repairs and potential replacements for your roof. However, as long as you notice the signs early on, professional roof cleaning services can rid your roof of algae and mold growth and restore it to optimal shape. Better yet, plan a pressure washing in Sanford, FL, before observable signs of mold to safeguard the integrity of your rooftop.
Contact us today for more information on pressure washing in Sanford, FL. We are here for you!