The Significance of Regularly Pressure Washing Your Parking Lot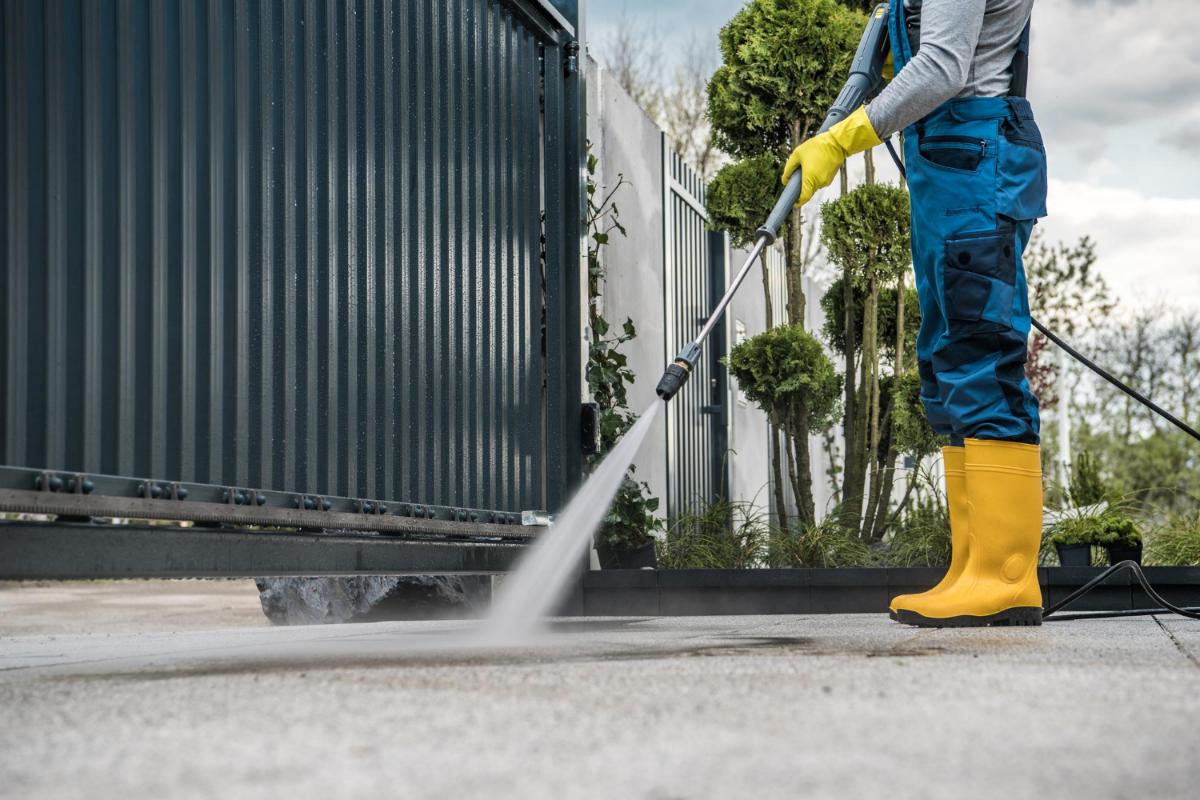 If you own or manage a business, you probably know how critical it is to keep your building's interior and exterior looking clean and flawless. Yet, how often do you consider professional cleaning for your business's parking lot? If you own or manage a commercial facility with a parking lot, it is just as crucial to keep your parking lot clean as it is to clean the inside of your business. One straightforward way to clean your parking lot is by having it routinely pressure washed by a professional. However, if you do not regularly have the parking lot pressure washed, here are a few explanations from our experts on pressure washing in Orlando, FL, for why it is vital to do so.
The Value of Having a Parking Lot Pressure Washed Regularly
There are many reasons to regularly schedule pressure washing maintenance for your building's exterior, including:
Make your parking area more appealing
While you might not give much thought to how your parking area looks, it will probably be the first impression customers and clients have of your company. If they park their automobile and the first thing they notice is a parking area concealed by stains, waste, and unknown sticky residues, this may provide them with a wrong impression of your company before they have even stepped out of their vehicle. Keeping your parking area pressure washed regularly will keep it looking neat and appealing for guests, which potentially helps to increase business.
Safeguard workers and clients
If your parking area is not regularly cleaned, debris from food and drink spills will entice insects and rodents. This is a nuisance for clients and workers alike, but it can also create a health risk as these nuisances can carry a combination of conditions. While a clean parking area can discourage such infestations, sweeping your parking area is not sufficient to maintain its cleanliness. Pressure washing can help clear residue that sweeping or hosing down your parking lot will not terminate.
Prevent aging
Having your parking area regularly pressure washed can also help to guard it and lengthen its functional life. When waste is left to sit in your parking area, residue can start to bleed into the asphalt and induce structural damage. In particular, engine oil can leak out of older automobiles causing your parking lot to degenerate quicker, leading to the development of extensive cracks and potholes. Routine pressure washing can help prevent your asphalt's premature aging, saving you capital over time.
We hope this helps you better understand the significance of regular parking lot pressure washing maintenance. In addition, it can help make your parking area more attractive, keep customers and staff members safe, and prevent untimely parking lot aging. Contact us today to learn more about the significance of having your business's parking lot professionally maintained with pressure washing in Orlando, FL.