The Many Benefits of Pressure Washing Your Sidewalks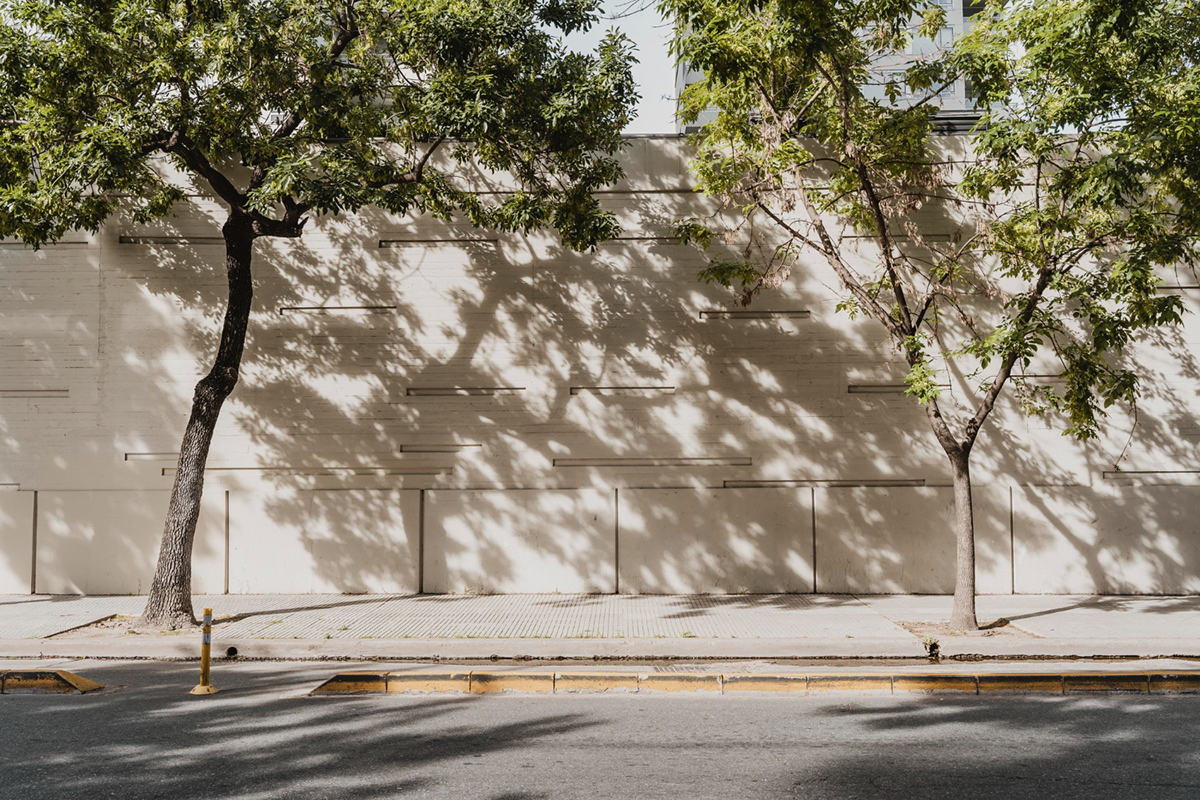 If you live in Lake Mary, chances are you take pride in keeping your sidewalks clean. After all, first impressions matter, and your sidewalk is often one of the first things visitors to your home or business will see. But what's the best way to keep those sidewalks looking their best? The answer is pressure washing. Here's a look at some of the many benefits of pressure washing your Lake Mary sidewalks.

Pressure Washing is Fast and Effective
One of the biggest benefits of pressure washing your Lake Mary sidewalks is that it's fast and effective. A pressure washer can quickly remove years' worth of dirt, grime, and other build-up from your sidewalks, leaving them looking like new again. And because pressure washing is so effective, you won't need to scrub nearly as hard or as long to get your sidewalks clean. That means less time spent cleaning and more time doing the things you love.
Pressure Washing is Safe for Your Sidewalks
Another great benefit of pressure washing your Lake Mary sidewalks is that it's safe for your sidewalks. Unlike some cleaners that can damage or even destroy concrete, pressure washing is gentle enough to clean without causing any harm. That means you can feel confident knowing that your sidewalk will be left looking beautiful without any risk of damage.
Pressure Washing Saves You Money in the Long Run
If you're thinking about hiring a professional to clean your Lake Mary sidewalk, you may want to think again. While it's true that professional cleaners can do a great job, they can also be quite expensive. Pressure washing, on the other hand, is an affordable option that will save you money in the long run. Not only will you save money on professional fees, but you'll also save money on cleaners and other supplies. That's because pressure washing requires very little in terms of cleaners and supplies - just a good quality pressure washer and some water - which means you'll spend less money overall on cleaning supplies.
As you can see, there are many benefits to pressure washing your Lake Mary sidewalks. From being fast and effective to being safe for your sidewalks and saving you money in the long run, pressure washing is definitely the way to go when it comes to keeping your sidewalks clean and looking their best. So if you're ready to see amazing results, contact Simple Solutions today for a free estimate for your project!