Pressure Washing Services in Orlando, Florida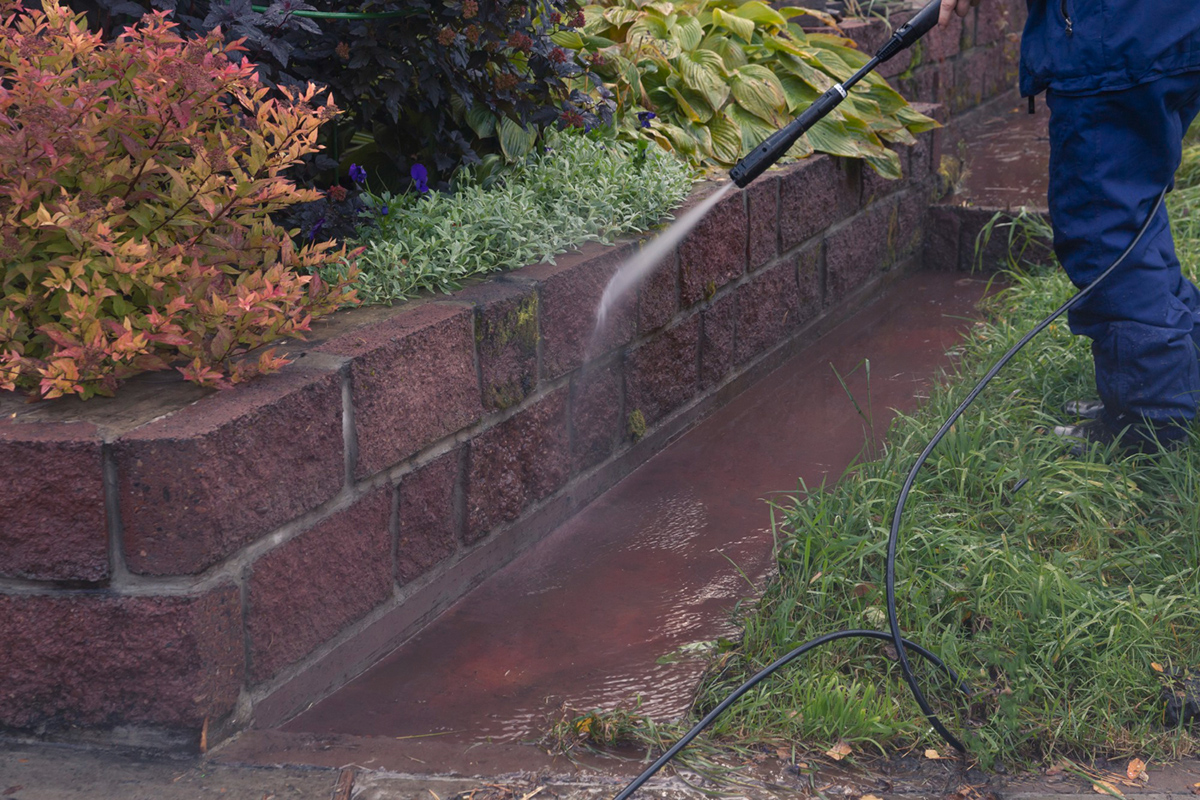 Are you looking for a reliable pressure washing company in the Orlando area? Look no further! We are a professional, experienced, and affordable pressure washing company that has been servicing the Orlando area for years. We offer both residential and commercial pressure washing services.

What is Pressure Washing?
Pressure washing is the use of high-pressure water spray to remove loose paint, mold, grime, dust, mud, chewing gum, and dirt from surfaces and objects such as buildings, vehicles, and concrete surfaces. The volume of a pressure washer is expressed in gallons or liters per minute, often designed into the pump and not variable. Machines that produce pressures from 750 to 30,000 psi (5 to 200 MPa) or more are available.
Benefits of Pressure Washing
Pressure washing your home or business has many benefits. It can increase the curb appeal of your property, make it safer by removing slippery mold and mildew, and extend the lifespan of your siding, paint job, deck, or driveway. Pressure washing can also save you money in the long run by preventing expensive repairs.
Types of Pressure Washing Services
We offer both residential and commercial pressure washing services. Our most popular residential services include driveways, sidewalks, patios, decks, porches, pool areas, and outdoor furniture. Our most popular commercial services include parking lots, building exteriors, dumpster pads, fleet vehicles, and construction sites. No matter what type of pressure washing service you need, we have you covered!

If you are looking for a professional pressure washing company in the Orlando area that offers both residential and commercial services at an affordable price, look no further! Contact us today to schedule a free consultation. We look forward to making your property look its best!