What You Can Expect When You Hire Our Pressure Washing Contractor in Orlando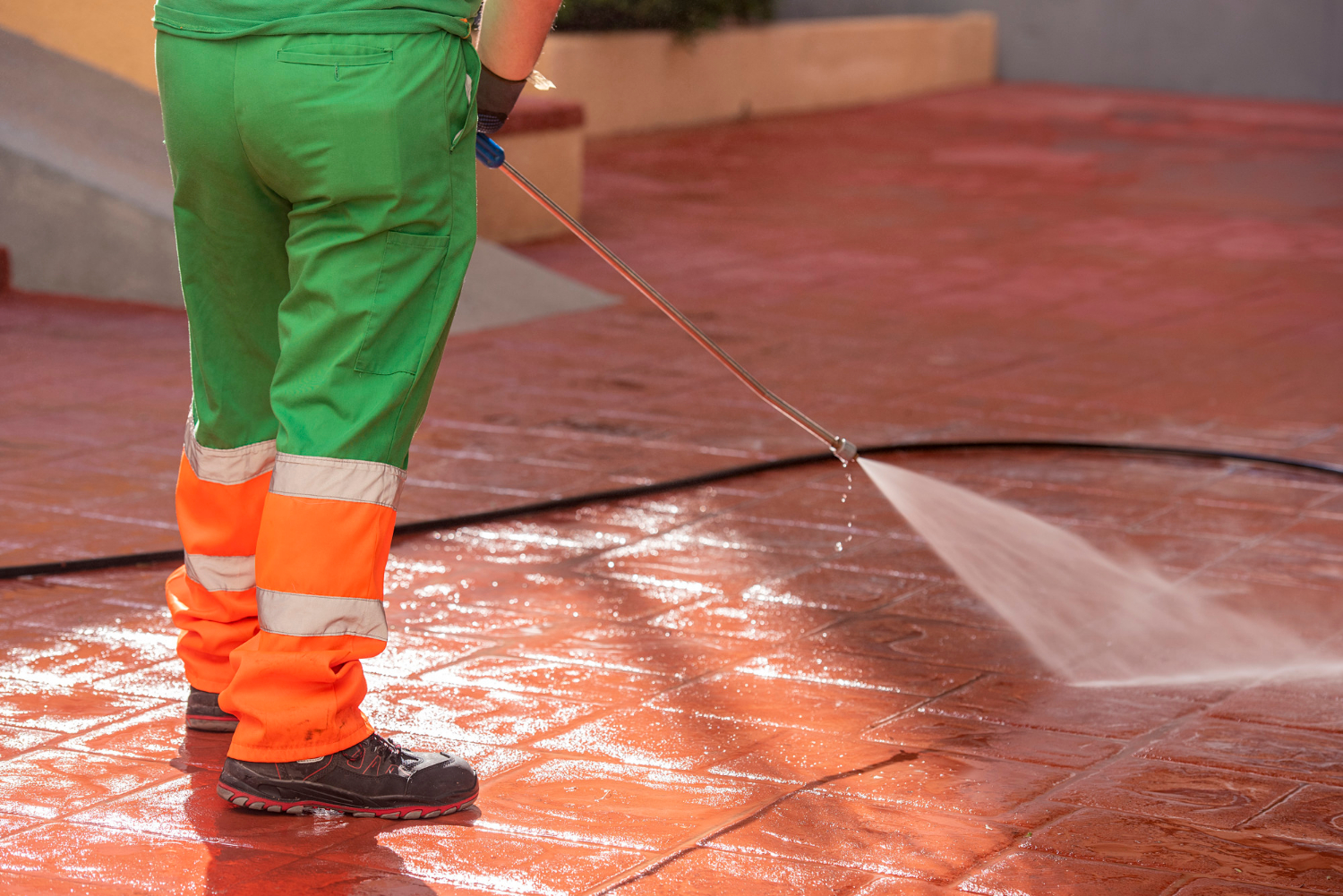 When you pay a professional to tackle your cleaning jobs, you trust that they will bring experience, quality, and skilled workmanship to the job. Exterior cleaning jobs, like pressure washing, can be difficult to perform as a home or business owner. This job is one that is best left to the pros. As a professional pressure washing contractor in Orlando, we offer quality services that are performed in a timely manner to leave your surfaces protected, clean, and attractive. These are a few qualities you can expect when you work with us.
We Use Quality Equipment
Using the right equipment is essential part of the pressure washing job when you need exterior cleaning. Because of the variety of materials that you need to clean around your business or your home, you want to be sure that the pros have a great understanding of what is needed to properly clean. For example, you need to use a different pressure washing nozzle when you clean windows versus when you clean concrete.
We Have Updated Cleaning Practices
Great pressure washer contractors also stay updated on the newest cleaning methods when it comes to exterior cleaning. By staying updated and hosting frequent trainings, many exterior cleaning companies can provide their customers with the best efforts and most effective cleaning jobs. When you hire a company for your pressure washing needs, you trust that they fully understand how to take care of your surfaces while also removing all the eyesores, dirt, contaminants, mold, mildew, and dust.
We Practice Safety
By hiring a professional to clean your exterior surfaces, you trust that they will uphold safety on the jobsite and take great care of all your surfaces. Pressure washers also carry much power, which can damage your materials if they are done incorrectly. The pros know how to keep everything, including themselves, safe.
We Are Licensed and Insured
Contracting companies should be able to provide you with information about their insurance and license to show that they are legitimate, safe, and trustworthy business. By asking about their insurance, you save yourself from being liable if anyone is injured on the jobsite. If the company that you hire does not offer insurance to their employers, the liability may fall on you when they are injured. Protect yourself by asking them to provide their documentation before you hire any contractors.
We Can Provide You with Referrals and Testimonials
Every good pressure washing contractor should be able to provide you with testimonials of their previously satisfied customers. When you work with a contractor, they should also be able to show you their previous projects. Most of the time, you can locate these images on their business website or by asking them about their community projects.
When you are ready to partner with a quality pressure washing contractor in Orlando, trust the experienced team at Simple Solutions. Contact us to hear about the broad range of exterior cleaning services we offer today!