Name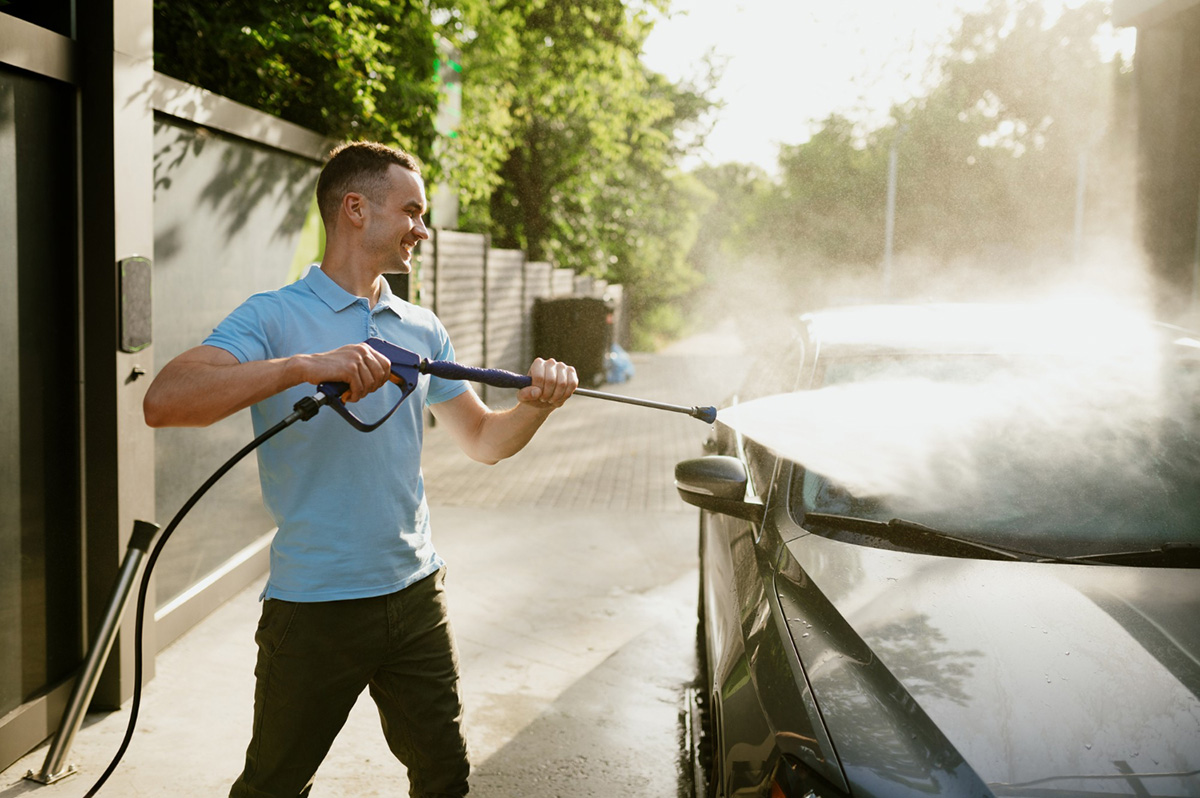 Pressure washing is a great way to keep your home, driveway, and outdoor surfaces looking clean and well-maintained. However, there are some things that should never be pressure washed. Knowing what not to pressure wash can help prevent damage to your property and ensure that your home stays in great condition for years to come. In this blog post, we'll discuss the things you should never pressure wash. We'll explain why certain surfaces shouldn't be sub...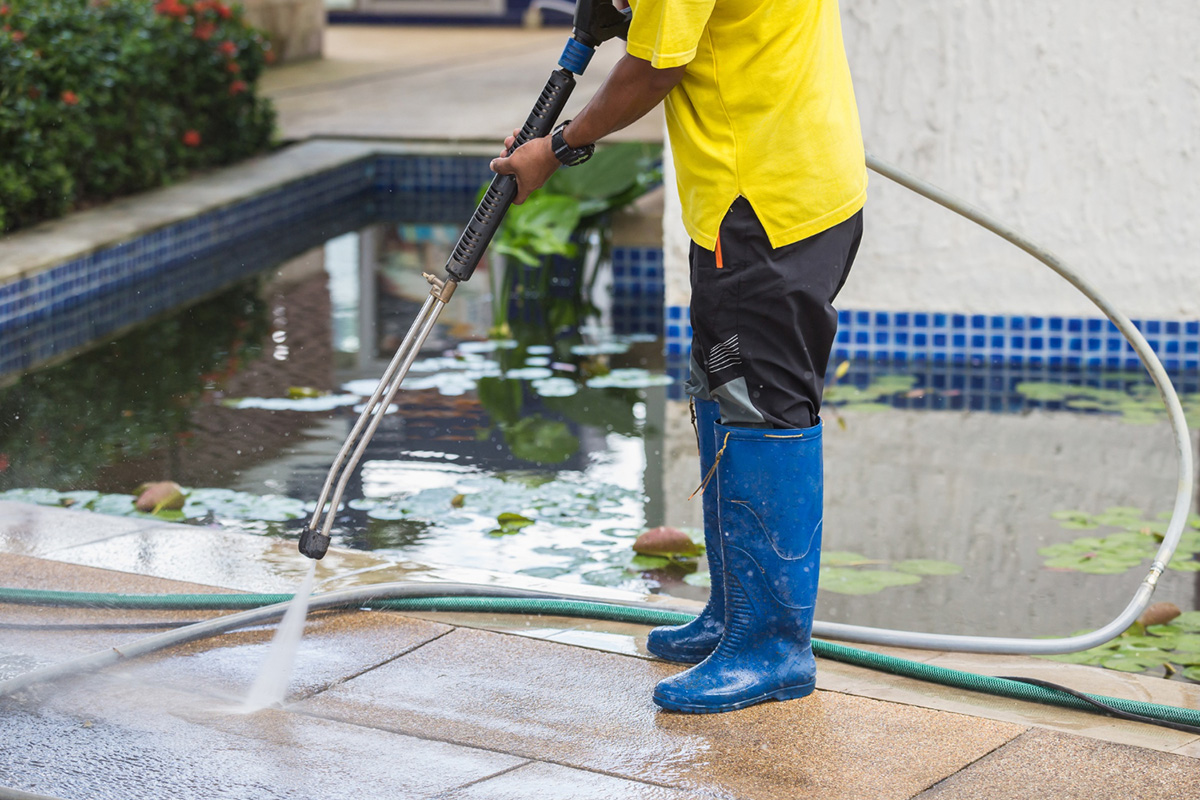 Pressure washing is a great way to get your home or business looking clean and fresh, but have you ever stopped to think about the impact it has on the environment? Just like any other cleaning method, pressure washing has its pros and cons when it comes to the environment. In this blog post, we will discuss the environmental impacts of pressure washing, including what you can do to reduce its negative effects. If you need professional pressure washing in Sanford, FL, be sure to conta...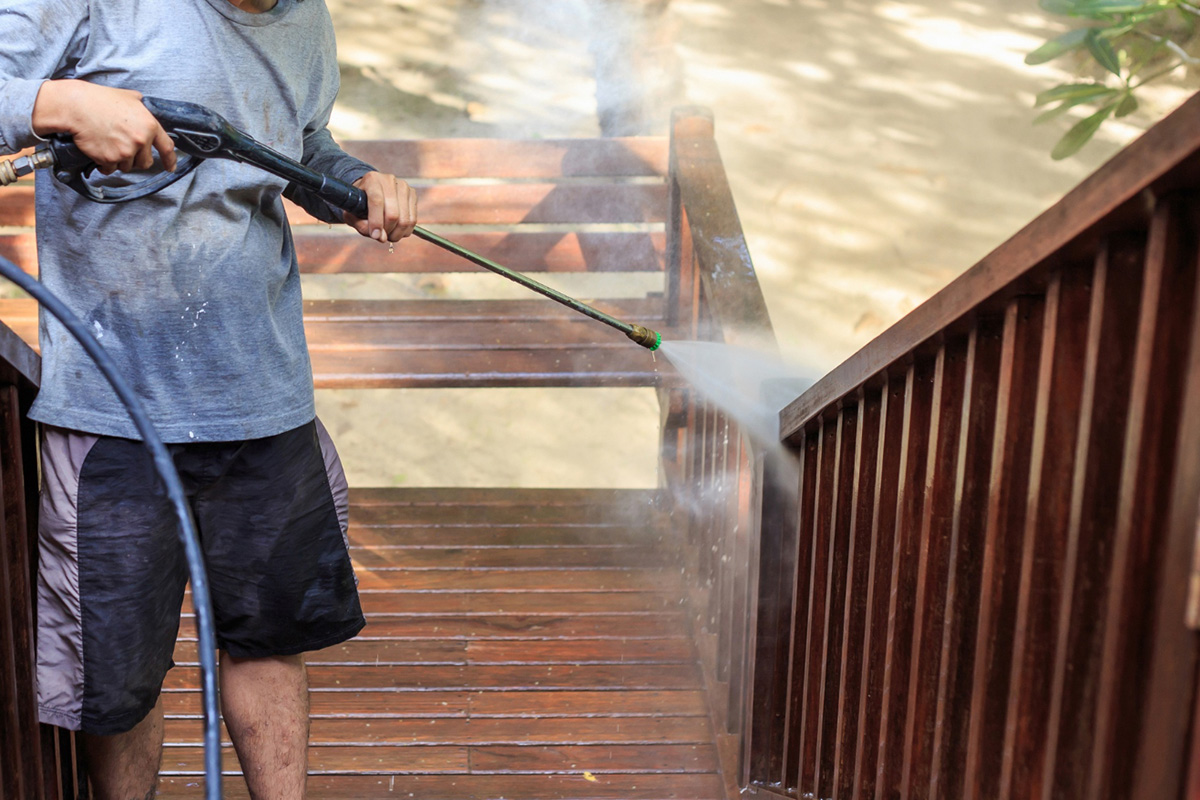 Pressure washing is an effective way to clean exterior surfaces, including patios, driveways, walls, fences, and roofs. However, if you have never used a pressure washer before, you may be unsure about how to get started with this task. In this post, we will share some helpful pressure washing tips for beginners. Whether you plan to rent, borrow or buy a pressure washer, these tips apply to any machine. So, let's dive in! 1. Safety First ...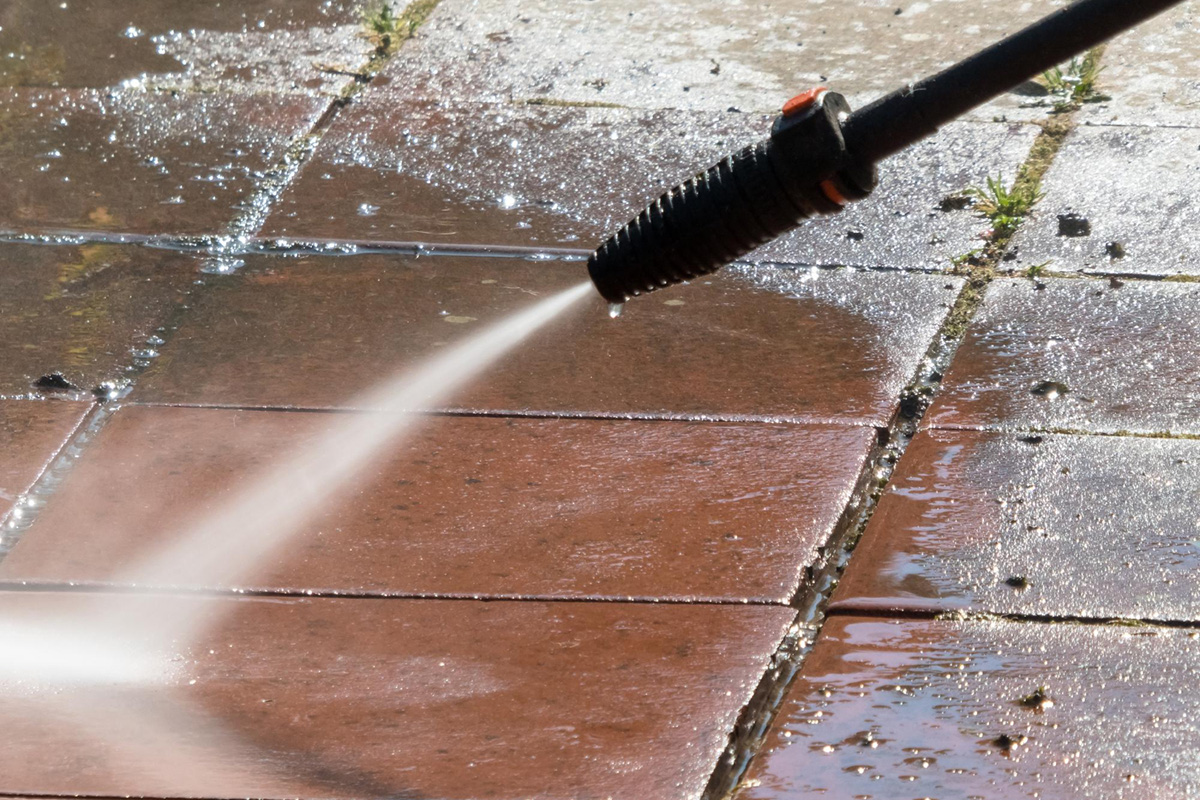 Pressure washing is commonly used for cleaning exterior surfaces of residential or commercial properties. It is an excellent method for removing dirt, grime, and even stubborn stains, leaving surfaces looking clean and fresh. However, pressure washing should be done with care, as it can lead to damages if not done correctly. This post will highlight essential factors to keep in mind before starting your pressure washing project. 1. Surface Material...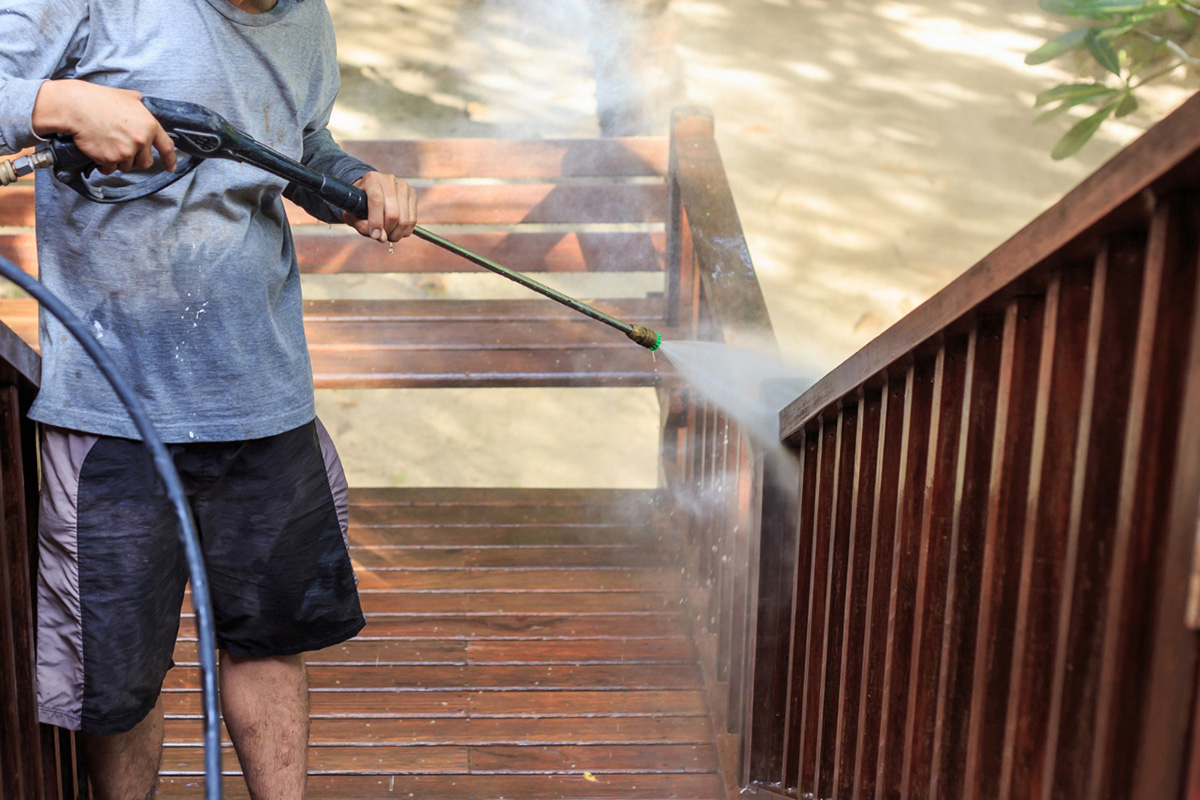 As a homeowner, it's likely that you take pride in keeping your property looking and feeling its best. After all, your home is not only an investment but also a reflection of who you are. However, no matter how well you maintain your house, dirt, grime, and other unsightly debris can accumulate over time. This is when residential pressure washing comes into play. In this blog post, we will explore everything you need to know about residential pressure washing,...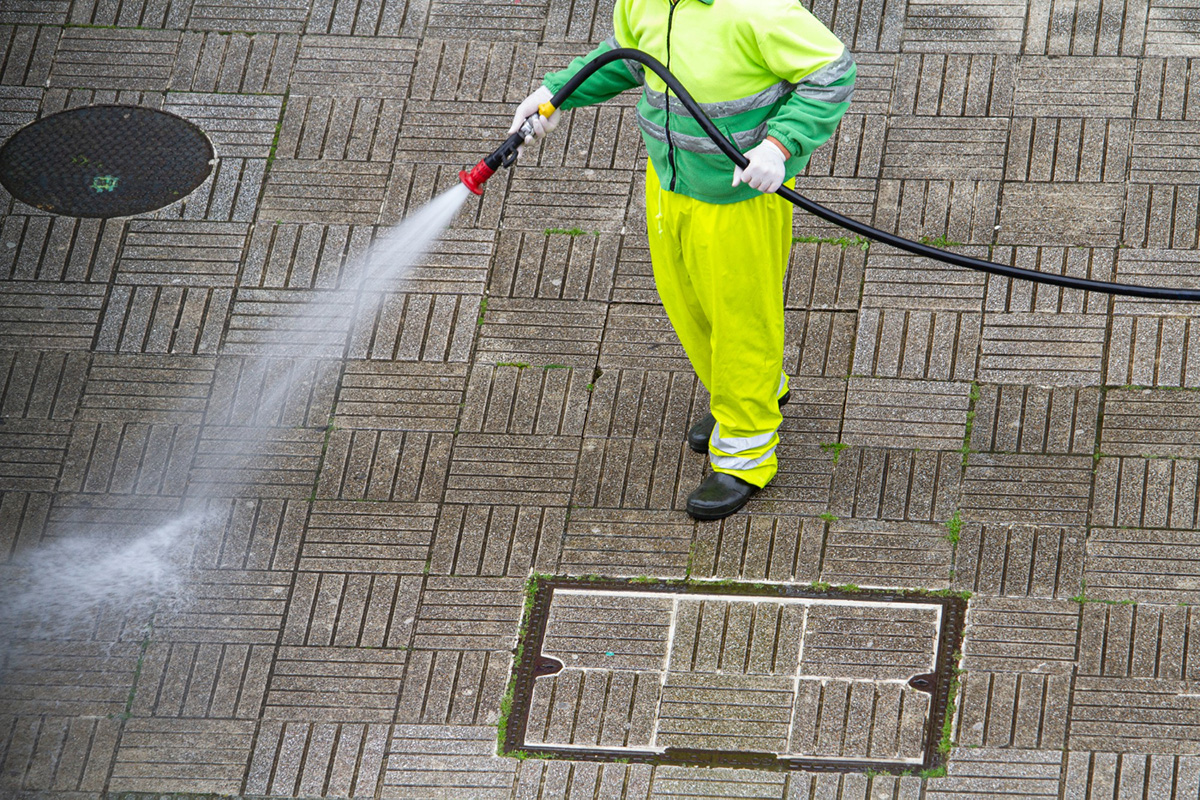 When it comes to cleaning your exterior surfaces, pressure washing is one of the most efficient ways to get rid of dirt, mold, and grime buildup. But, how much water does a pressure washer use? This is a common question that many homeowners ask when considering using a pressure washer. In this blog post, we will explore the water usage of a pressure washer, which will help you better understand how much water you should expect to consume during the cleaning process. ...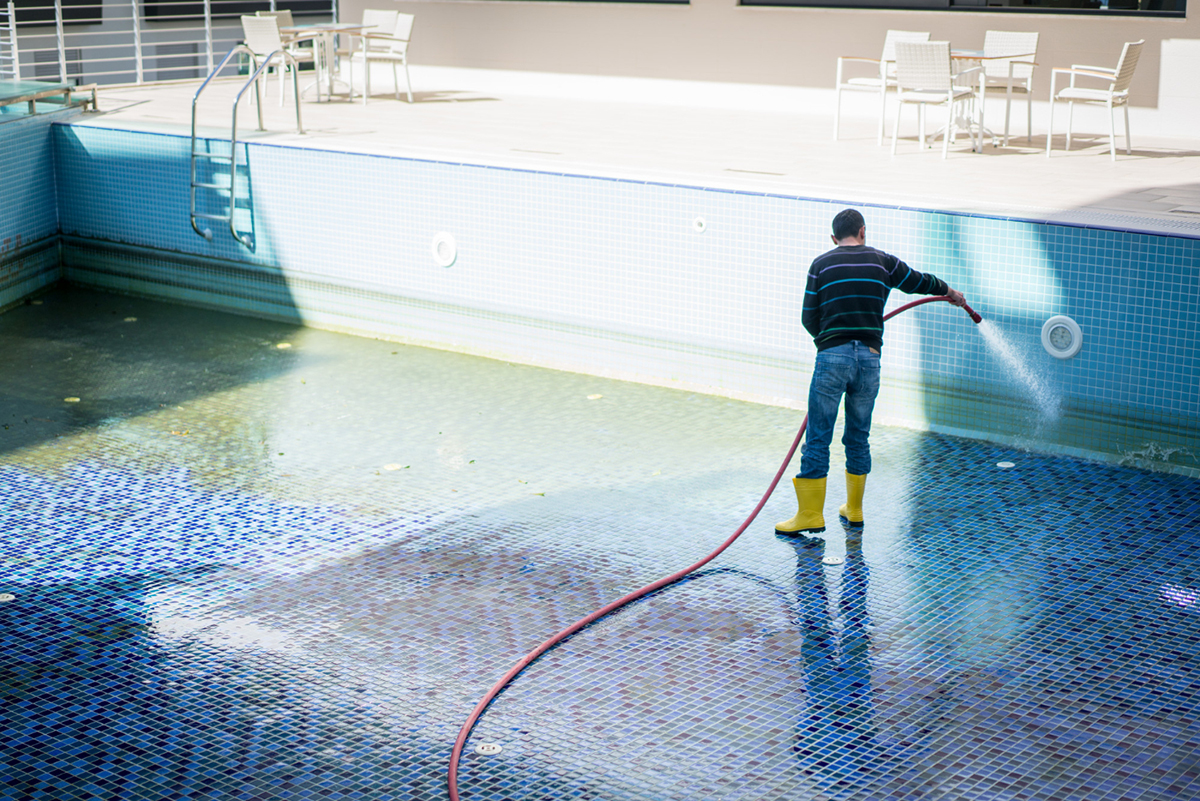 Having a pool in your backyard can add a lot of value to your home. It provides a perfect spot for relaxation and entertainment while enjoying the fresh air and outdoor atmosphere. However, when it comes to maintaining your pool, cleaning the pool tiles can be a daunting task for many homeowners. Over time, the accumulation of dirt, grime, and minerals can turn your sparkling pool tiles into an unsightly sight. But fear not! In this blog post, we'll share some tips and tr...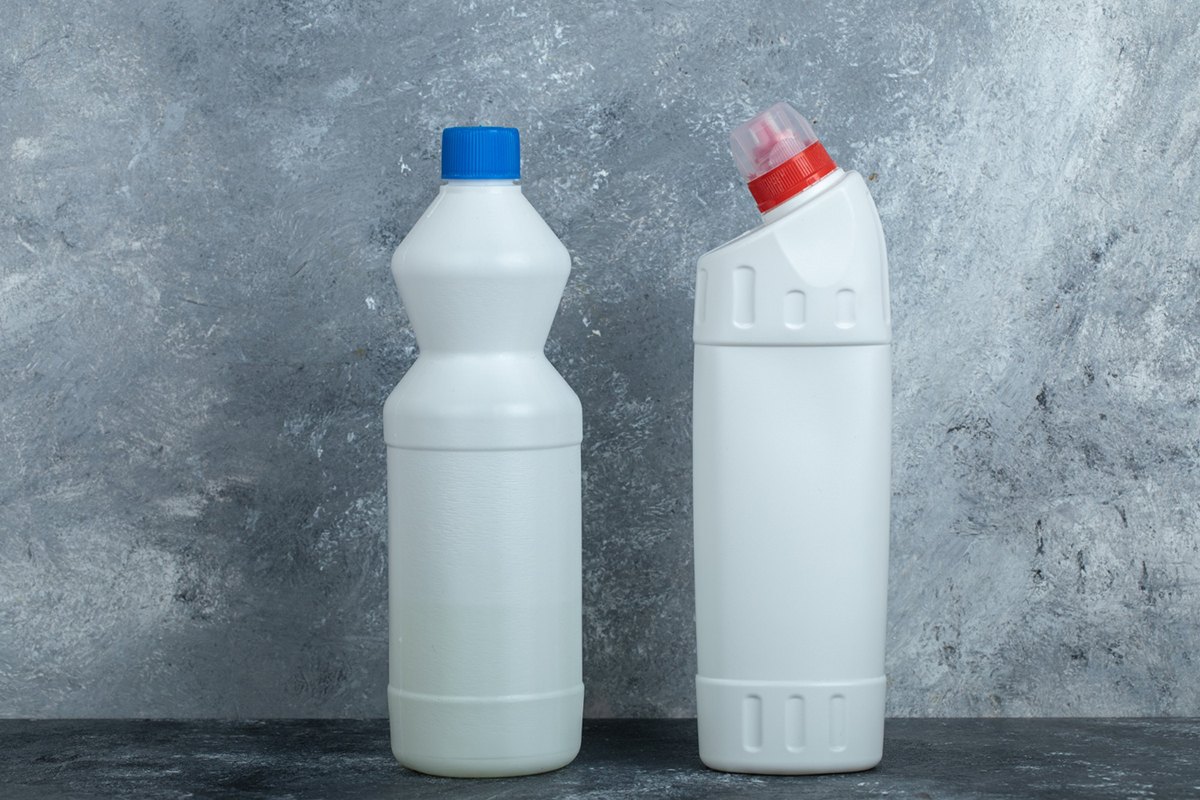 Pressure washing is a convenient and effective way to clean your residential or commercial property. Whether you want to clean your driveway, sidewalk, patio, or exterior walls, pressure washing can get the job done in a fraction of the time it would take to do it manually. However, to make the most out of your pressure washing service, you need to use the right cleaning solution. Many homeowners and business owners wonder if it is safe to use bleach in a pressure washer. In this blog...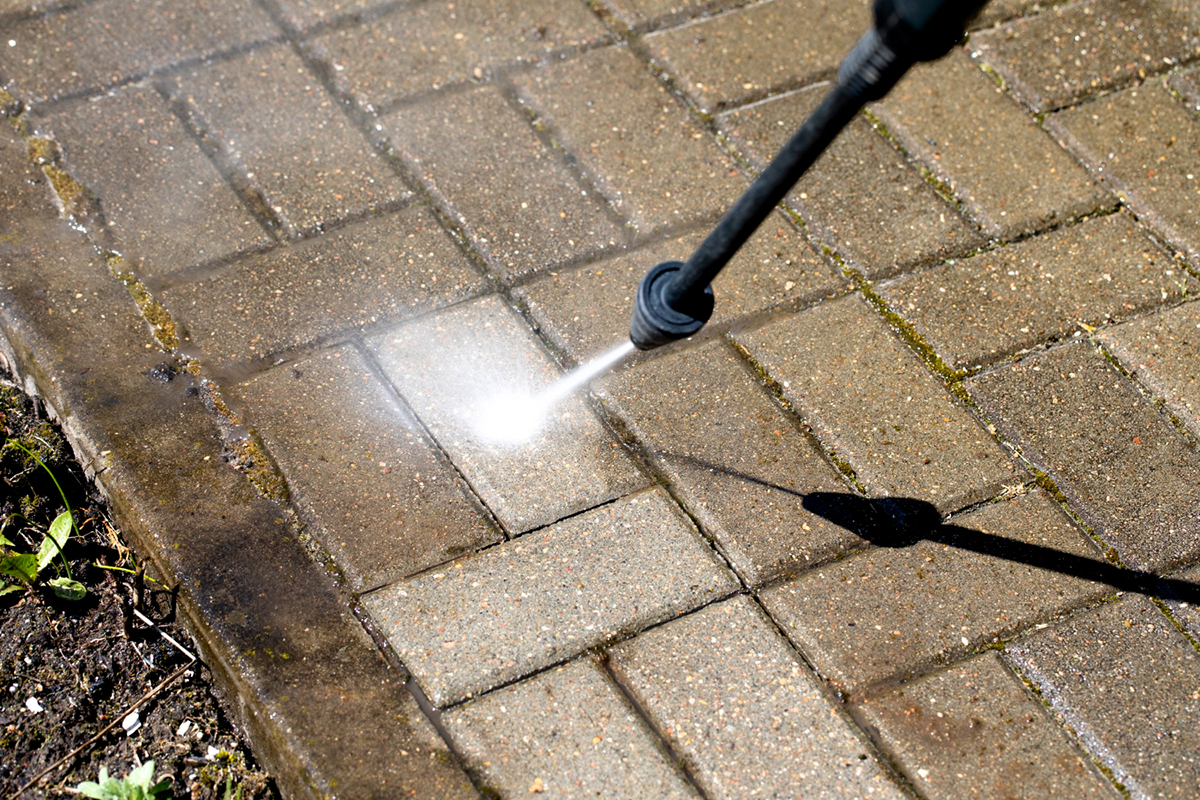 Mold is a common issue for homeowners and businesses, especially on concrete surfaces. However, when it comes to mold on concrete, a pressure washing can often be the most effective way to clean and remove it. Pressure washing is a great way to clean tough stains and mold from concrete surfaces, but it can be dangerous if done improperly. In this blog post, we will show you how to pressure wash mold on concrete safely and effectively, so you can get your exterior looking new ...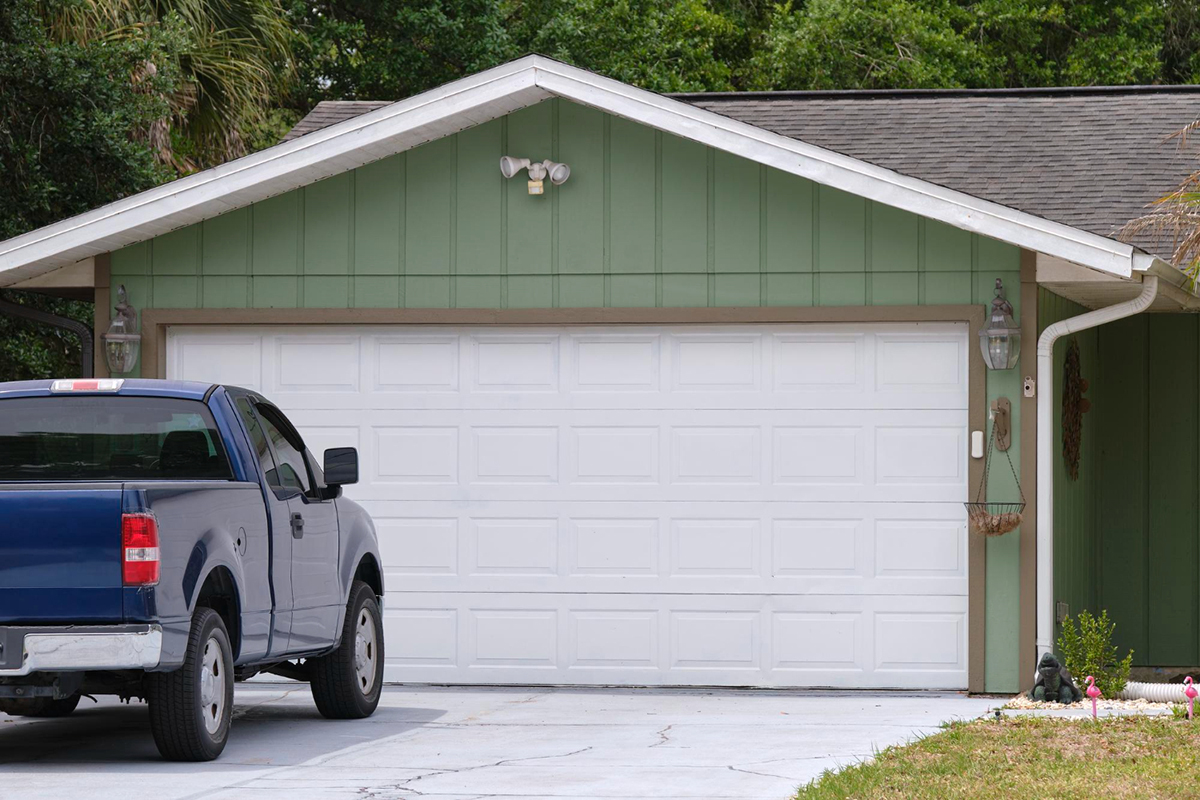 Garages are often the most neglected part of our homes. It's where we store our vehicles, tools, and other equipment, making it a magnet for dirt, oil, and grease. The buildup of grime and dust in your garage can pose serious health risks to you and your family. Moreover, it could also damage your equipment and reduce the value of your property. Pressure washing your garage can help you keep your space clean and safe. In this blog post, we'll discuss some useful t...