Name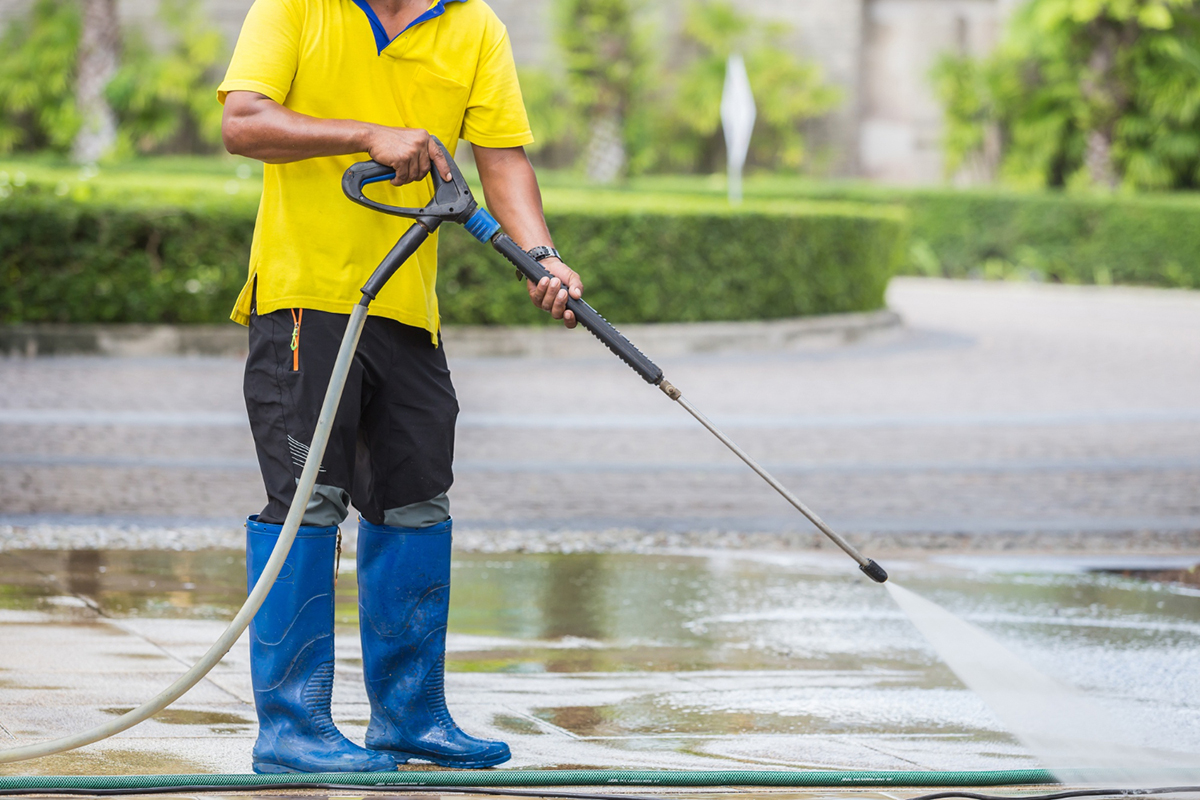 Have you noticed dirt and grime buildup on your home or business exterior? Perhaps, you're planning to hire a professional cleaner to get rid of the filth. If that's the case, chances are you may be struggling to decide whether to go for soft washing or pressure washing services. While both options might effectively clean your property, they differ significantly in terms of technique, equipment, and applications. This post aims to give you an in-depth understanding of...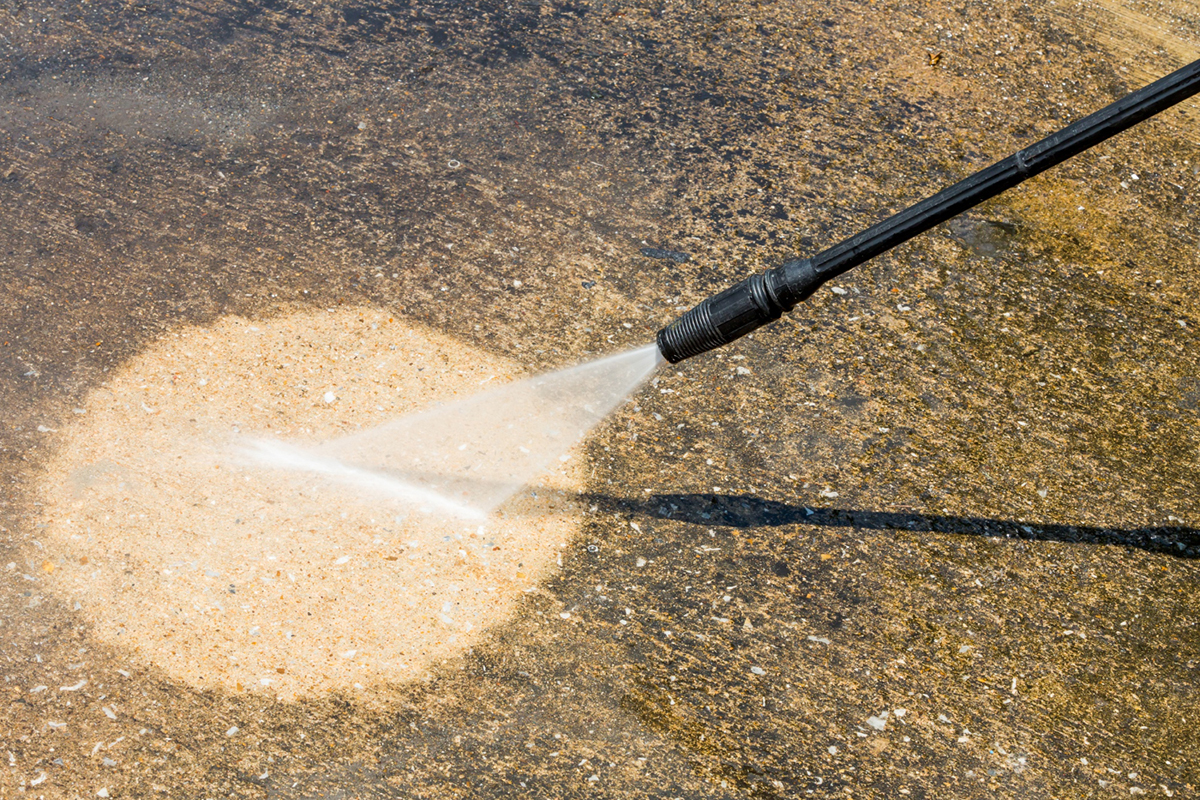 Pressure washers are one of the most powerful and versatile tools in any homeowner's arsenal. They can make short work of cleaning dirty driveways, siding, and decks. However, like any tool, they can sometimes encounter problems. Few things are more frustrating than getting ready to use your pressure washer, only to find that it won't start or work properly. Fortunately, there are some easy troubleshooting tips you can use to get your pressure washer back up and runni...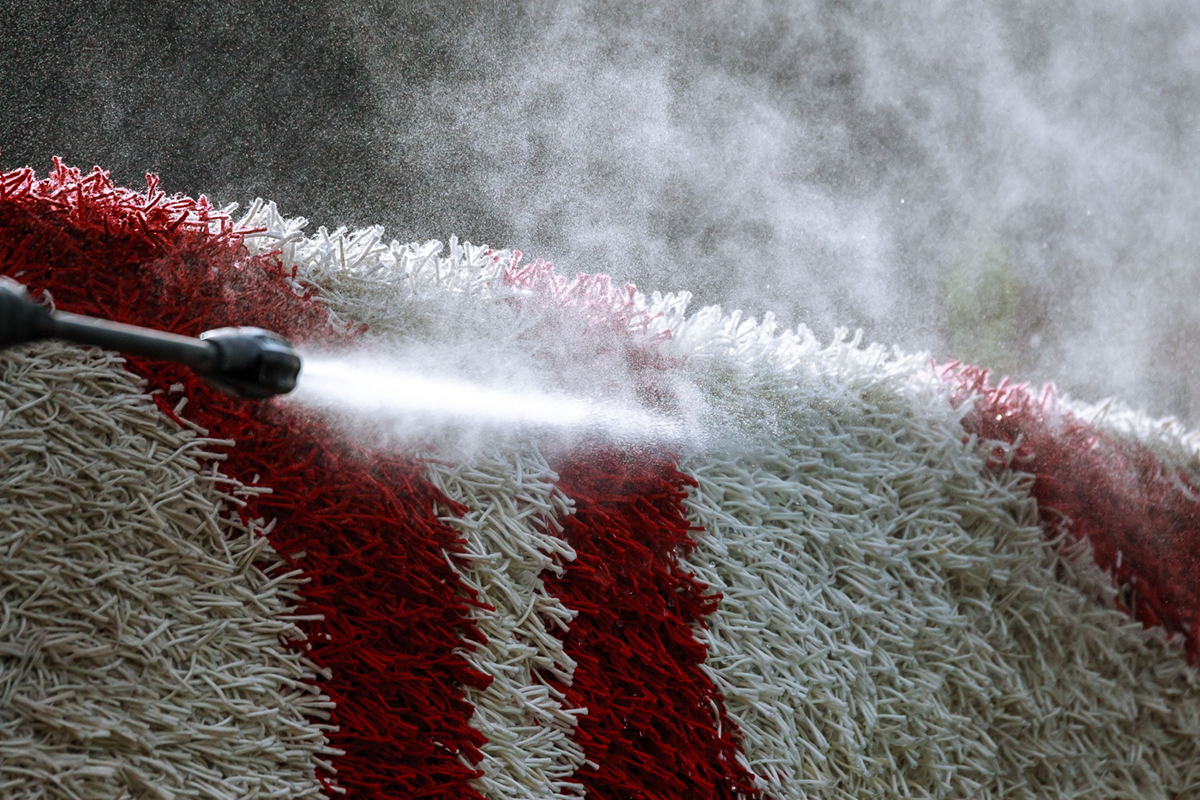 Area rugs are a wonderful addition to any home, adding a touch of warmth and texture to your space. However, just like any other surface in your home, they can accumulate dirt, dust, and other pollutants over time. You may assume that cleaning an area rug is a daunting and difficult task that requires a lot of effort, but pressure washing can make it a much simpler and more effective task. In this blog post, we will guide you through the process of cleaning an area rug with a...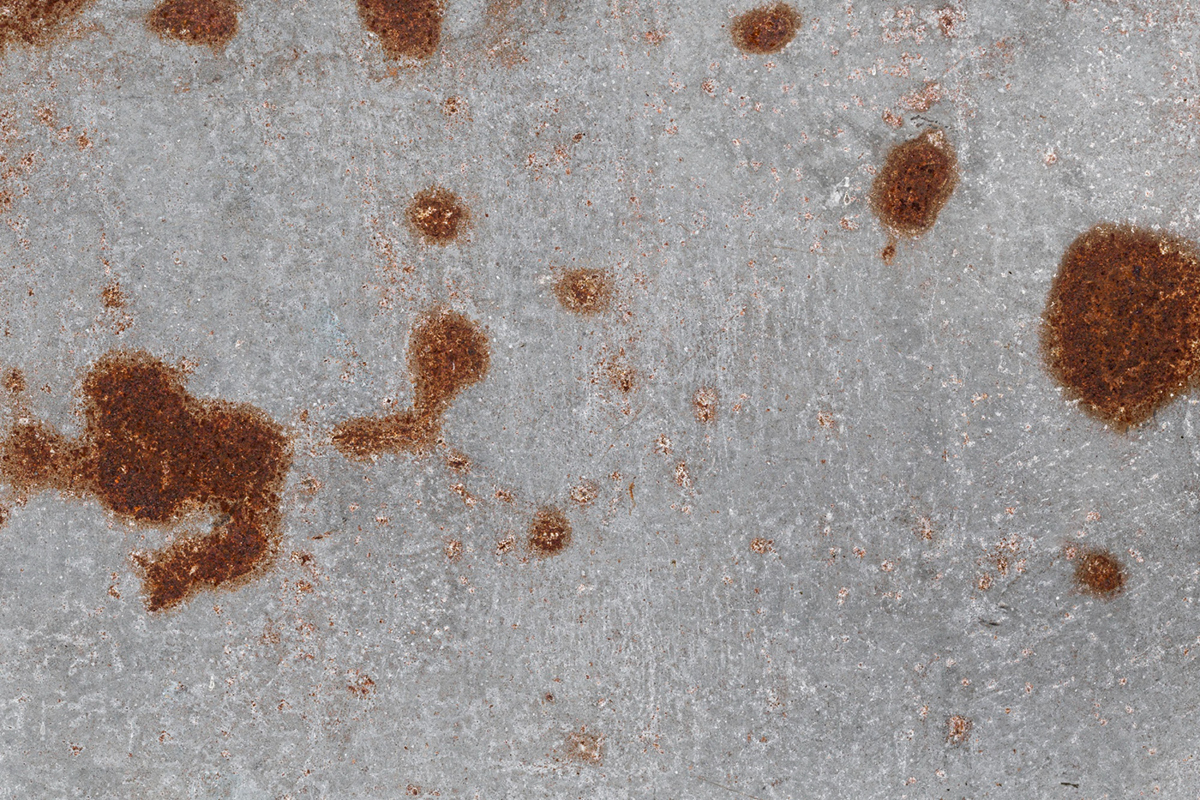 Rust stains on concrete driveways, patios, and sidewalks can be unsightly and difficult to remove without the right tools. Whether you're trying to clean up old rust stains or prevent new ones from forming, there are several steps you can take to get your concrete looking like new again. In this blog post, we'll cover the most effective methods for removing rust stains from concrete, so you can keep your property looking its best. Step 1: I...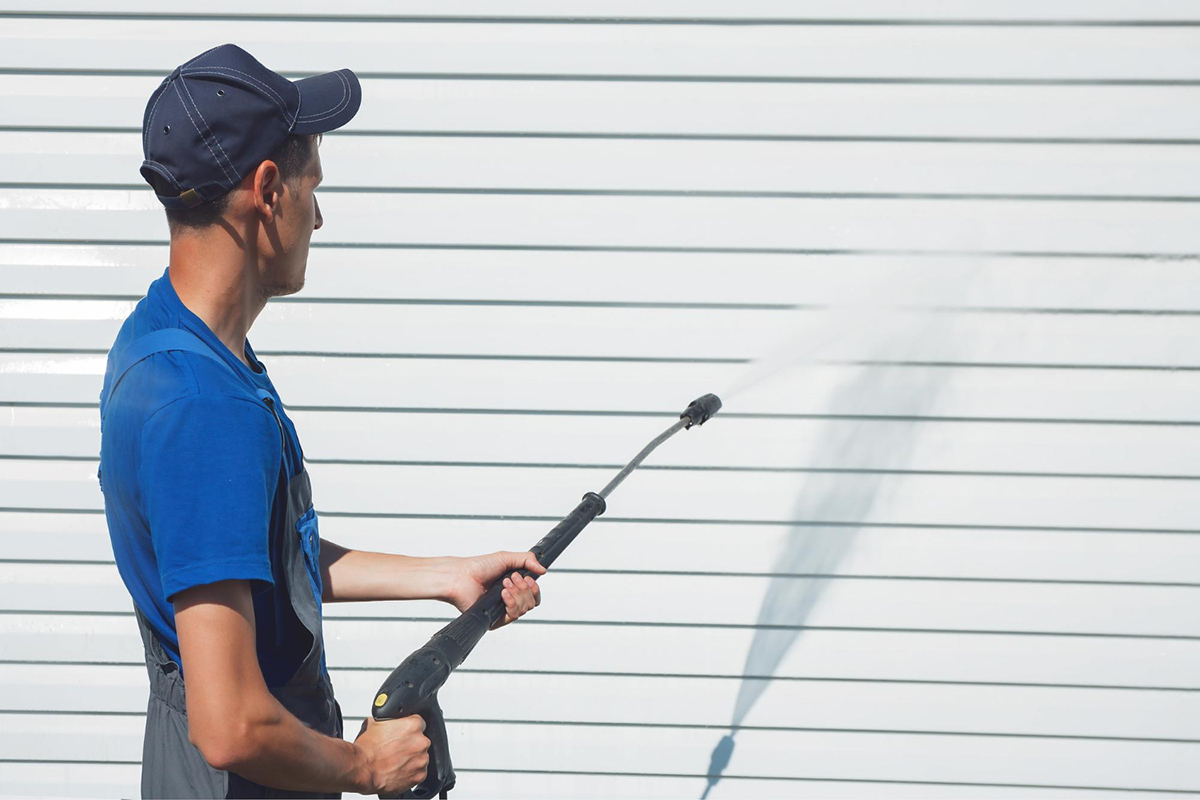 Keeping your vinyl siding clean is not only essential for aesthetic reasons but also for sustainability. The accumulation of dirt, grime, and other pollutants might lead to the degradation of the siding's quality over time. While there are various cleaning methods you can use, pressure washing remains one of the most effective and time-saving methods. Therefore, in this post, we'll explore some top tips to guide you on how to clean your vinyl siding with a pressure wa...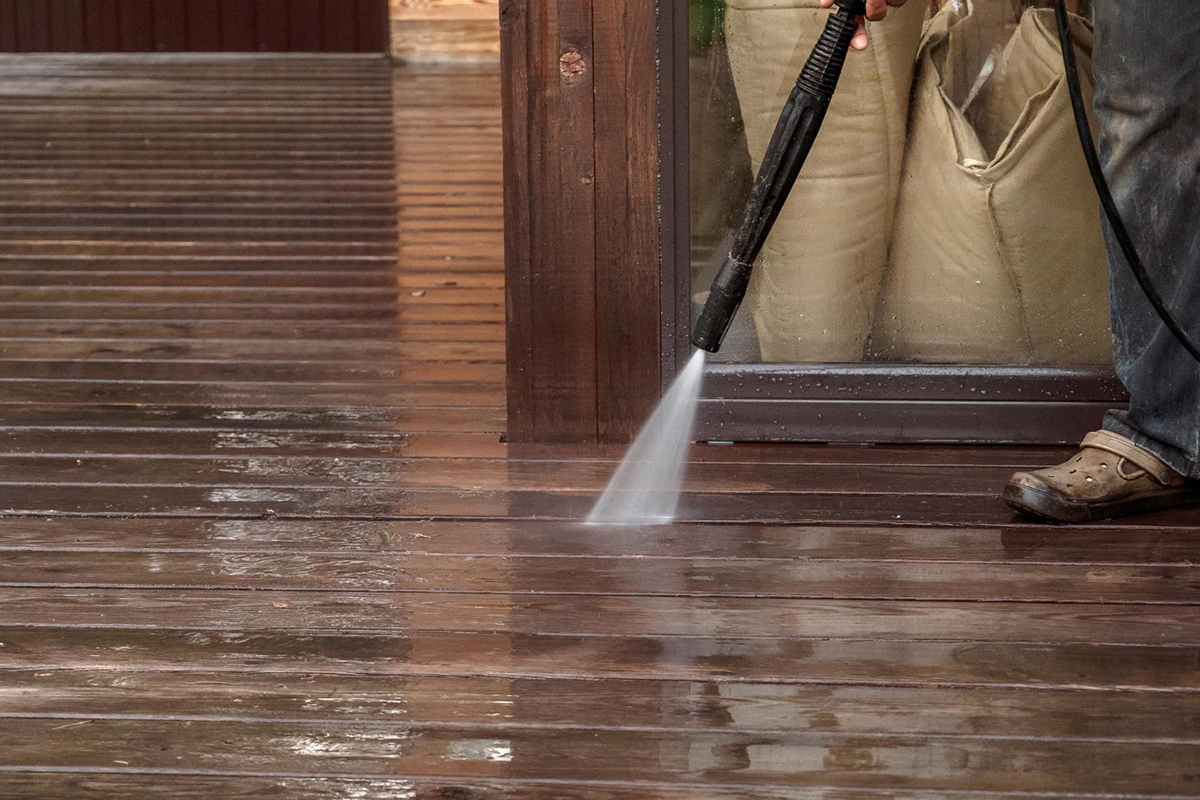 Pressure washing your house is an excellent way to keep it looking clean, fresh, and well-maintained. But have you ever thought about the best time to pressure wash your house? A clean house not only looks great, but it also protects your investment from damage caused by dirt, mold, and other contaminants. In this blog post, we will discuss why you should pressure wash your house and when the best time to do it is. 1. Why You Should Pressure Wash Y...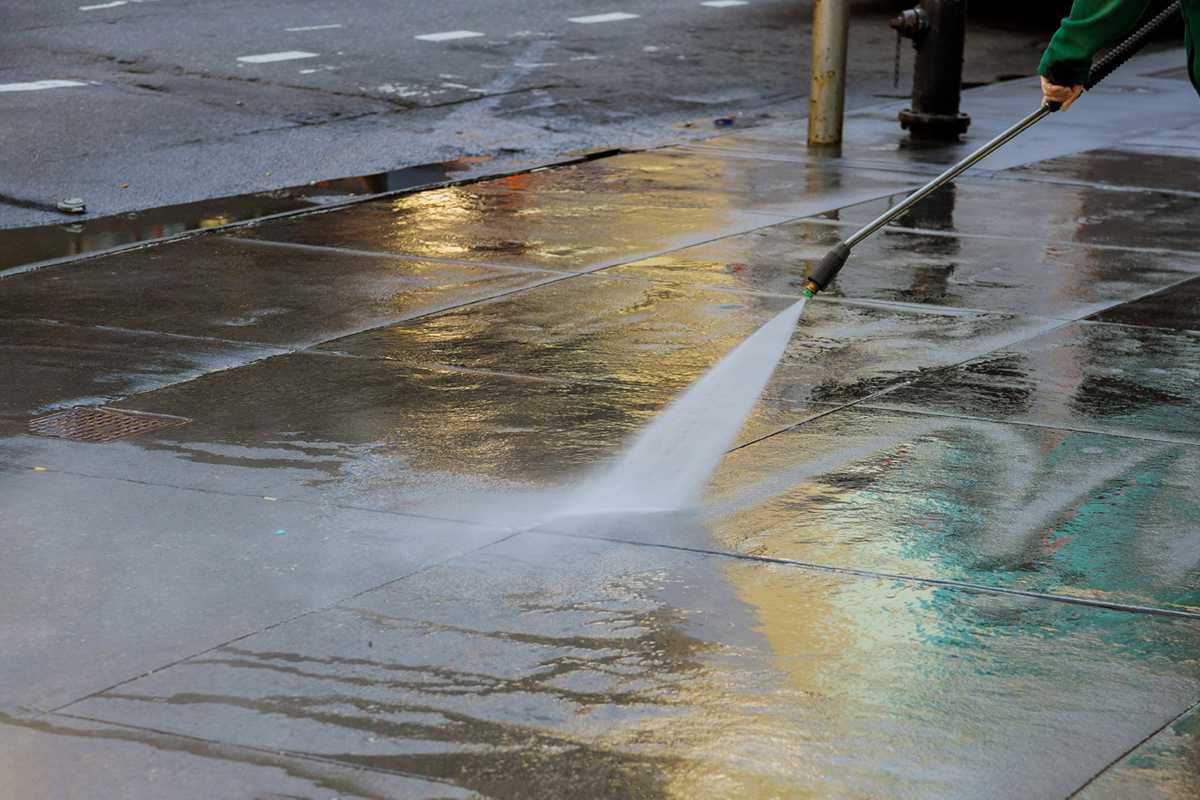 Pressure washing is a popular technique that many people use to clean their exterior surfaces. It is essential to maintain the cleanliness of the exterior of your property to enhance its curb appeal and prolong its lifespan. However, not all pressure washing chemicals are safe for the environment and your health. Eco-friendly pressure washing chemicals are an excellent alternative to the traditional chemicals that are harmful to the environment and your family. In this blog p...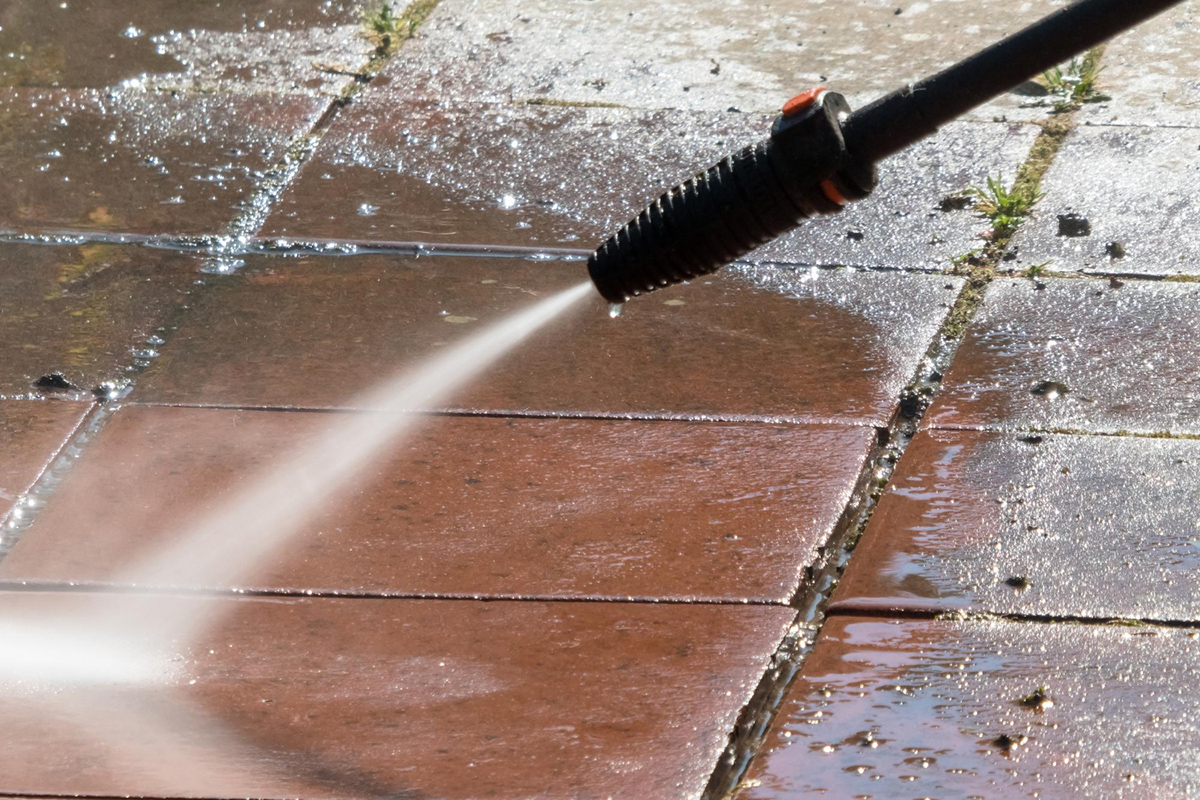 Pressure washing is a popular method of cleaning that is often used to quickly and efficiently remove dirt, grime, and other types of surface buildup from various types of surfaces. But have you ever wondered how it actually works? In this blog post, we'll explore the science behind pressure washing and give you an in-depth look at the process. Whether you're looking to invest in your own pressure washer, or just want to learn more about this powerful cleaning method,...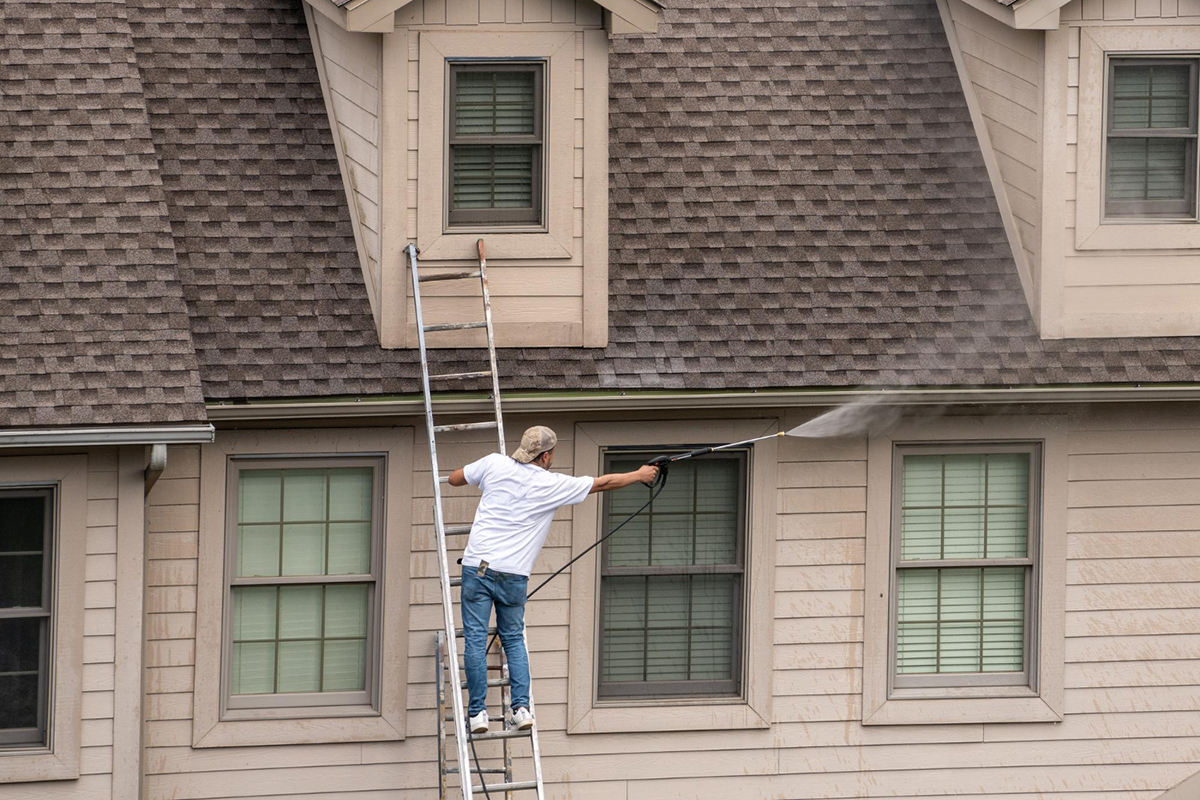 Cleaning your roof is an important part of home maintenance, yet it is often overlooked. By not cleaning your roof regularly, you risk accumulating dirt and debris that can damage the surface and even reduce the lifespan of your roof. To keep your roof looking its best, you should hire a professional to provide regular pressure washing services. Here's why. Reduce Damage to Your Roof Over time, dirt and debris accumulate on your roof, leadi...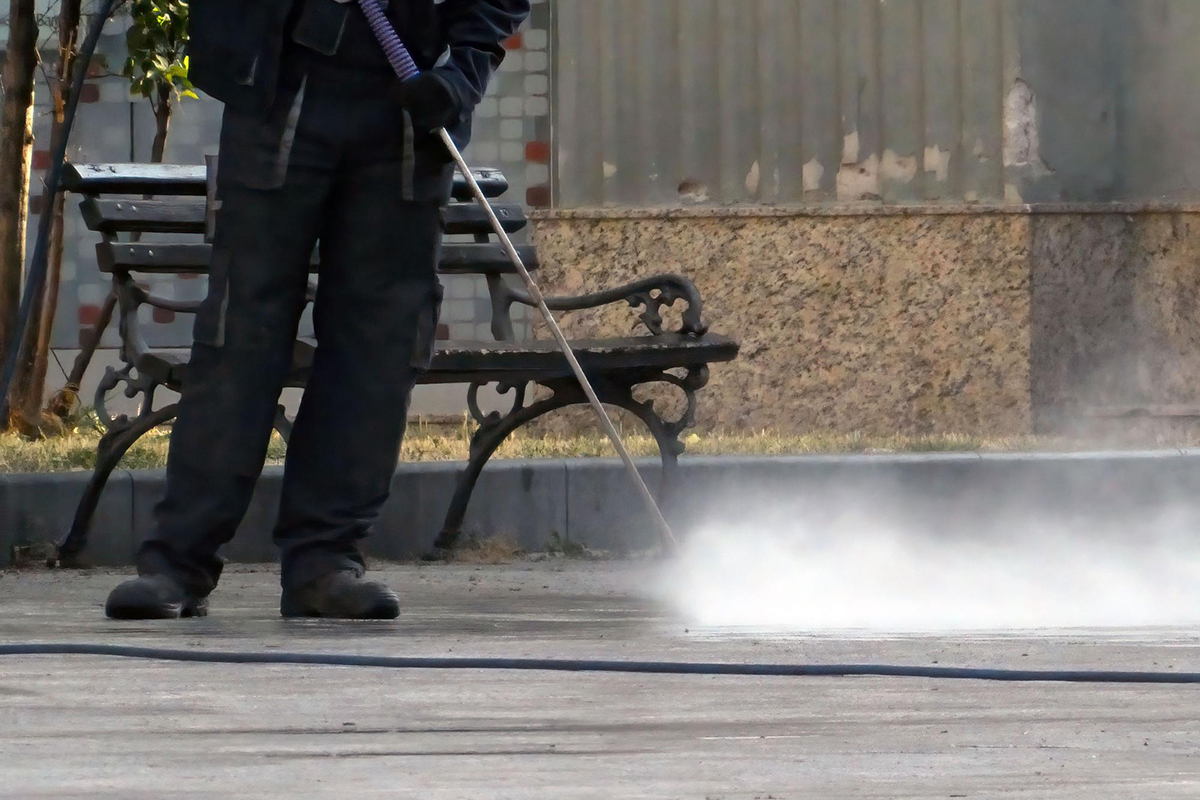 Pressure washing is an important tool in the fight against mildew and mold. Not only does it quickly and effectively remove surface contaminants, but it also helps prevent future mold growth. If you are seeking professional pressure washing services in Sanford, FL, reach out to Simple Solutions Exterior Cleaning today for a free quote. What Is Pressure Washing? Pressure washing is a method of cleaning surfaces that uses pressurized water to loose...