Name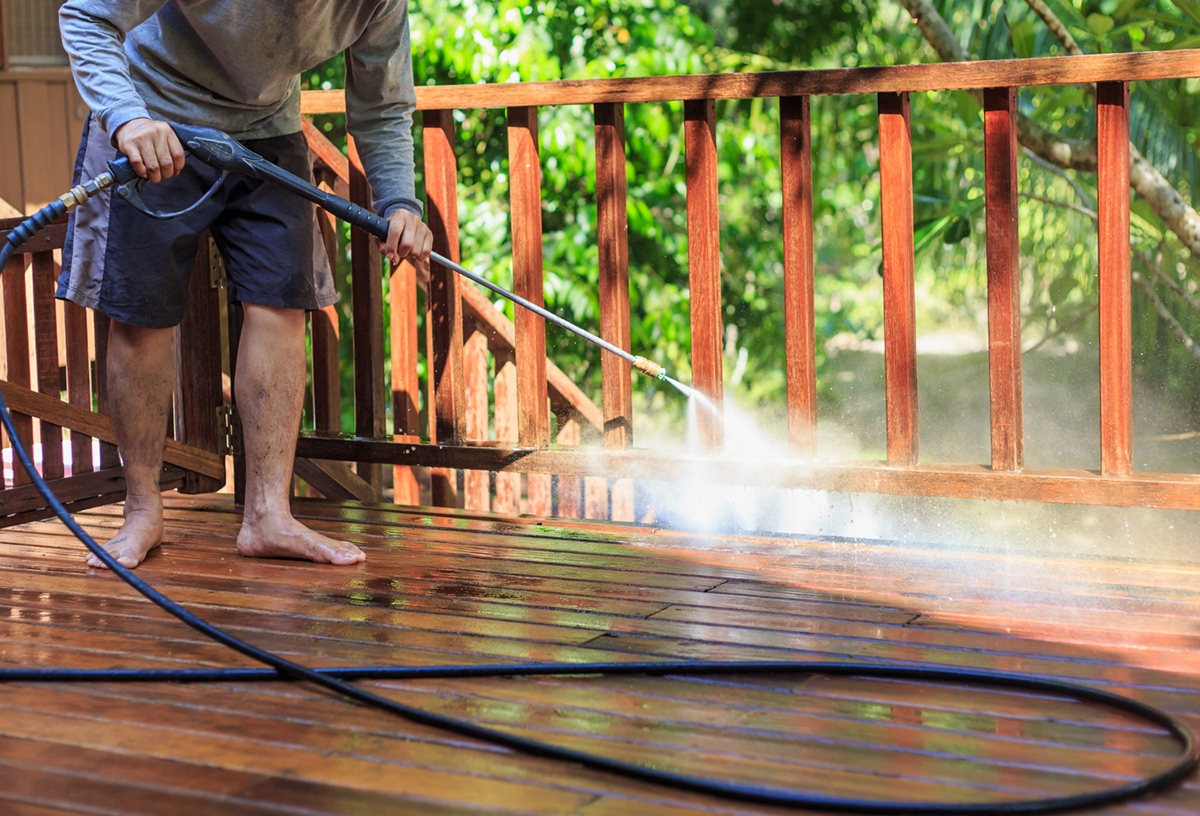 It's no secret that spending time outdoors is one of the best parts of summer. Whether it's enjoying a cup of coffee in the morning, grilling out in the afternoon, or simply lounging around with friends and family, your patio should be an inviting and comfortable space to enjoy. But if your patio isn't in tip-top shape, you might not be getting the most out of your outdoor living space. Here are some simple tips you can use to improve your patio and make it ...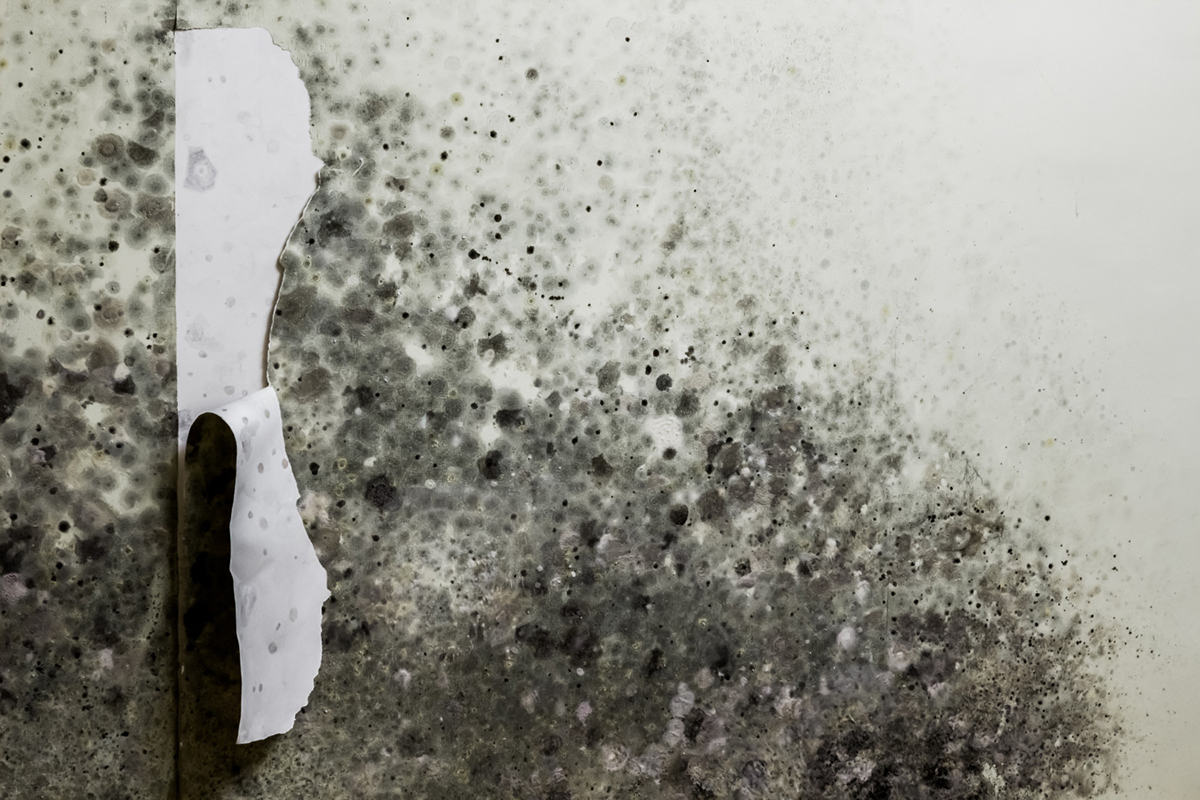 Mold can be a major problem in any home. Not only is it unsightly, but it can cause damage to surfaces and even lead to respiratory problems when left unchecked. Thankfully, there are some simple steps you can take to get rid of mold in your home quickly and easily. Here's what you need to know. Identifying the Source of the Moisture Problem Mold needs moisture to survive, so the first step in getting rid of it is identifying and eliminating ...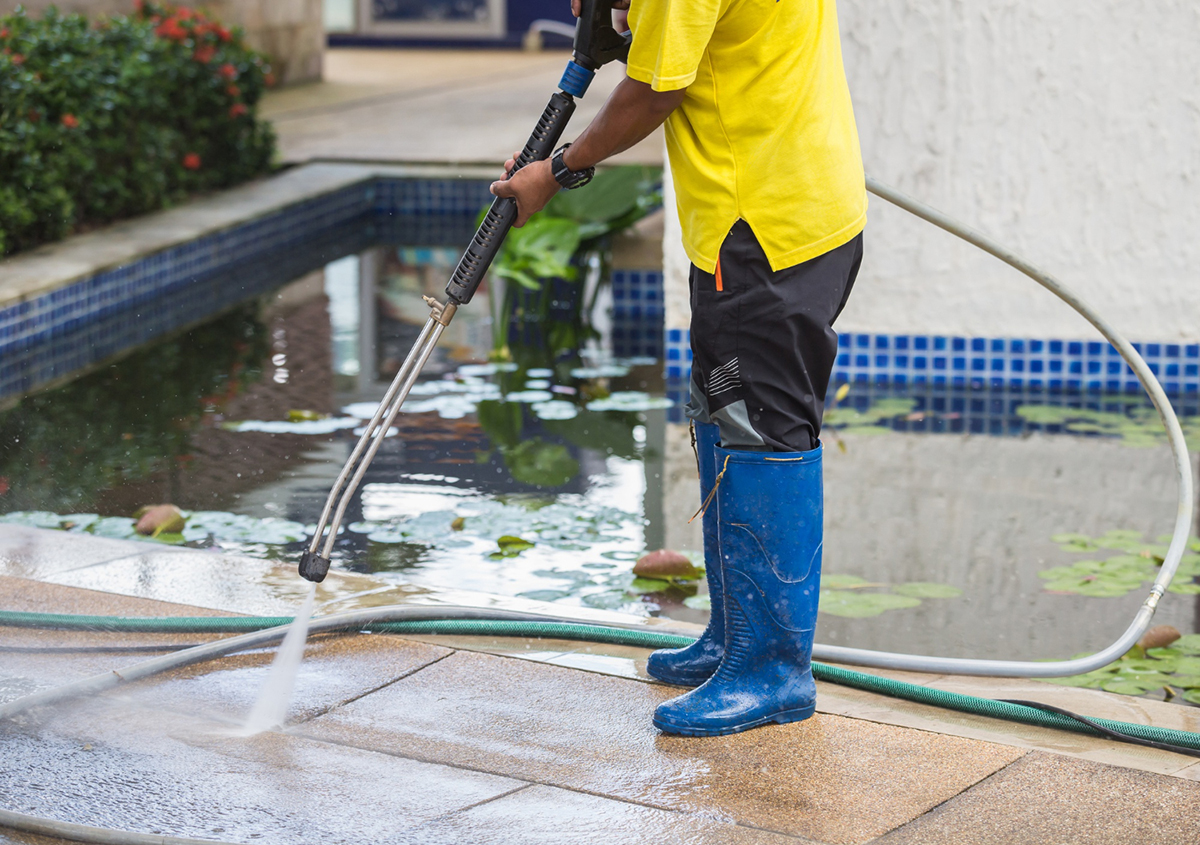 Have you ever wondered if there is a more effective and efficient way to clean your home's exterior? If so, house soft washing may be the answer. This cleaning method has been around for decades and many homeowners in Sanford, FL are turning to it as an alternative to traditional pressure washing. But what exactly is house soft washing, and why is it important? Let's explore further. How It Works House soft washing involves using specia...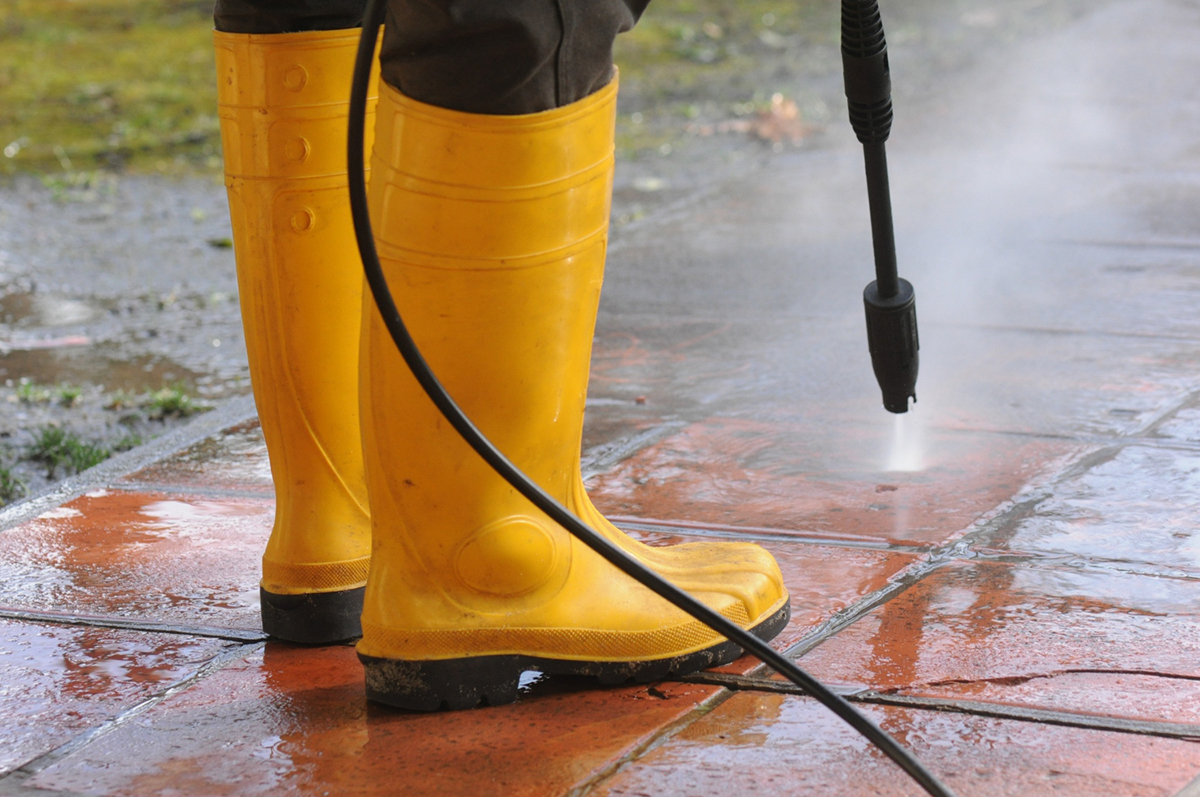 A driveway is often the first thing people see when they visit your home or business. It can also be one of the first things to become dirty and stained, making it look unkempt and unattractive. Pressure washing is an effective way to keep your driveway looking its best. In this blog post, we will discuss why pressure washing is important and how you can maintain a clean driveway with pressure washing. Why Pressure Washing? Pressure washing helps...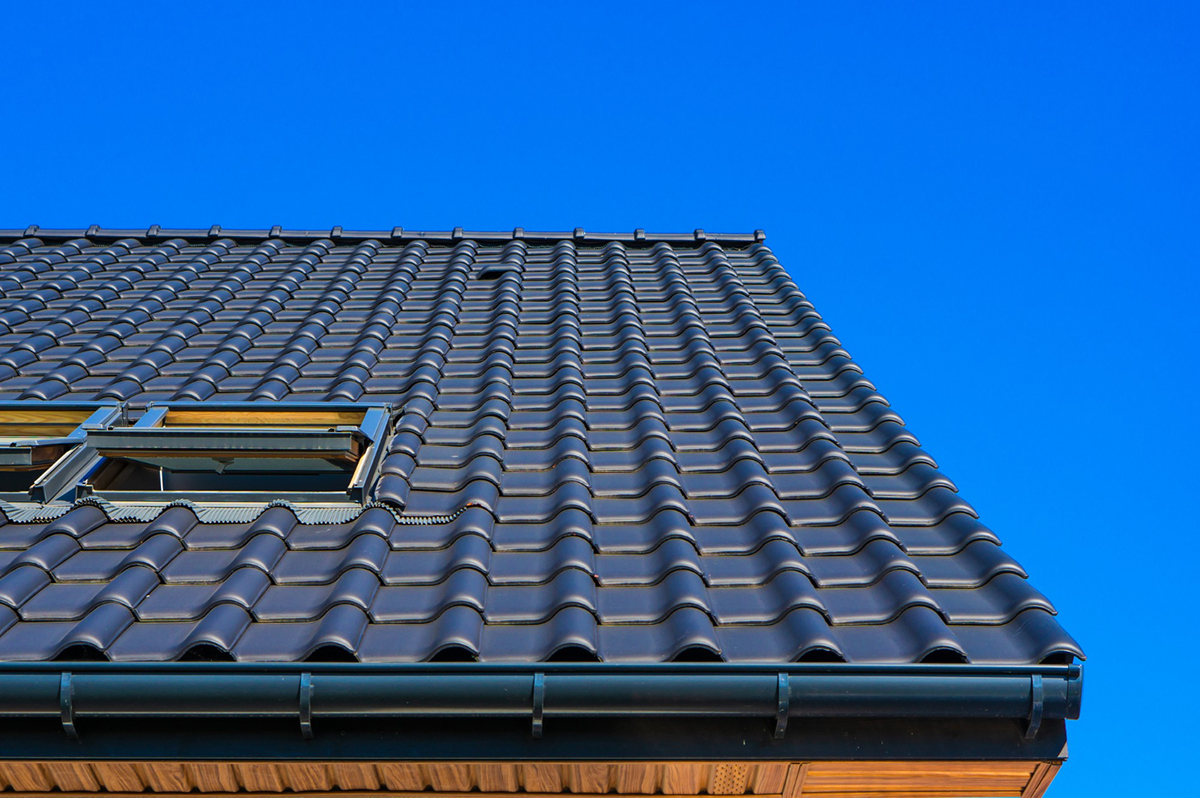 Gutters are an important part of any home or commercial building. They help to keep the structure from water damage and other related issues, but only if they are properly maintained. That's why it's important to have professional gutter cleaning done regularly. This will ensure that your gutters are in good condition and performing their job effectively. Let's take a look at some of the benefits of professional gutter cleaning. Protection...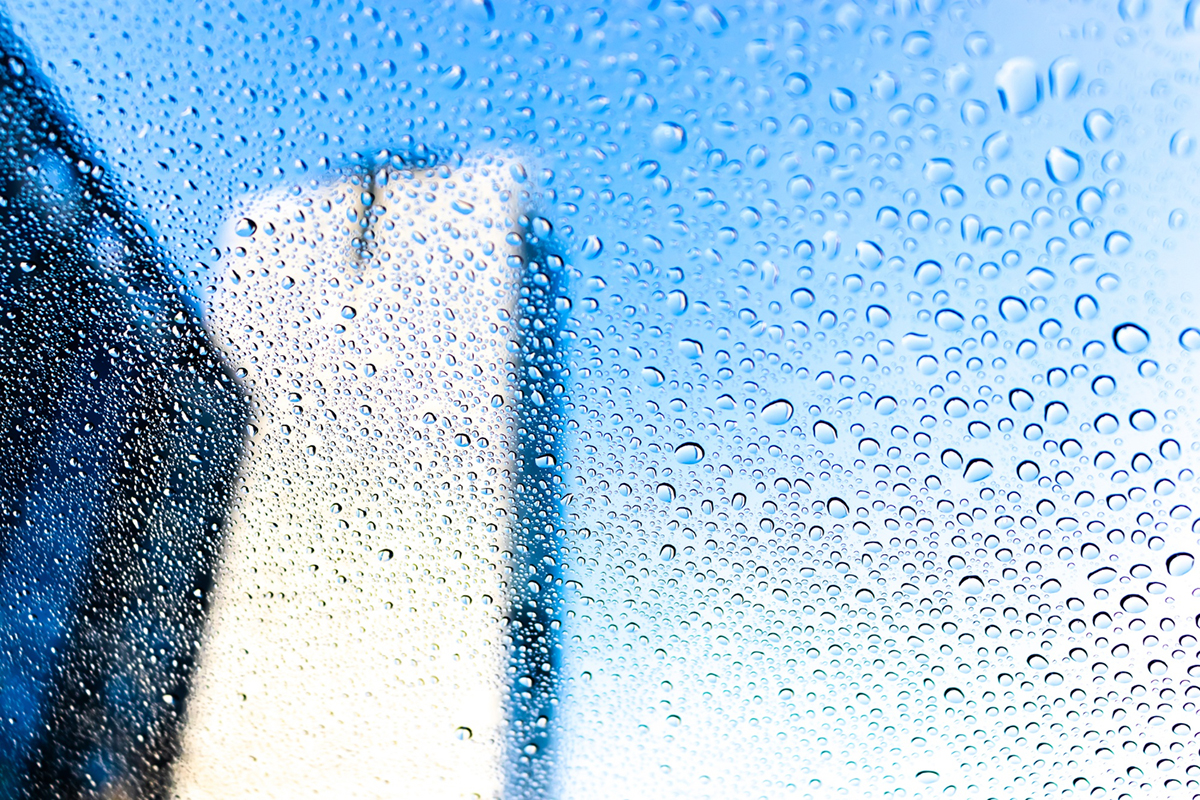 When it comes to keeping your home or business looking its best, windows are often a forgotten element. But the truth is that having clean windows can make a huge impact on the overall appearance of your property. Professional window cleaning services can help you keep your windows looking spotless and ensure that they last for years to come. Let's take a look at what a professional window cleaning service can do for you. The Benefits of Professional ...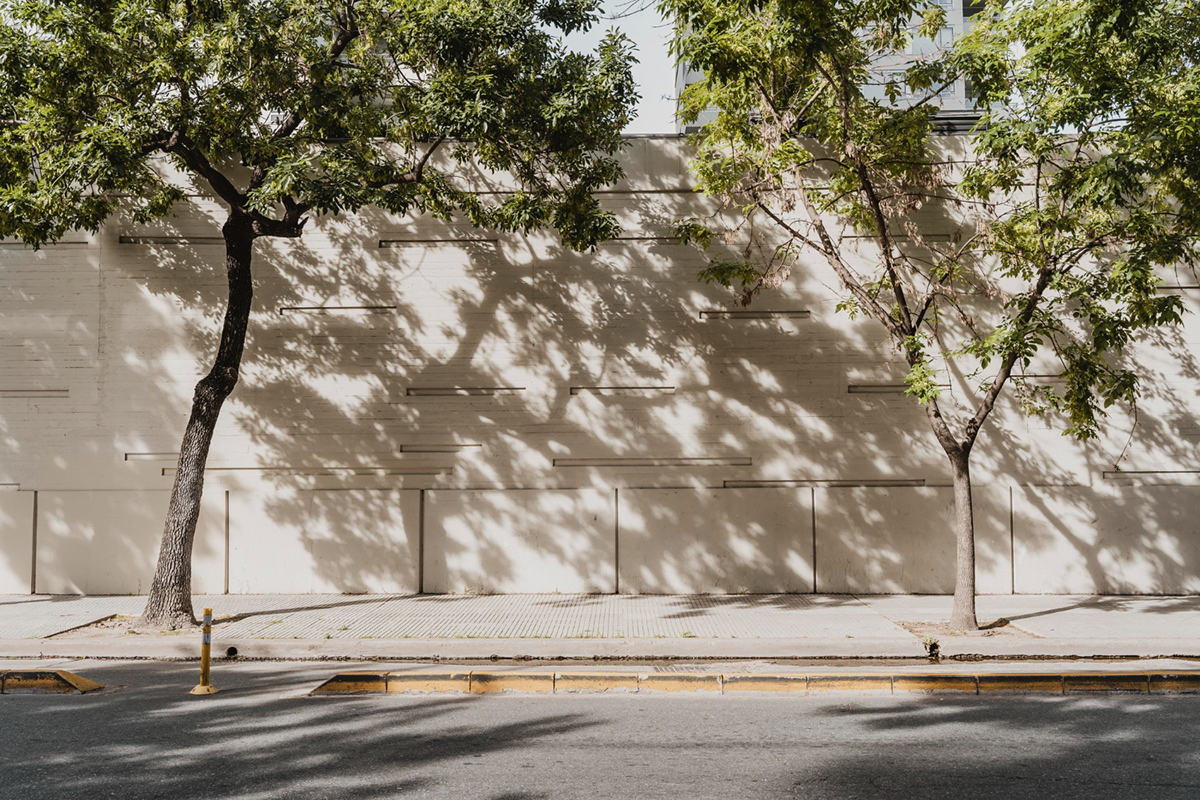 If you live in Lake Mary, chances are you take pride in keeping your sidewalks clean. After all, first impressions matter, and your sidewalk is often one of the first things visitors to your home or business will see. But what's the best way to keep those sidewalks looking their best? The answer is pressure washing. Here's a look at some of the many benefits of pressure washing your Lake Mary sidewalks. Pressure Washing is Fast and Effective ...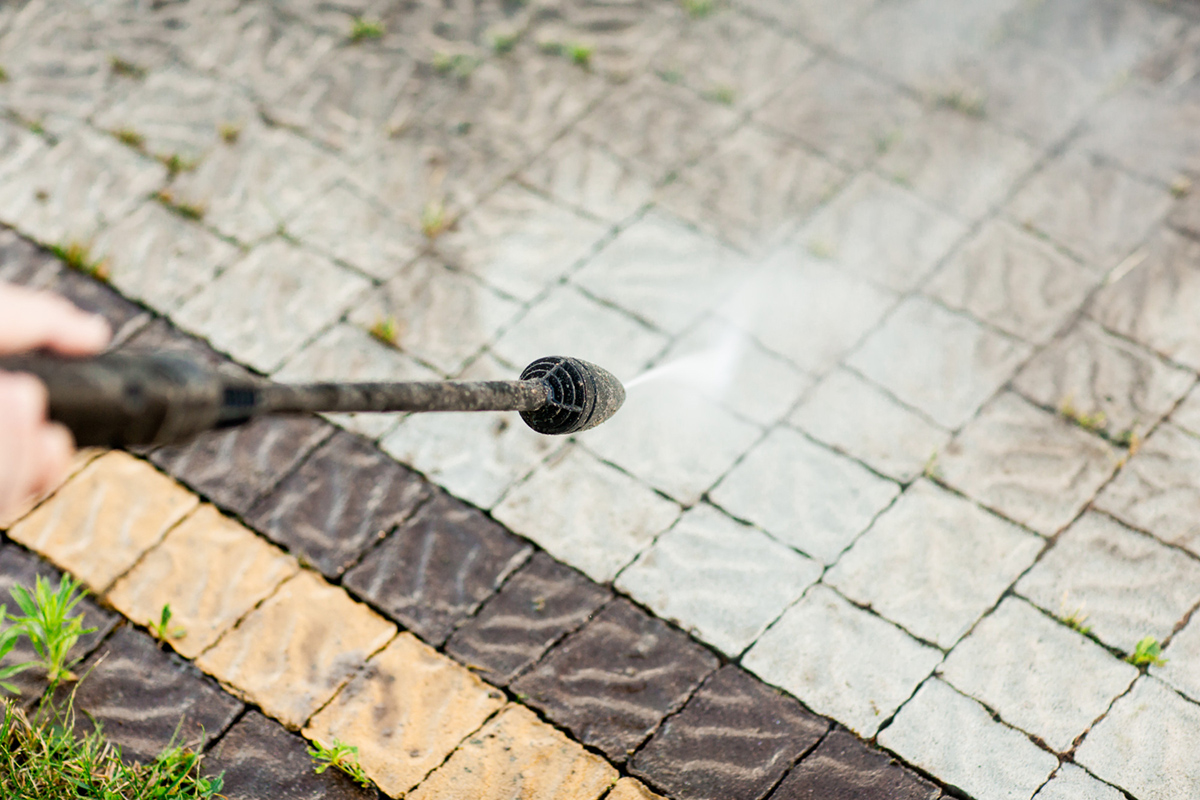 A clean driveway and sidewalk can really make your home look great. But what's the best way to achieve this? Many people believe that pressure washing is the answer. However, before you go out and rent a pressure washer, there are a few things you should know. In this blog post, we'll discuss the pros and cons of pressure washing your driveway and sidewalk. The Pros of Pressure Washing Your Driveway and Sidewalk There are many benefits to pressure washing...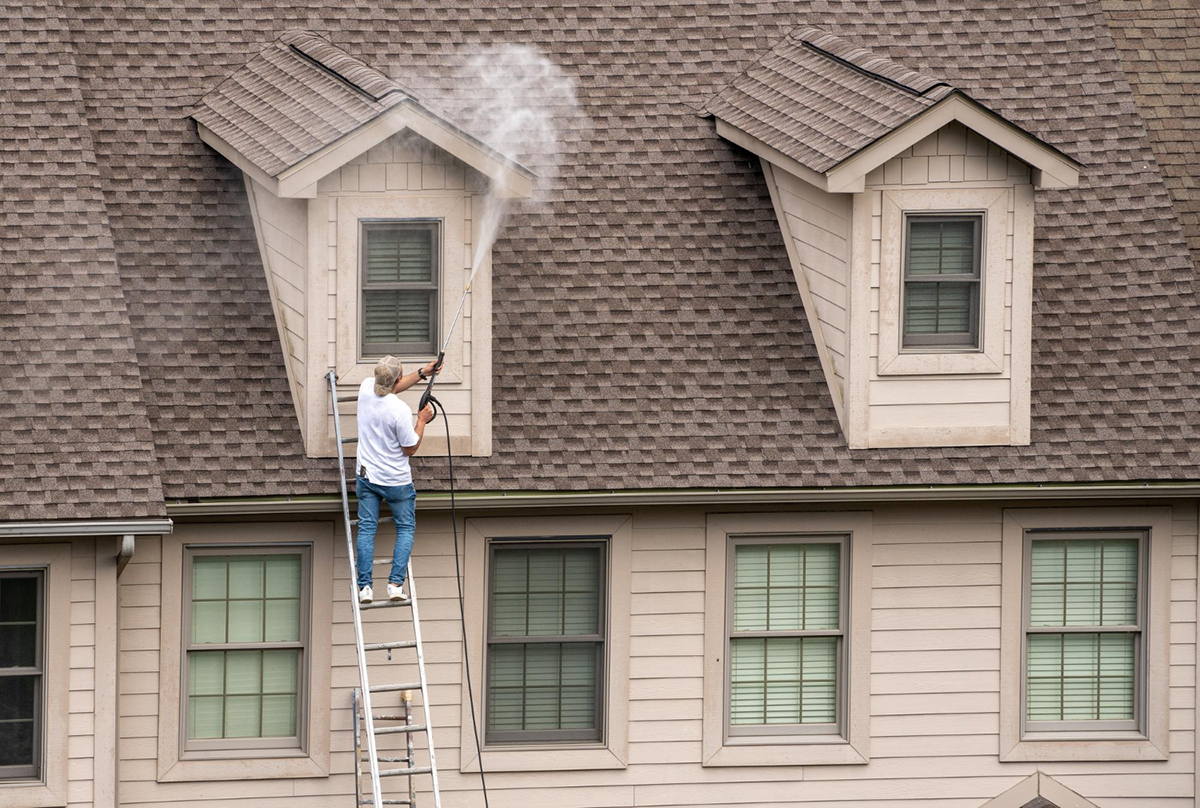 Having a clean home is important, but it can be tough to keep up with all of the cleaning that needs to be done. One area of the home that is often neglected is the exterior. However, pressure washing the exterior of your home can be a great way to keep it looking its best. If you live in Orlando, there are a few things to keep in mind when pressure washing the exterior of your home. Use the Right Equipment One of the most important things to kee...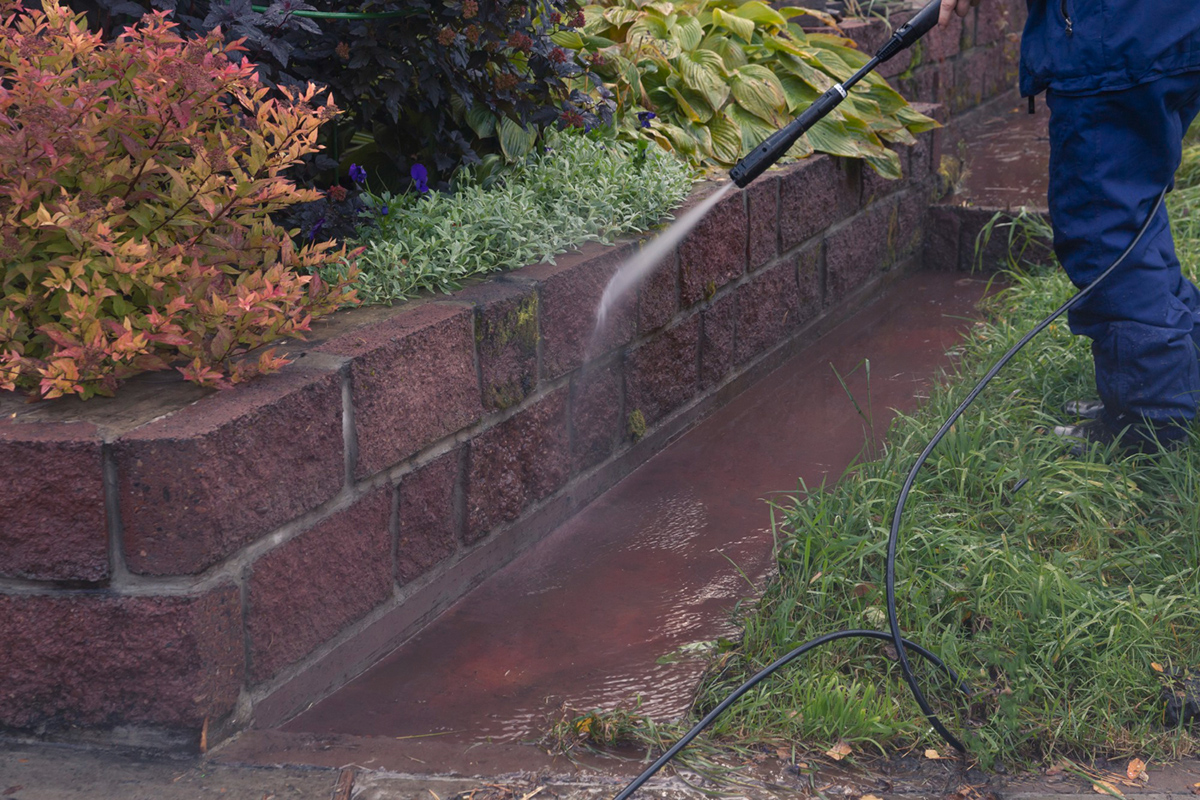 Are you looking for a reliable pressure washing company in the Orlando area? Look no further! We are a professional, experienced, and affordable pressure washing company that has been servicing the Orlando area for years. We offer both residential and commercial pressure washing services. What is Pressure Washing? Pressure washing is the use of high-pressure water spray to remove loose paint, mold, grime, dust, mud, chewing gum, and dirt from surfaces and objects...