Name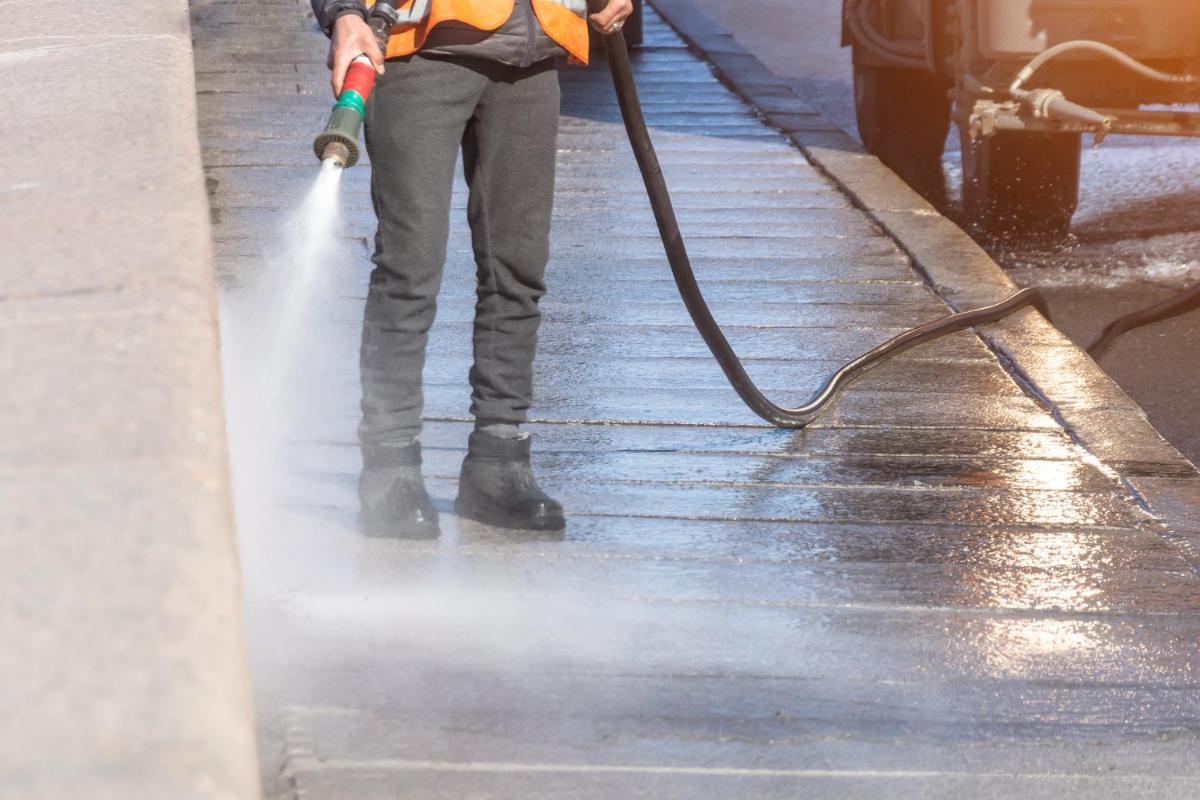 Many people wonder if pressure washing is really worth the cost for their business or home. After all, they own a garden hose and can easily spray down the outside of their building themselves. However, our commercial pressure washing contractor in Orlando is here to advise you that pressure washing has myriad benefits that most people overlook. It is not just about rinsing a little dirt off the outside of your building, and you cannot do it with a simple garden hose. Instead, pressure washin...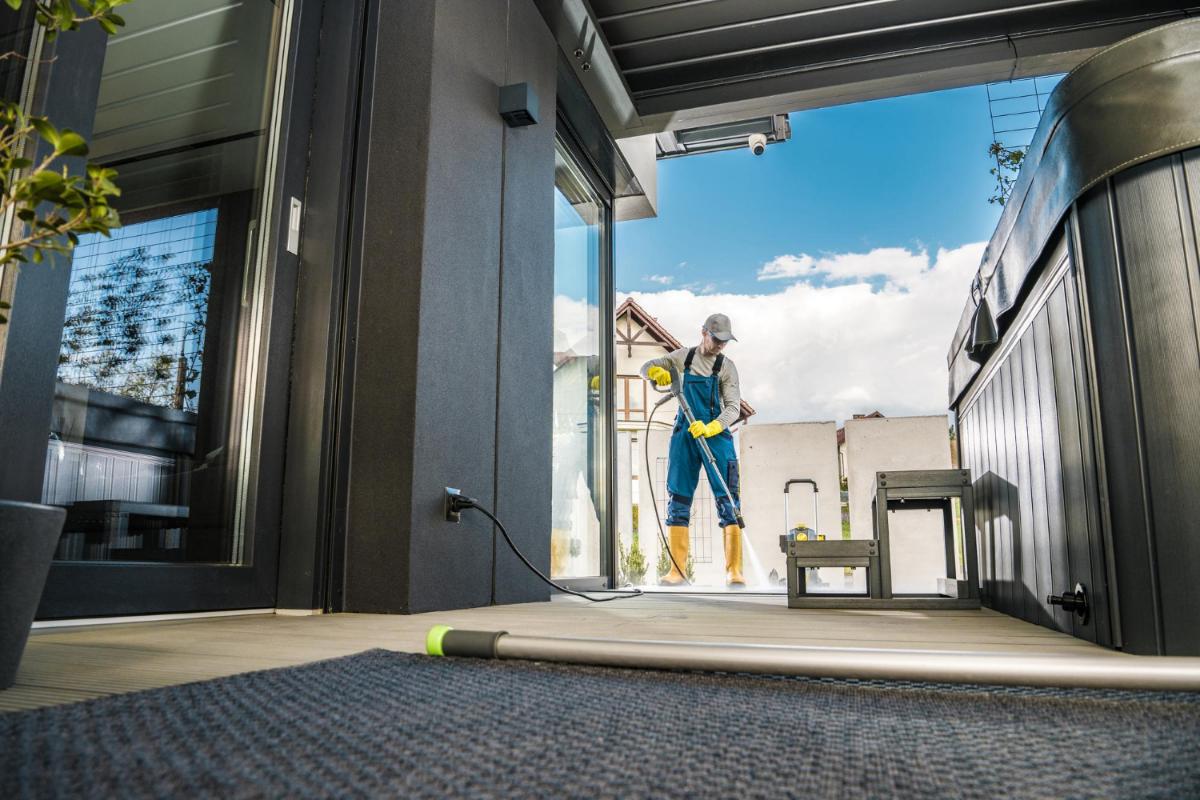 Preserving a property involves many different tasks. This is true whether you own a house, commercial parcel, or both. However, that does not mean remaining on top of maintenance has to be overwhelming. By routinely planning pressure washing and soft washing services with skilled professionals, you can keep the surface of your property clean and safe for years in the future. That's a key reason our team of pressure washers in Orlando, serving residential and commercial clients t...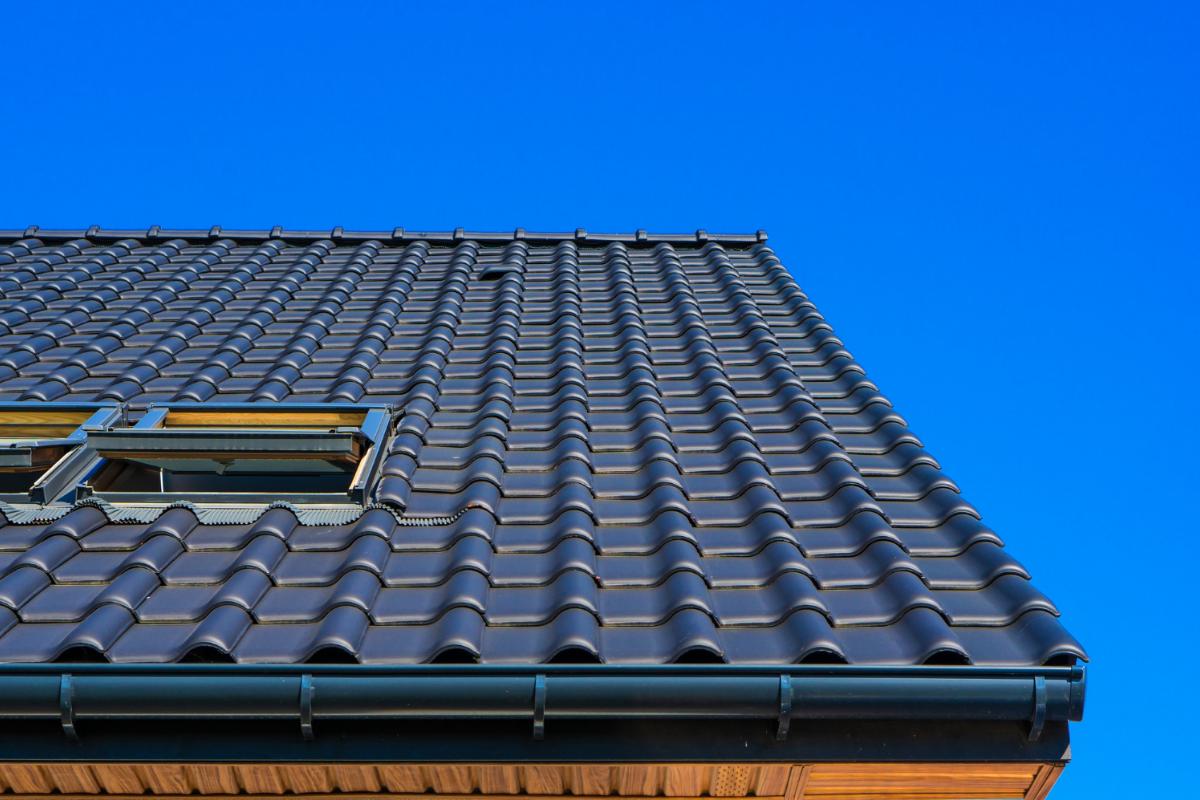 Preserving your house is essential. When you adhere to a maintenance plan, you stop your dwelling's value from declining significantly, avoid expensive bills, and provide for your comfort. That doesn't imply that you must address every home upkeep task independently. On the contrary, some jobs are best left to the experts. Cleaning your roof is one of those jobs. Our experts on house washing in Orlando serve homeowners throughout Central Florida and employ a soft wash roof c...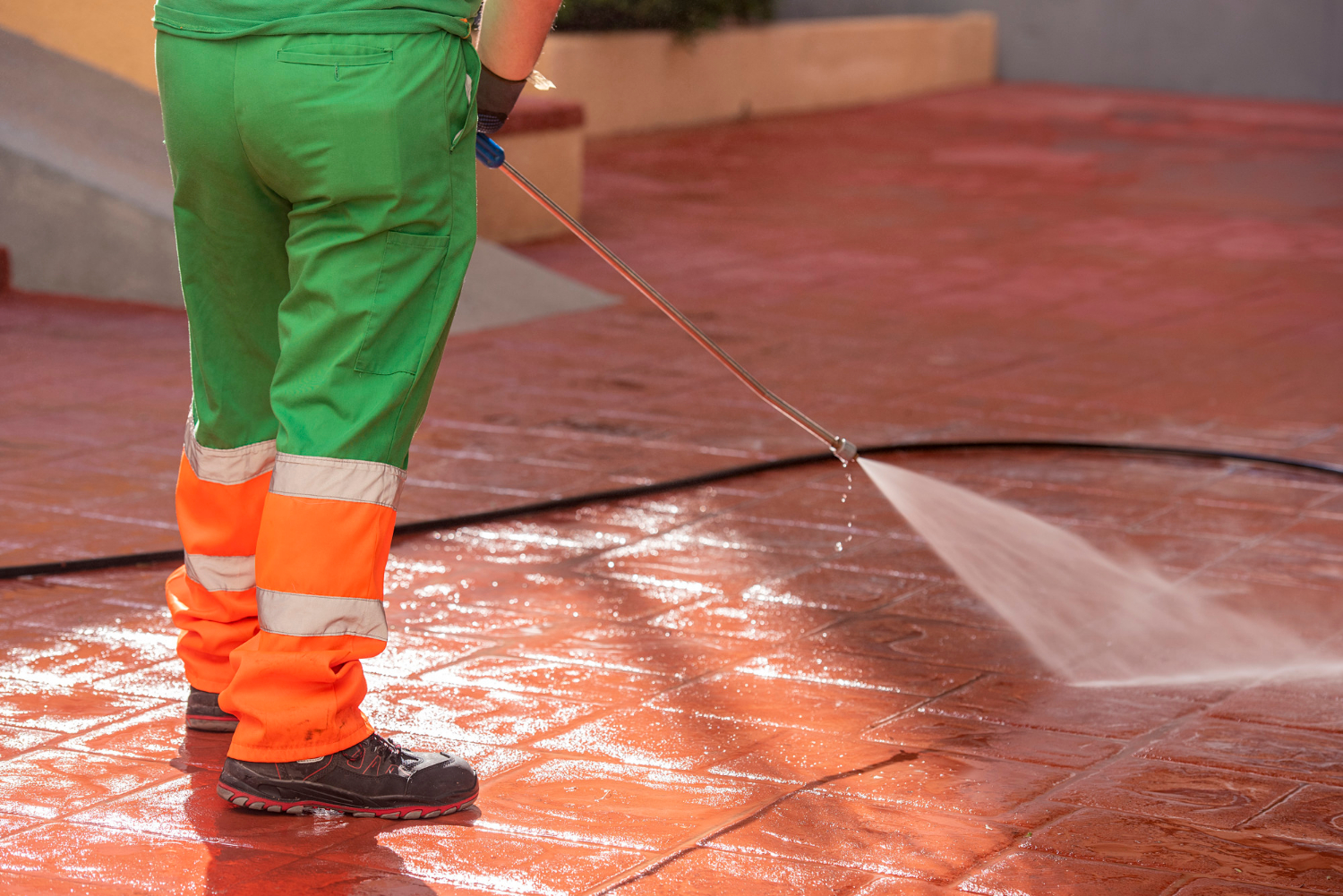 When you pay a professional to tackle your cleaning jobs, you trust that they will bring experience, quality, and skilled workmanship to the job. Exterior cleaning jobs, like pressure washing, can be difficult to perform as a home or business owner. This job is one that is best left to the pros. As a professional pressure washing contractor in Orlando, we offer quality services that are performed in a timely manner to leave your surfaces protected, clean, and attractive. These are a few quali...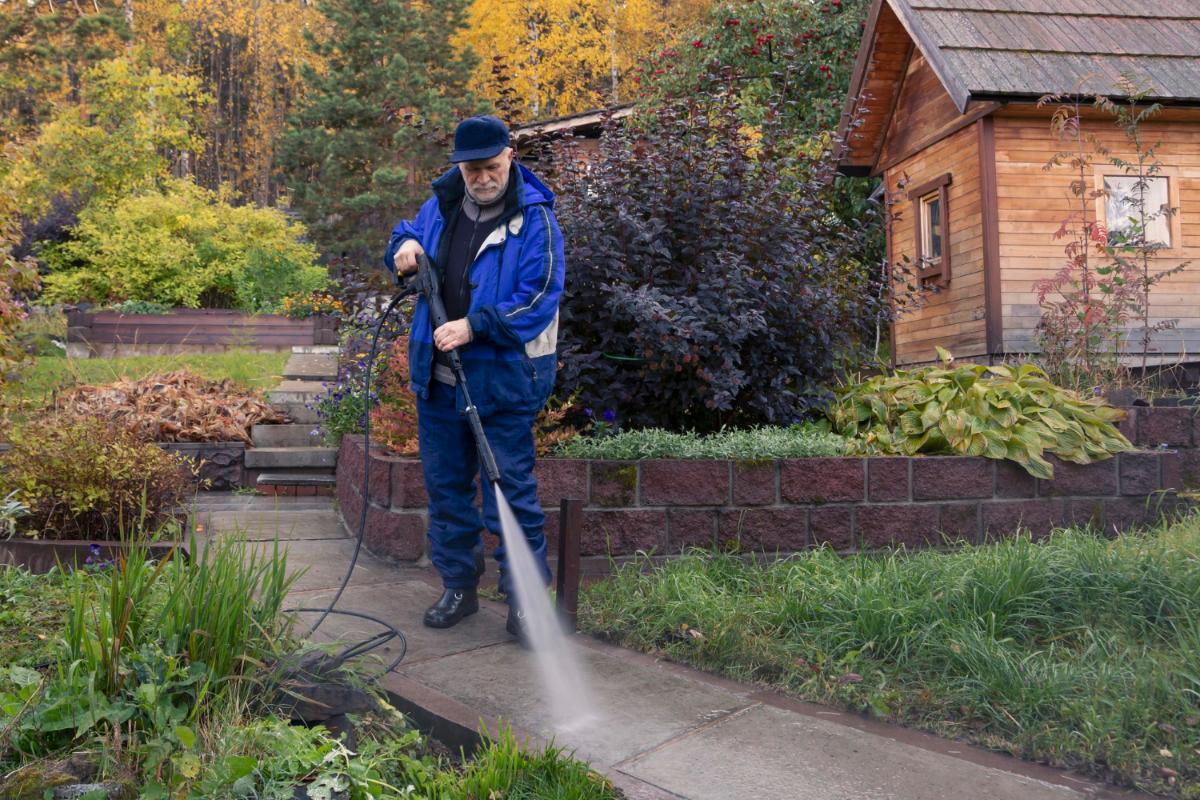 Whether you host a gathering for your friends and family or get ready for an open house, pressure washing your dwelling can safely and cost-effectively turn your property's exterior from drab to fab. Are you searching for a professional to clean the exterior of your residence for an event or all-around maintenance? We offer pressure washing in Sanford, FL, all year round. Common Indications Your Home Needs Pressure Washed Does your house show any of these s...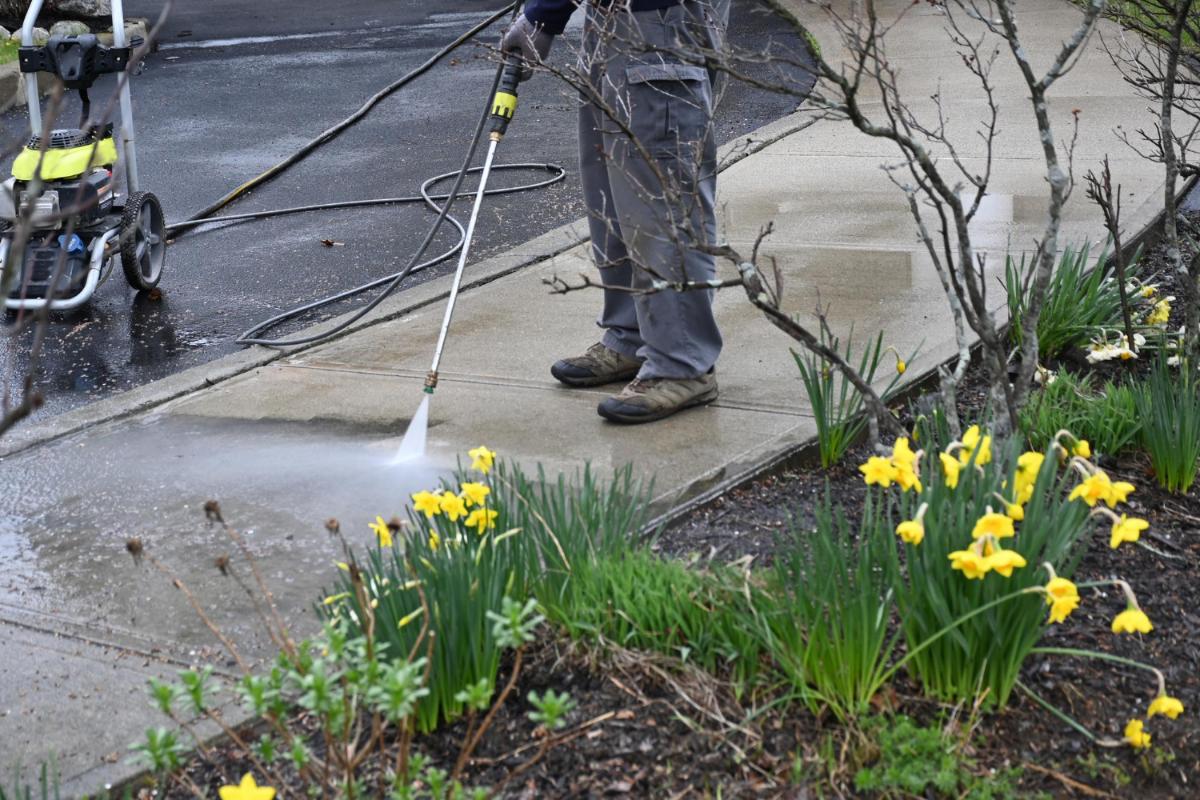 As with most industries, there are scammers in the pressure washing industry looking to take advantage of innocent consumers. So, our experts on pressure washing in Sanford, FL, offer these common pressure washing scams to help you avoid being fooled. Deceptive Claims Like: "Specializing in Hot Water Washing." You might read this in ads or hear it from contractors. Whether a contractor employs hot water or cold water for a residential application, the final res...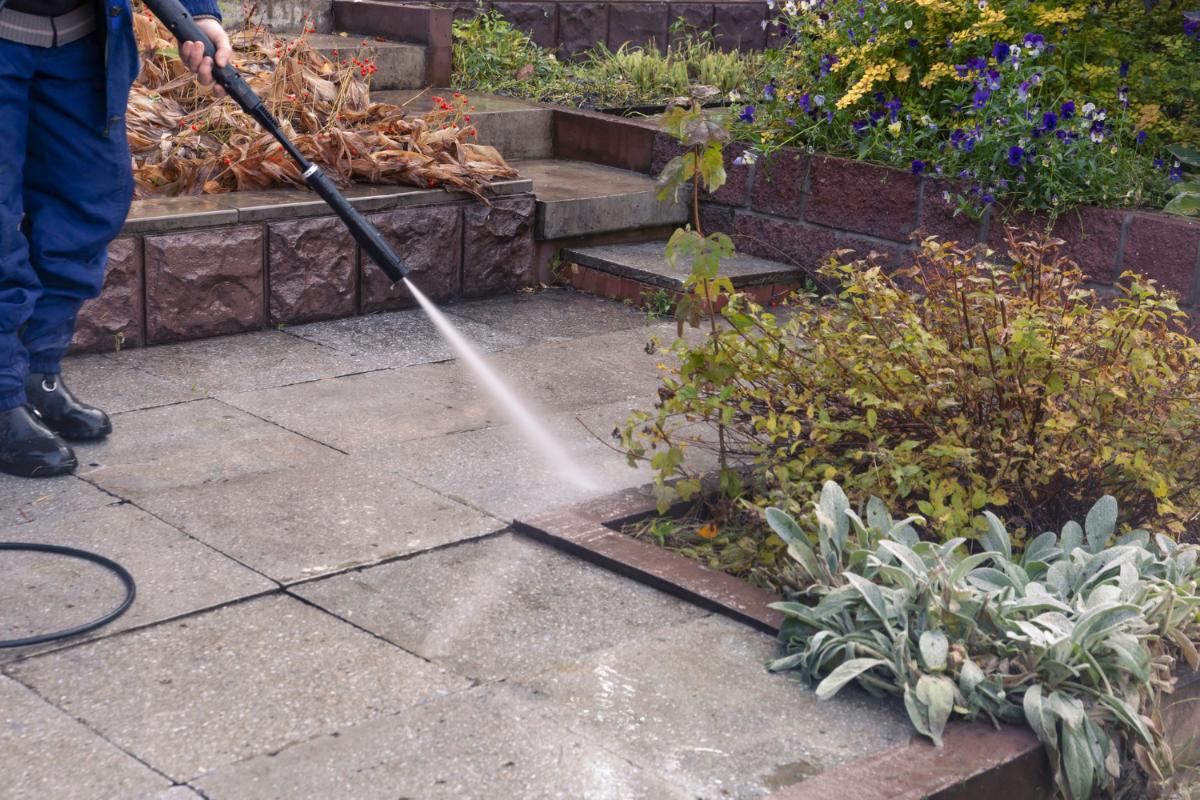 There are a great many misconceptions out there about pressure washing, some of them dangerous. So, our experts on pressure washing in Orlando, FL, offer these costly misconceptions about the service. "It's Easy Enough That We Can Do It Ourselves. " This is true to some extent, but you can easily induce damage to yourself and your house if you are not careful. We don't advise anybody to pressure wash from a ladder. This is extremely dangerous and should...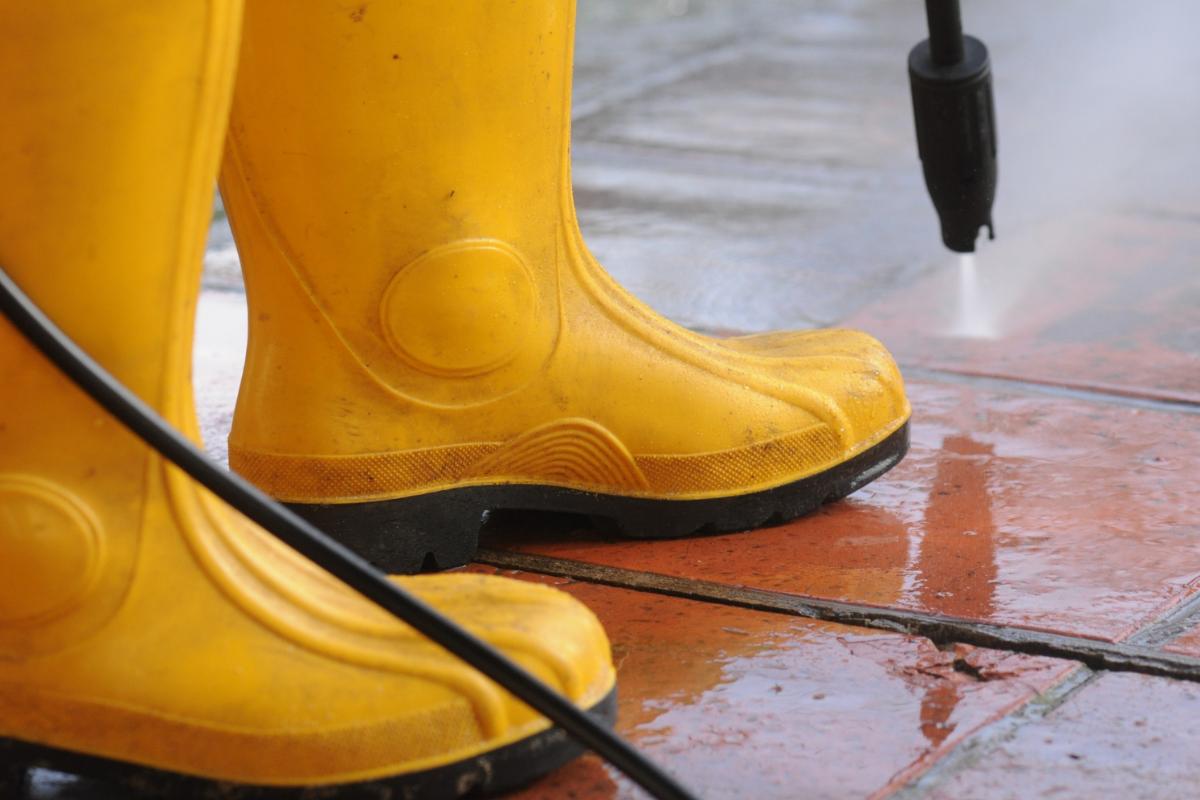 If you have noticed jet streaks on your roof, green siding, a dingy patio and porch, a stained fence, or oil stains in your garage and driveway, it might be time for you to fix your home's curb appeal with pressure washing. Pressure washing is one of the most useful resources available when it comes time to breathe new life into your residence or business. But before you choose to rent a pressure washing machine and wash your house's exterior yourself, you may want to consider employi...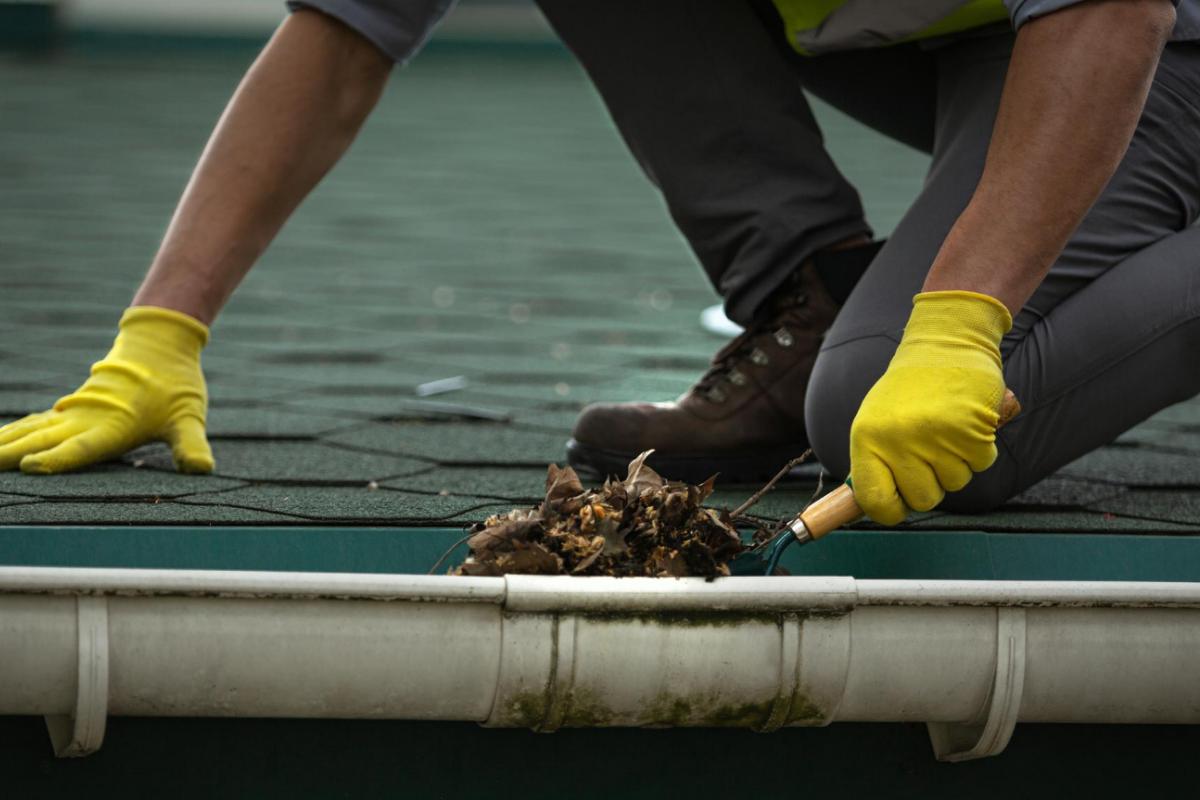 Are you concerned that your roof's dirtiness will lead to its unavoidable demise? Do you ponder whether it's time to plan a professional cleaning instead of doing it yourself? If so, you need to understand the signs that it's time to employ roof cleaning services. Doing so will help you get your home in better condition for the coming season. You must use a professional for your demands for the best results instead of doing it yourself. Our experts on pressure washing in Sanford, ...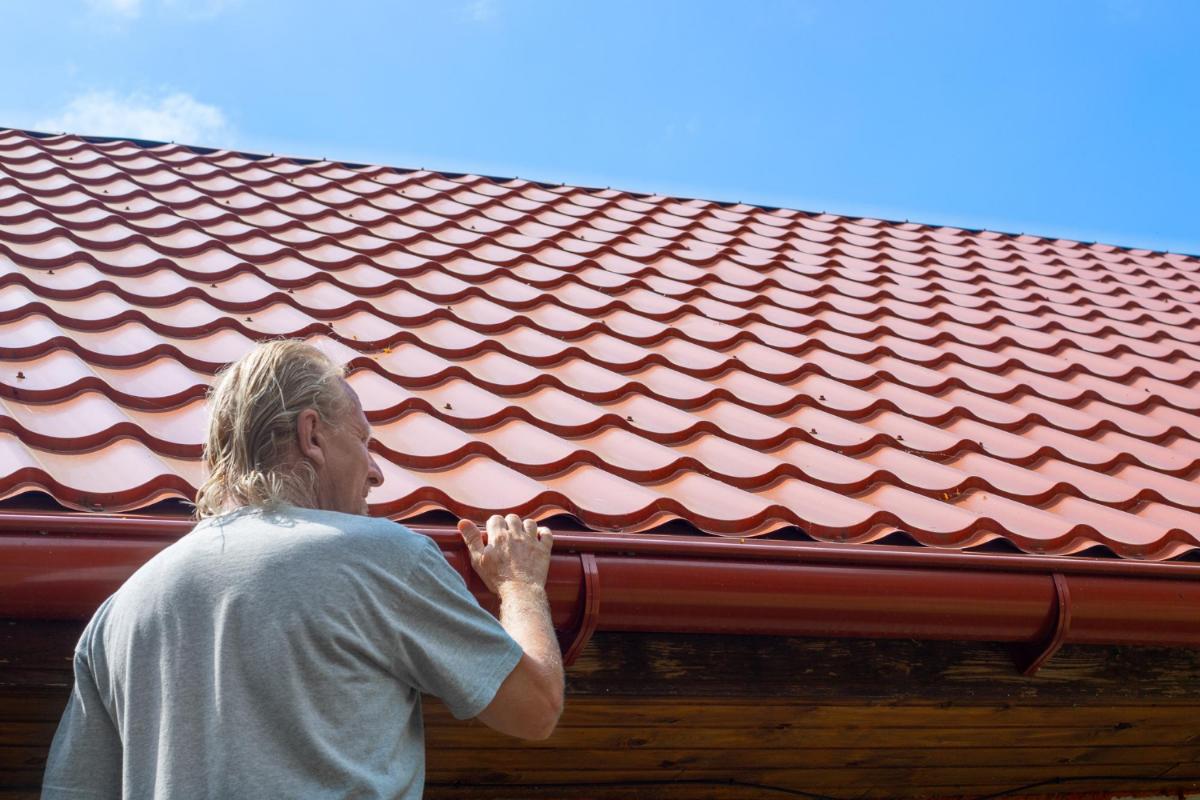 Often, homeowners overlook the essential roof maintenance that should be completed each year. As a consequence, they incur expensive repairs and sometimes whole new roofs. But what if some straightforward cleaning could enhance both the look and lifespan of your roof? Roof cleaning, particularly during fall and winter, is vital to maintaining your house's health. In this post, our experts on pressure washing in Sanford, FL, go over all the reasons you should take routine roof cl...