Name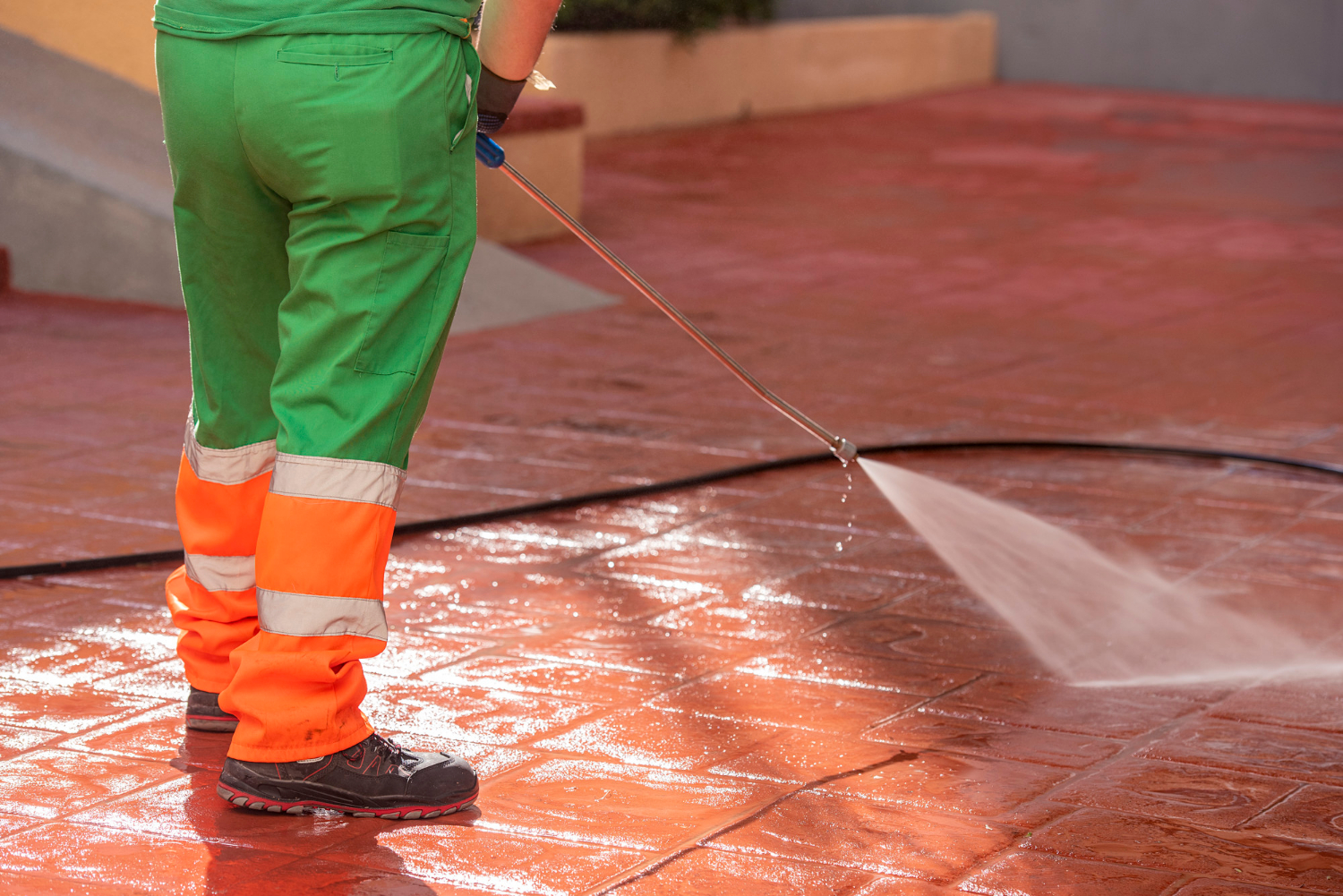 If you've ever noticed the enjoyable before-and-after pictures from a pressure washing project, it's easy to comprehend why the job is so tempting. Glimpsing years of filth, mold, and dirt wash away is often strangely entertaining, and the project seems straightforward enough that many homeowners consider doing it themselves. If that rings familiar, we have to stop you there! Pressure washing can make a significant difference on your property, but it's not a job the aver...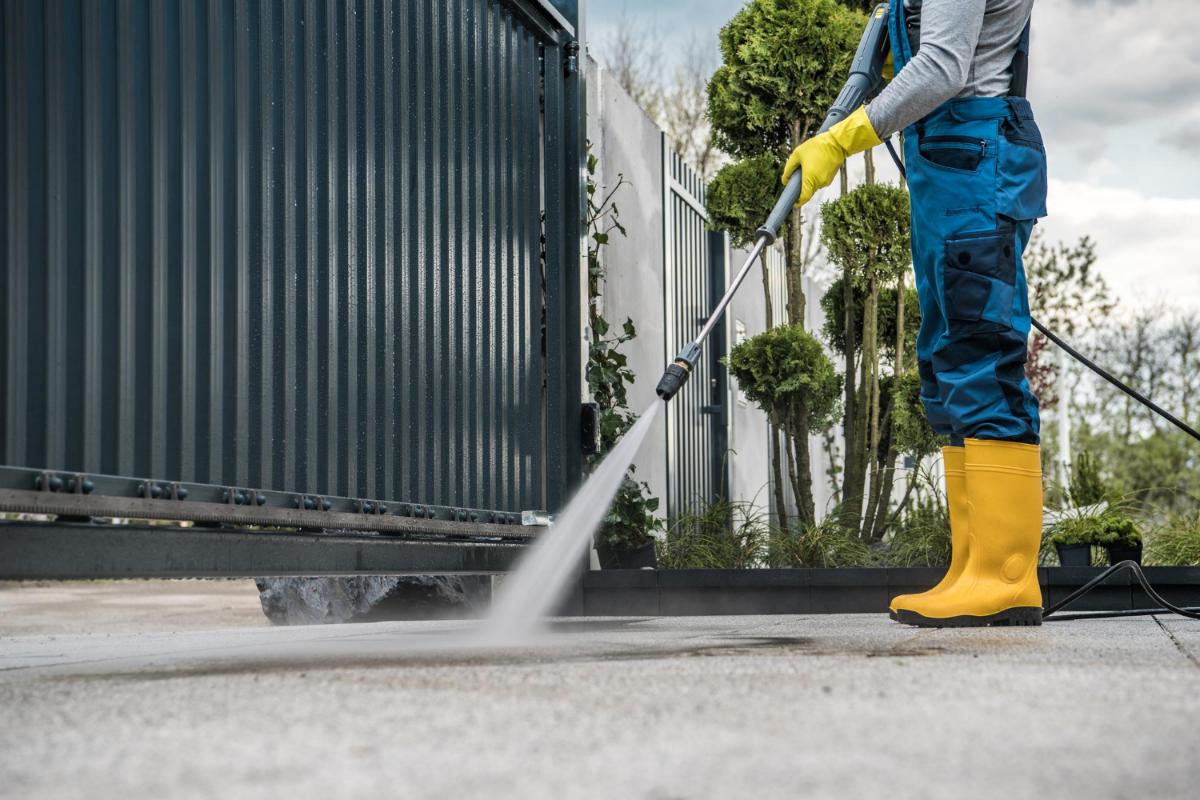 If you own or manage a business, you probably know how critical it is to keep your building's interior and exterior looking clean and flawless. Yet, how often do you consider professional cleaning for your business's parking lot? If you own or manage a commercial facility with a parking lot, it is just as crucial to keep your parking lot clean as it is to clean the inside of your business. One straightforward way to clean your parking lot is by having it routinely pressure washed by a...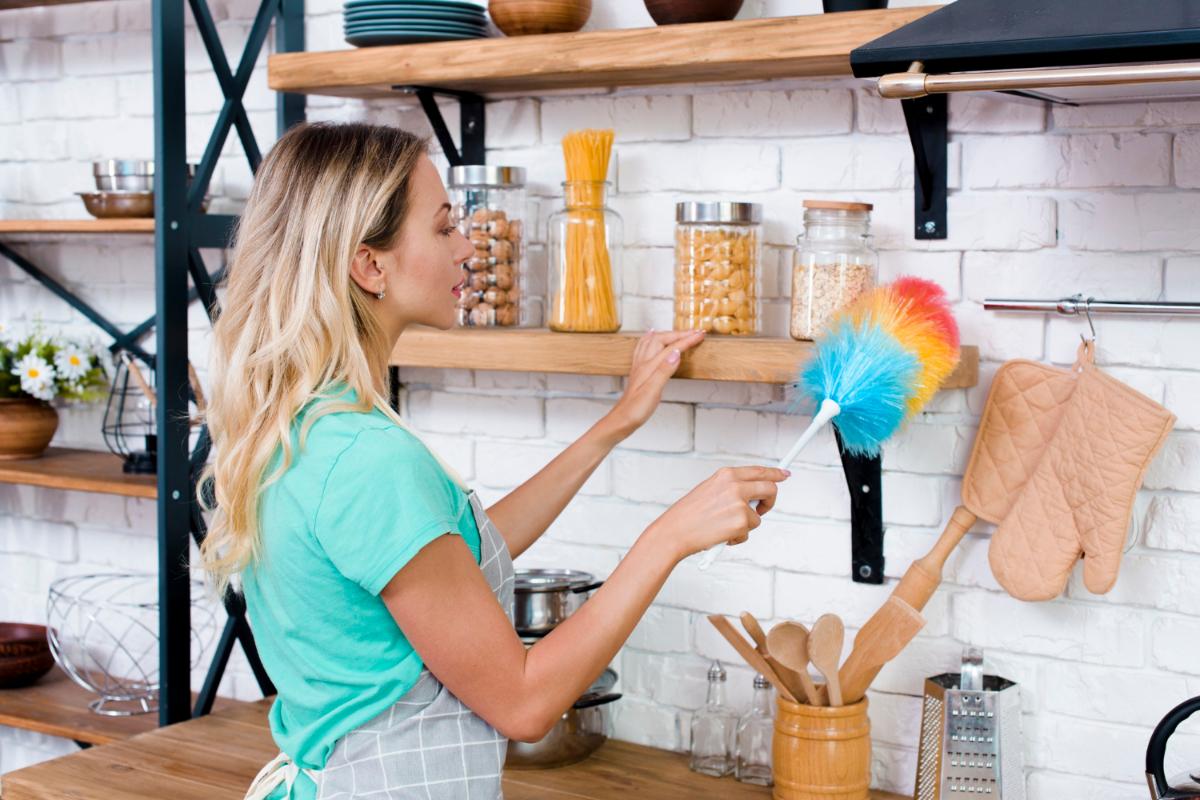 It's about that time of year again. The holiday season is right around the corner, and we are all likely starting to think, plan, and prepare for this exciting, yet busy time. As exterior cleaning experts, we understand that many people love to tackle house cleaning jobs that they may neglect all throughout the year, that is until their friends, families, and out-of-town guests make their way to their homes during the holidays. These are some of the jobs you should consider when you are...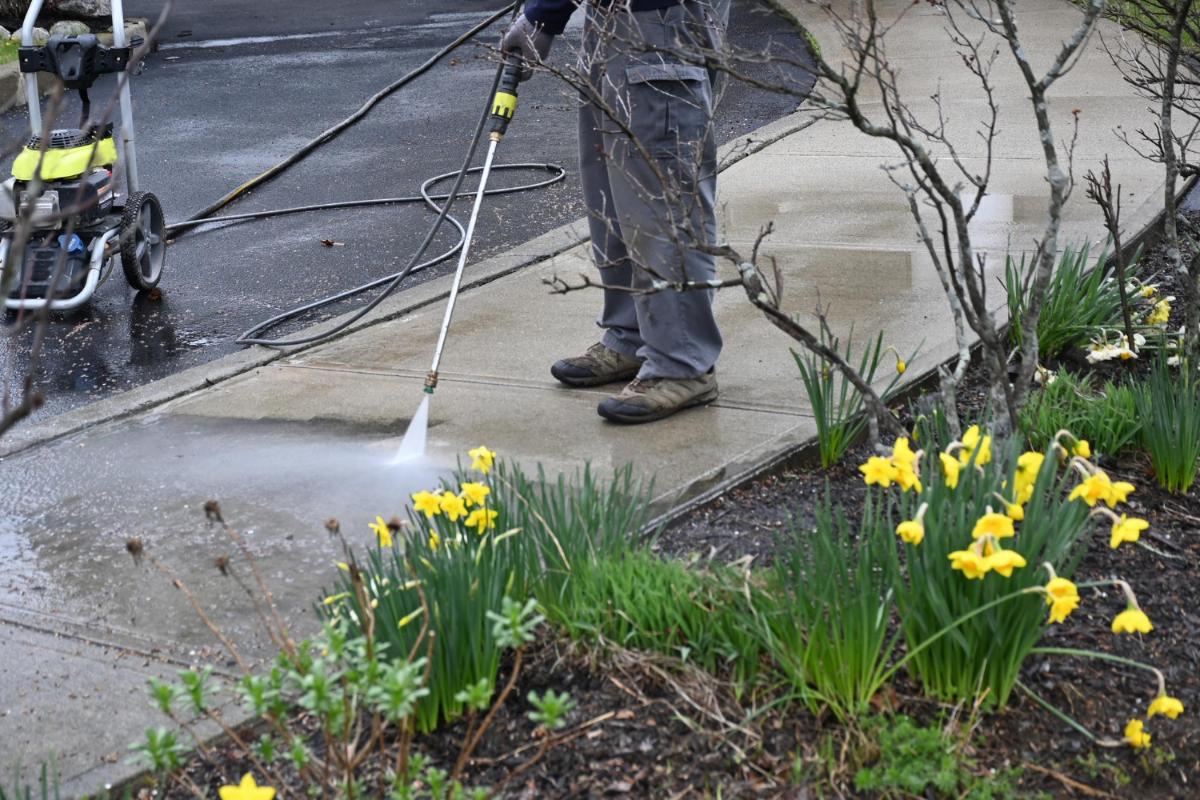 The power tool used to clean large surfaces is known as a pressure washer. It sprays water at a high enough pressure to clean out the crevices in concrete without scrubbing. During the clean-up of disasters, pressure washers are often used. If you just got a new pressure washer, or you are about to start using one for the first time, you need to be aware of all the hazards that accompany the task. Make sure you fully investigate the owner's manual so you can follow all safety operating in...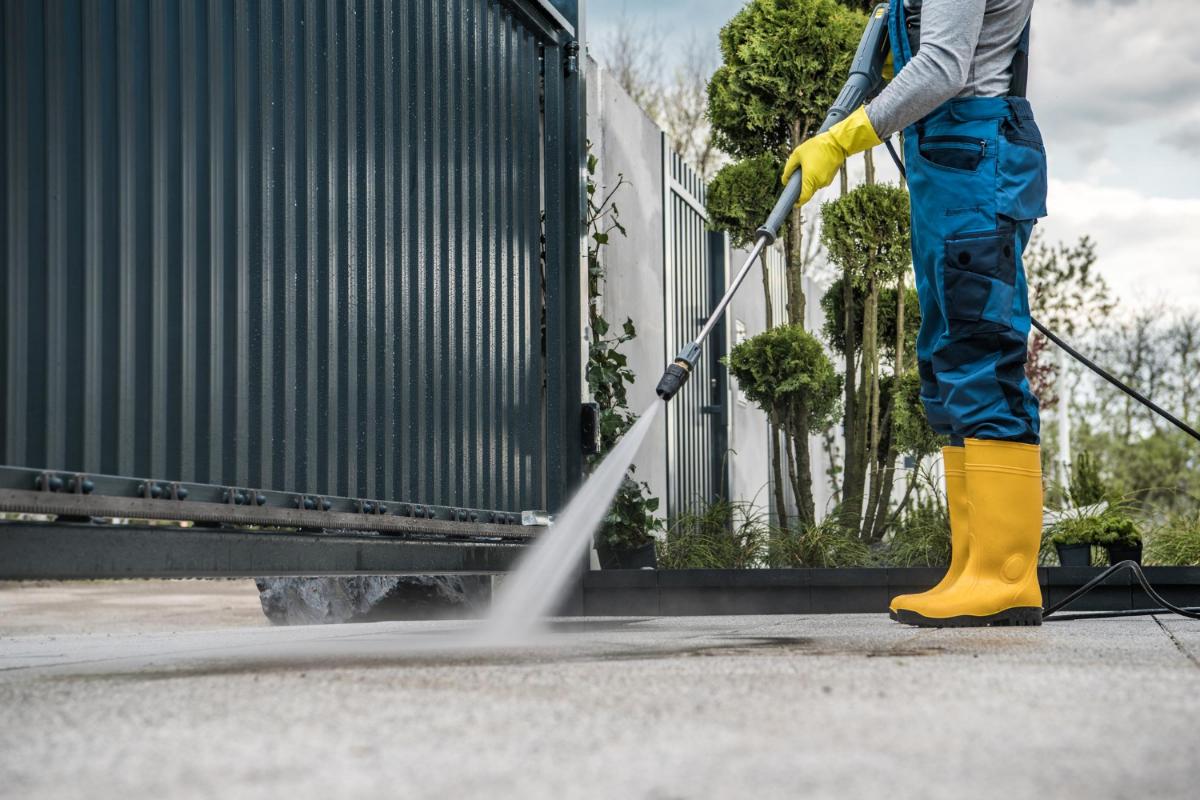 Pressure washing has become an essential part of home maintenance. When you own a home, you will likely spend time maintaining and protecting the different surfaces and materials both inside and outside of your place. As experts in pressure washing in Orlando, FL, we have been trained to use these machines to clean your homes, businesses, and property. We know all the different techniques and usages they offer, and we are here to share them with you. These are just a few of the many uses of a...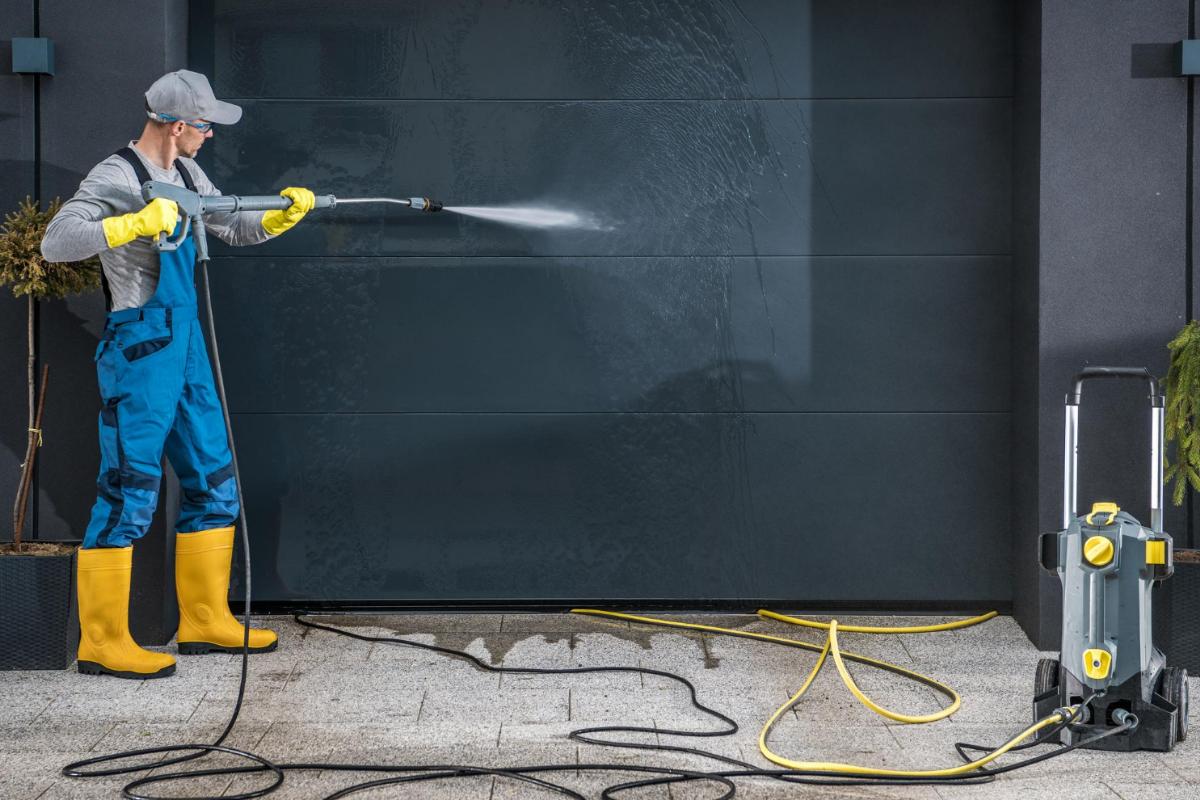 When you pay for contractors, you trust that they will perform jobs better than you can. They have the knowledge, experience, and skillset to tackle jobs that may be difficult or complicated for the average homeowner. And that's what they are here to do. Our contractors are specialized in pressure washing in Orlando, FL to offer you the best in the business. To ensure they offer the best services, you want to trust pressure washing contractors that have these qualities. Fair ...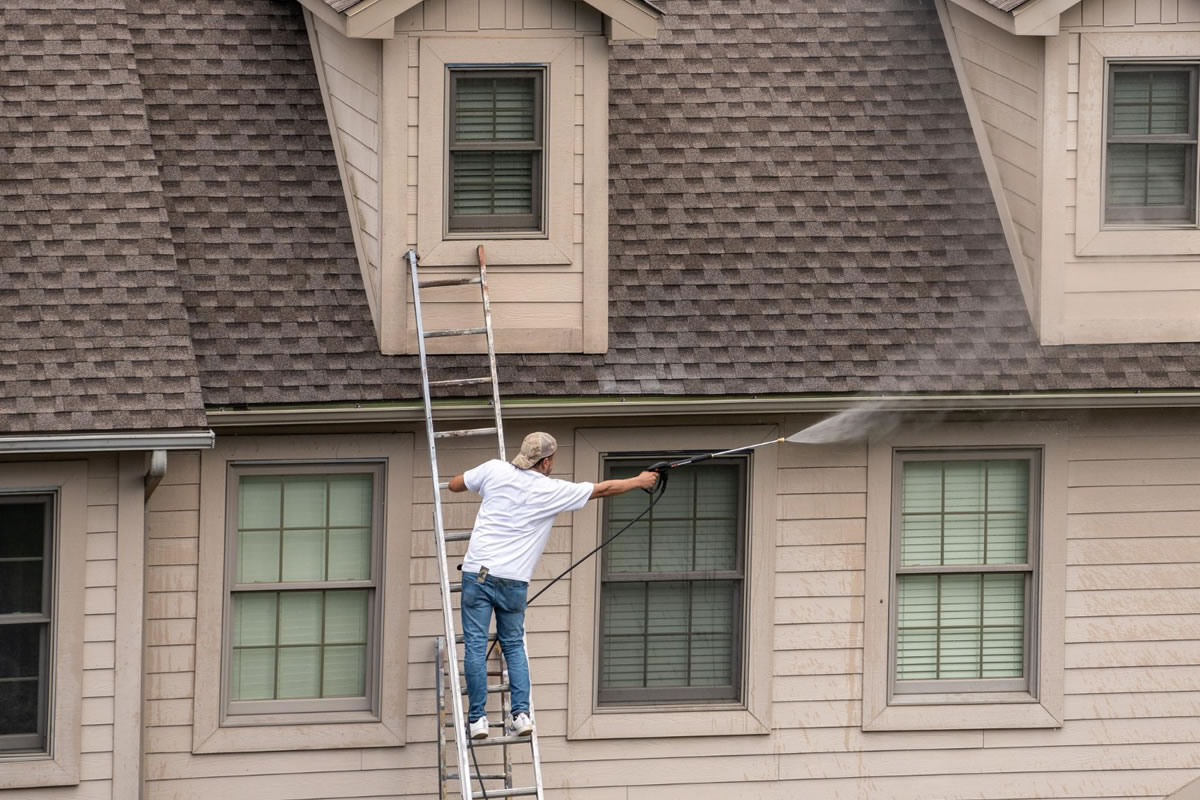 Today you'll learn how to wash your home to clean your siding and gutters with the most suitable pressure washer. First, we will examine the pressure washing instruments and materials needed. Second, we'll discuss how to prep for the work so that you don't get hurt and your home doesn't get damaged. Best Pressure Washer, Attachments, and Detergents To Clean Your Home's Siding The right pressure washer, with the proper attachments and detergents, will ...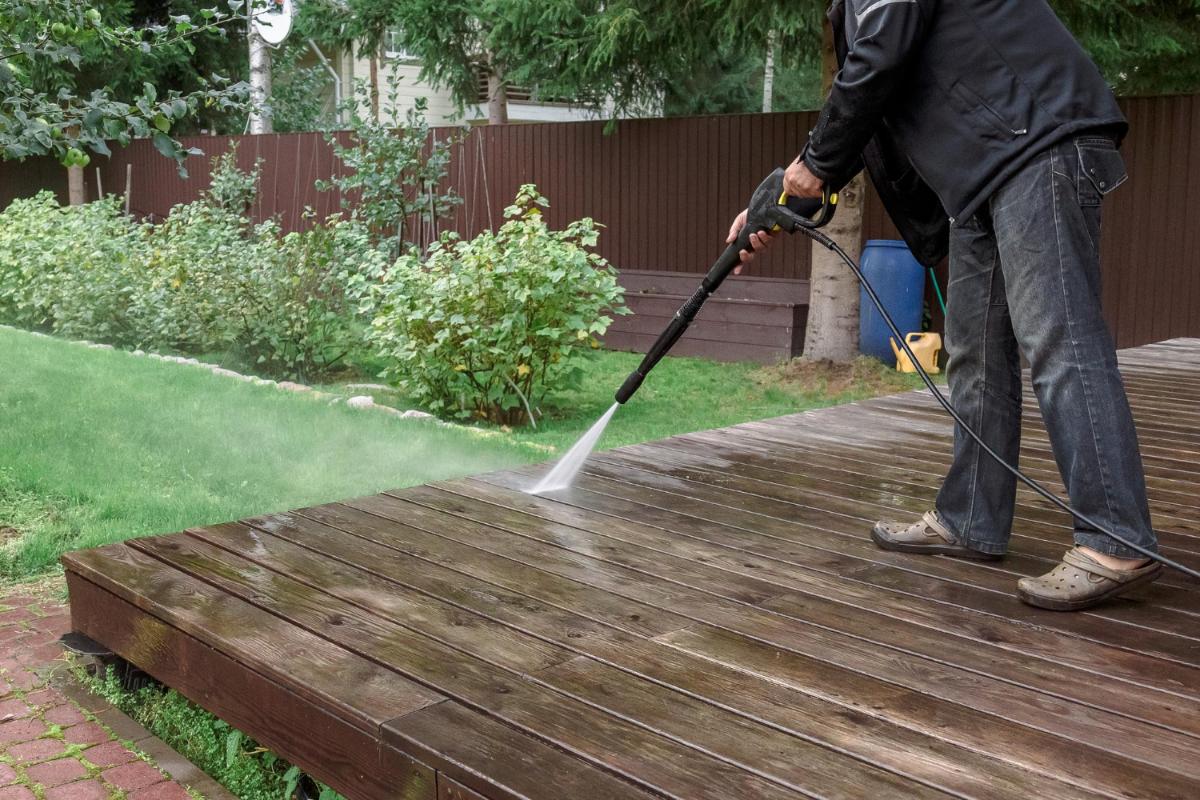 Our experts on pressure washing in Sanford, FL, want you to know how to operate a pressure washer like a professional. Understand your pressure washer components. A pressure washer has a pump, an engine, piping, an unloader valve, a relief valve, outlet and inlet hose connections, a chemical tank, a hose, a spray gun, a wand, a nozzle, an enclosure case, and a combination of buttons, meters, and starters. Learn the safe method to operate it. Be mind...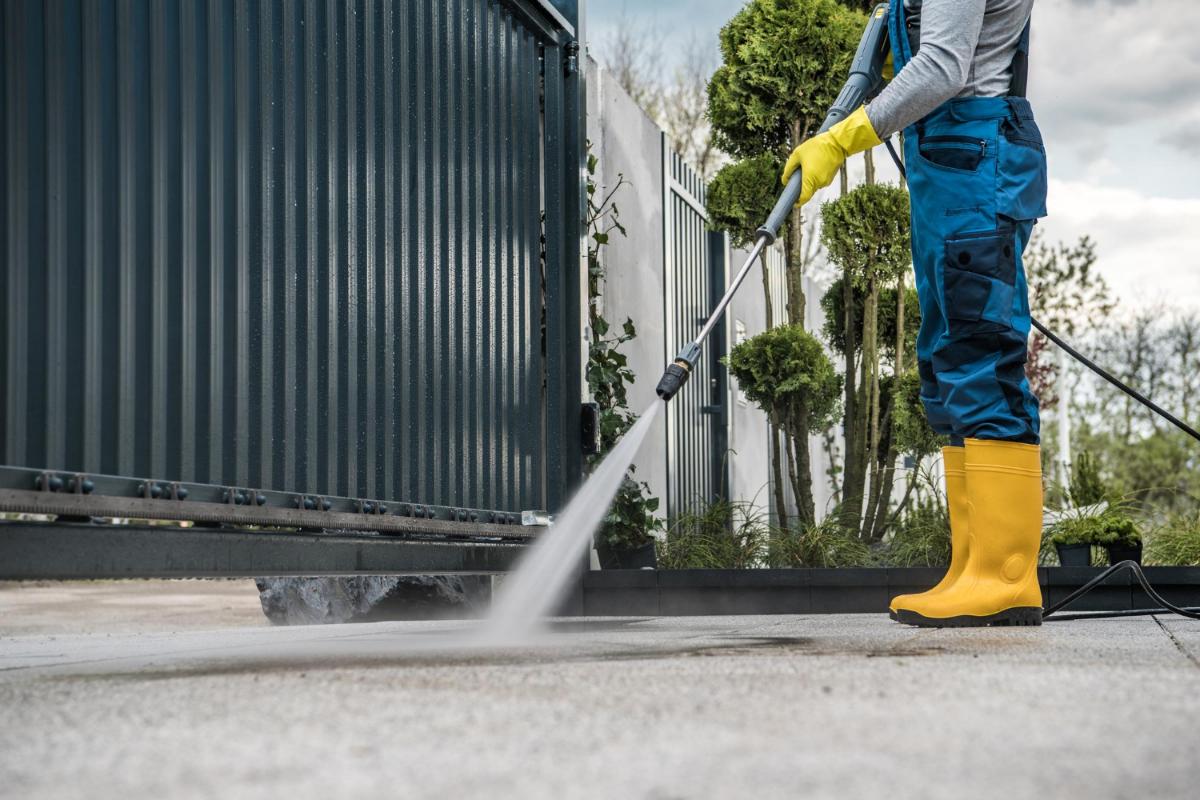 Electrically powered tools (for around your house) are limited by the quantity of electricity they can draw from your wall outlet (or their batteries). If there were more available electricity, like at manufacturing plants, it could power bigger electric motors, pumps, alternators, etc. Gas-powered motors (particularly in home-use power tools) are only restricted by size and cost. The Whole Story: We all know instinctively that gasoline engines are more powerfu...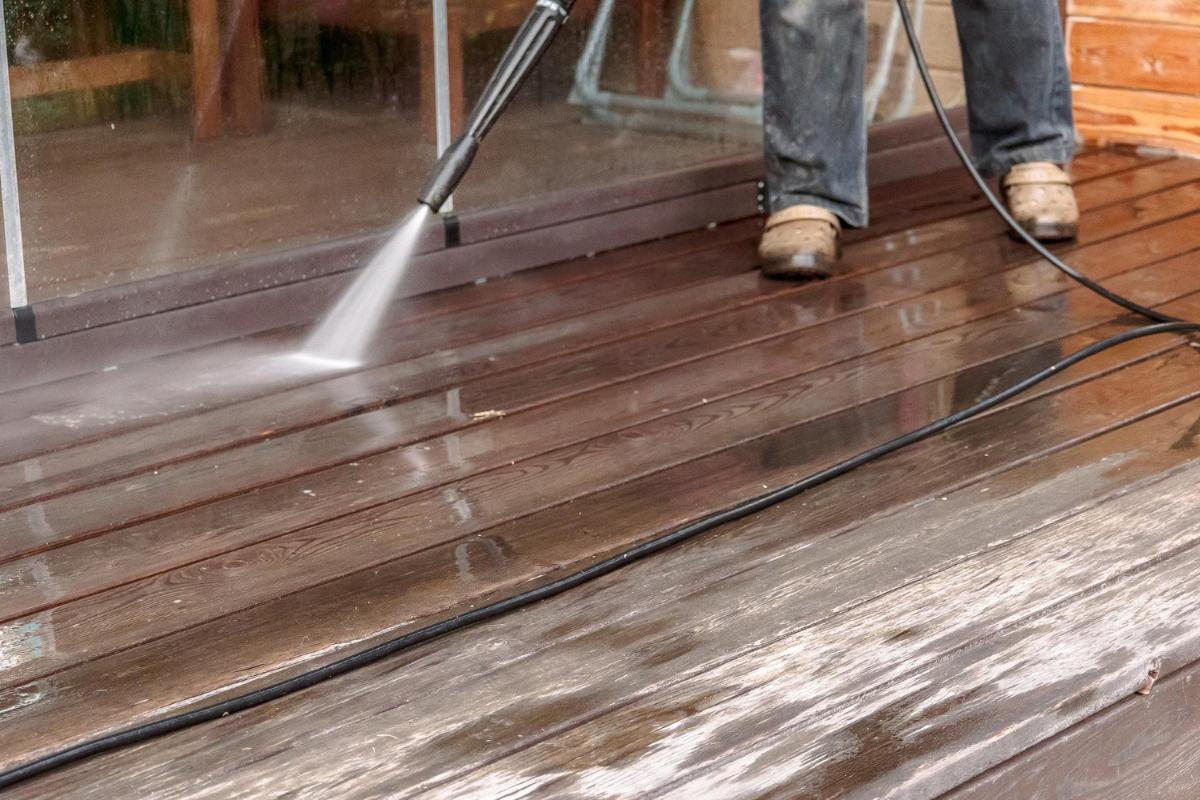 Proper storage of a gas or electric pressure washer, whether medium or heavy-duty, is required to keep the warranty valid. This post will help you discover what you need to do to winterize it in only five minutes. Your warranty will remain valid, and your pressure washer will start immediately when you get it out of storage following the winter months. The Owner's Manual that came with the pressure washer will have additional details on how to winterize your exact pres...